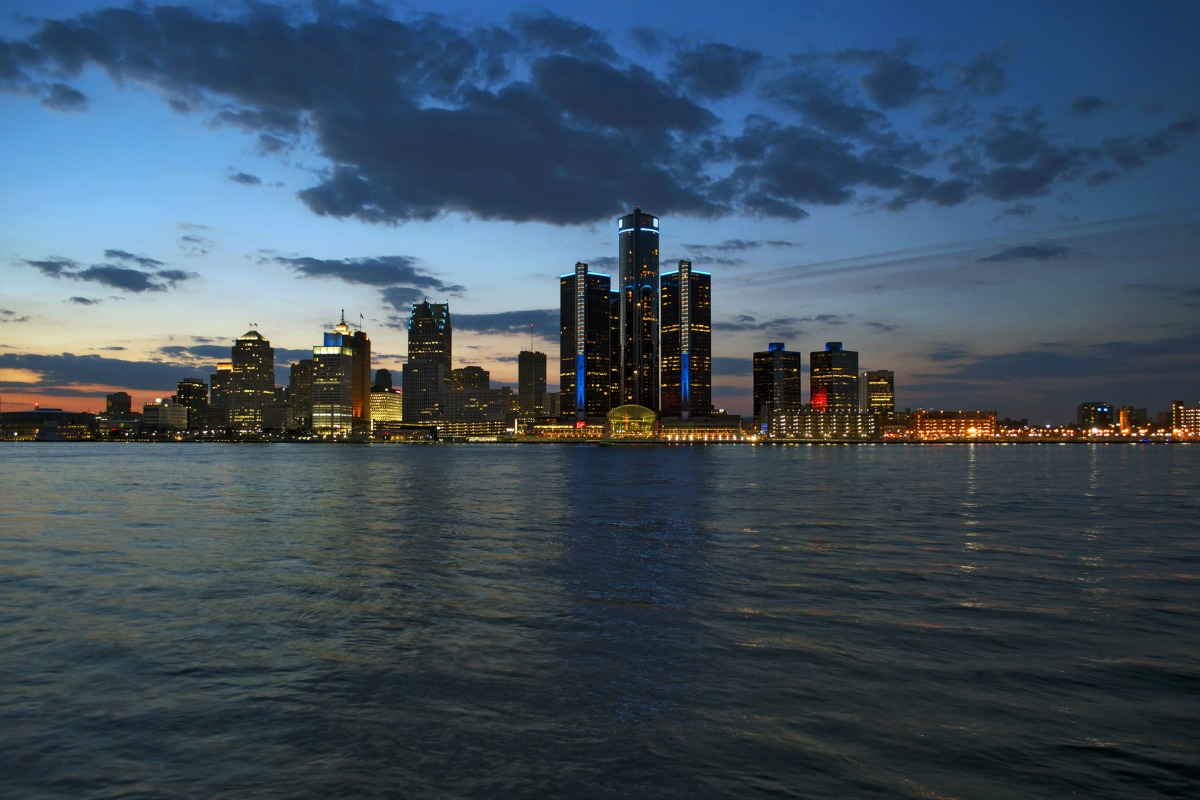 After a successful project in Detroit, further smart sensors will be deployed
DTE Energy is to ramp up its deployment of smart grid sensors as it further seeks to proactively manage disturbances to the grid.
The LightHouse sensors, supplied by Tollgrade Communications, will be implemented over the Detroit-based diversified energy company's service territory over the next two years.
Two years ago, both companies came together under the Clinton Global Initiative (CGI) on a commitment to build a "predictive grid in the Motor City."
"The initial goal of the CGI project was to gain a better understanding of the cause and effect of power grid disturbances, like momentary outages or equipment failures, and help utilities take corrective measures before they cascade into major power outages," said Ed Kennedy, CEO and president of Tollgrade Communications.
"The project exceeded the goals and now a wide scale deployment will assist a broader range of customers."
Within the first few months of collaboration, the companies claim they achieved one of their most significant objectives. The vast majority of grid events monitored by Tollgrade's Predictive Grid analytics software were identified and classified as a new category of events, and a reliable precursor to power outages, called line disturbances.
Line disturbances are defined as short-lived fault events, such as a tree touching the line, which do not trip protection or raise alarms by traditional grid equipment. They could also be caused by an asset on the grid that is about to fail, such as a voltage regulator or transformer.
As a result of this joint initiative, DTE Energy has opted to fully draw upon LightHouse sensor data to modernise its electric grid and improve the reliability of its service to customers. To do so, in parallel to the CGI project, and began to scale the deployment of Tollgrade's sensors, initially to the Detroit city and then throughout its service territory over a multi-year deployment.
"Having a monitoring platform such as Lighthouse as part of our distribution monitoring capabilities enables us to make appropriate decisions and reliably deliver power to our customers by eliminating gaps in our understanding of the feeder load and getting more insight into disruptions." said Richard Mueller, supervising engineer, power systems technology at DTE Energy.
"We needed the ability to modernise and monitor our network in an affordable way and effectively utilise our resources to improve restoration time. The Tollgrade sensors provide a way to quickly deploy monitoring at many locations," he added.