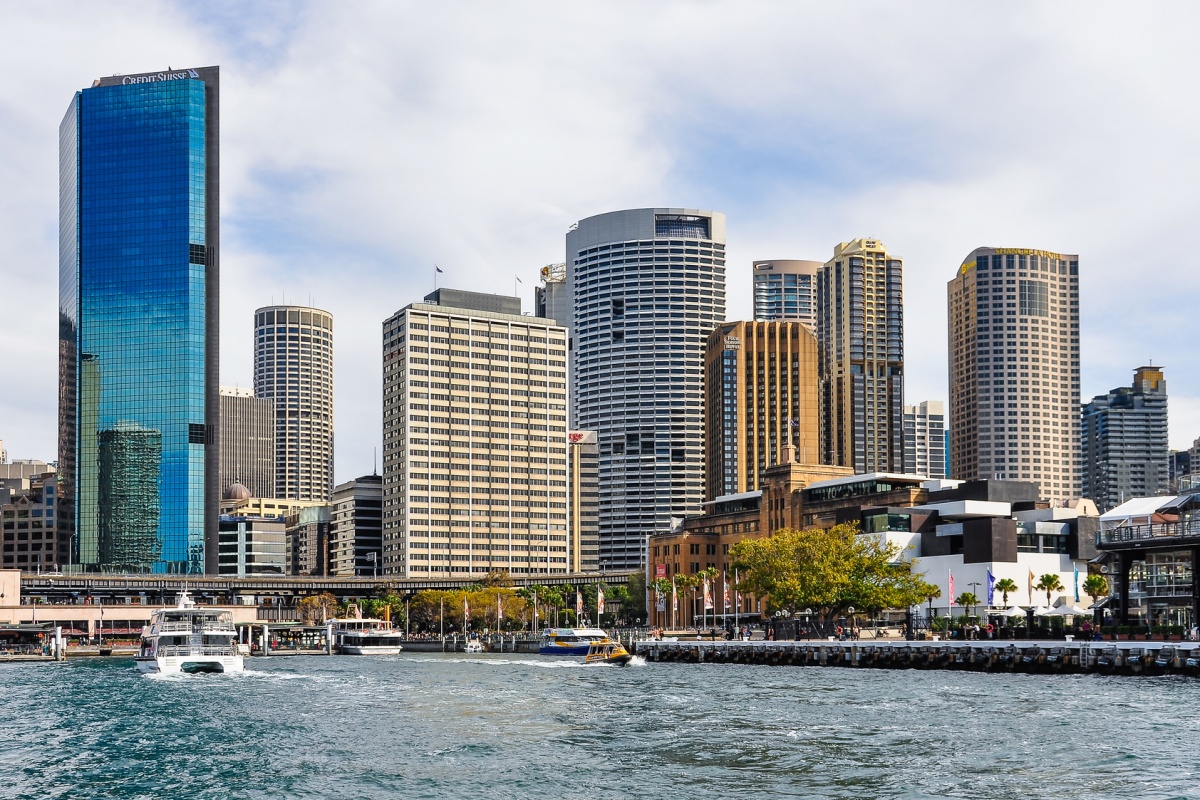 Manly Fast Ferry wants to lead the way in delivering an enhanced customer experience
Manly Fast Ferry, which runs a connecting service between Manly, a suburb of Sydney, and the city's central business district has introduced a mobile ticketing service, removing the need for passengers to wait in line to buy a ticket.
The ferry operator is using the Justride platform from Masabi, for its My Fast Ferry app where passengers can turn their phone into both ticket machine and ticket.
Passengers pay in the app using credit or debit cards, the ticket is then displayed on screen as a dynamic and encrypted 2D barcode and animated digital watermark.
Following purchase, passengers activate their ticket, and get their ticket scanned before boarding, or show the ticket to ferry staff.
The same service is also in pilot with the South Australian Government in Adelaide. Manly Fast Ferry and Masabi are working with the Commonwealth Bank of Australia, which is providing payment gateway services and will be the acquiring bank for the deployment.
Along with the mobile ticketing app, Masabi is deploying the Inspect handheld app, allowing ferry staff to scan the mobile barcode tickets in less than a second. This follows successful deployments of the app across the UK Rail network and Los Angeles, Athens and New York.
"At Manly Fast Ferry we are focused on delivering the best possible experience for our passengers," said Richard Ford, a founder and director of Manly Fast Ferry.
"This cutting-edge technology will result in less queues and an improved customer experience for everyone and we're delighted to be the first operator in Australia to launch it."
"Manly Fast Ferry [is] leading the way in the Australian market in delivering an enhanced experience for their passengers," added Brian Zanghi, CEO, Masabi. "We're delighted to be working with such an innovative and forward-thinking operator and the first in Australia to launch Justride."
Masabi claims its Justride platform is used by more than 30 transport operators around the globe, including major cities such as New York, London, Las Vegas, Los Angeles, Boston and in countries including France and the Netherlands.
If you like this, you might be interested in reading the following:
South Australia trials smart ticketing
Mastercard is providing its gateway services to help facilitate test payments
Just ride, on account
It means riders no longer need to buy a ticket before boarding and pay at the best possible fare
Mobile ticketing comes to The Hague
The JustRide system allows passengers to buy tickets anywhere and anytime on their smartphones