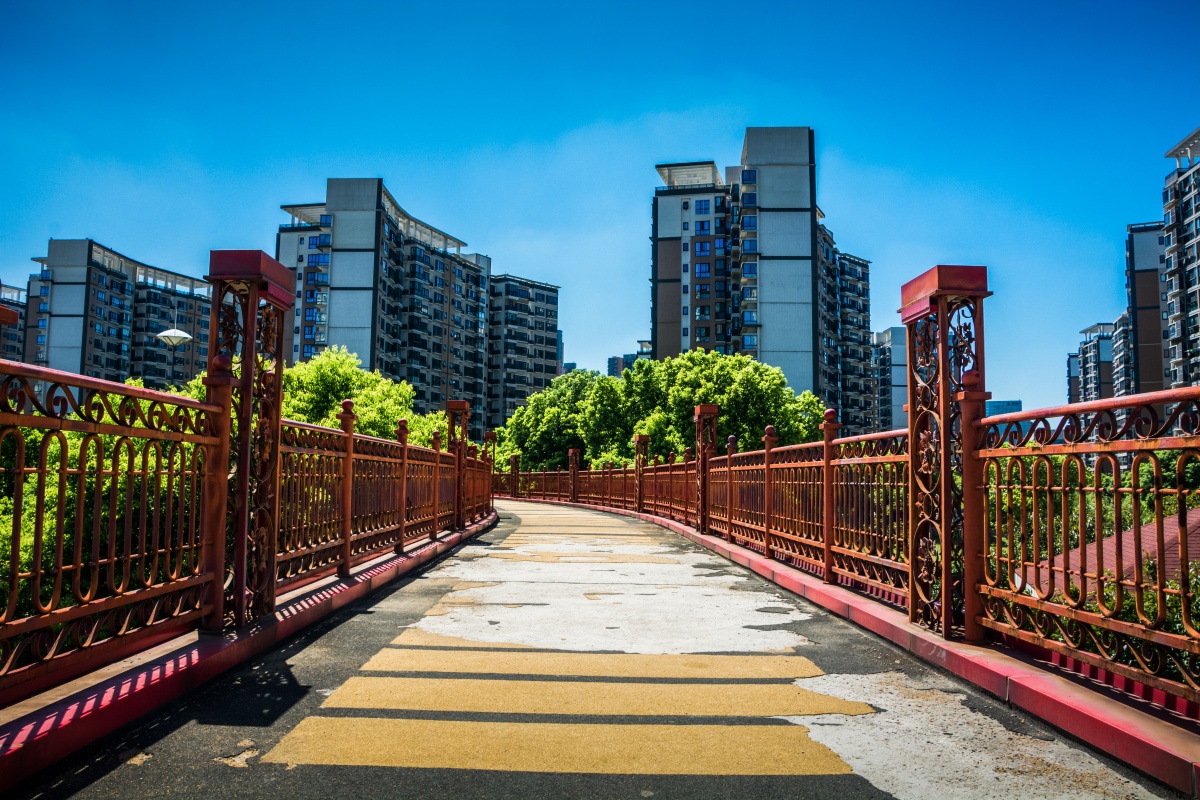 Fredericton wants to tailor applications to easily monitor infrastructure and assets
The city of Fredericton, Canada, is undertaking an initiative in partnership with Eleven-x that will enable the city to investigate a range of targeted smart city applications tailored to monitor its infrastructure, assets and services.
Building on the city's foundation of being "smart and sustainable", the collaboration with Eleven-x will see the company deploy its low power public network to provide secure and reliable wireless coverage for connecting low-cost battery powered devices throughout the city's infrastructure.
Turnkey IoT solutions
In addition to the network design and operations, Eleven-x will be providing total turnkey Internet of Things (IoT) solutions to the city for a variety of applications, including device deployment and management, as well as data visualisation and analytics.
According to Eleven-x, its IoT network provides efficient deployment of focused pilots without the need to commit long-term resources or budget before understanding potential return on investment.
The approach also provides a foundation for innovation by opening up city infrastructure with open data supporting the Digital Fredericton programme.
Some of the applications that the city will be pursuing include:
• smart mater metering: utilising Eleven-x's Miu interface to wirelessly connect installed meters that aren't currently connected to collect real-time usage data
• intelligent parking: acquiring data from accessible parking assets to build a parking profile that will enable evidence driven decisions on existing and future requirements
• flood detection: gathering real-time data on water levels and to help plan for a flood resilient future
• air quality monitoring: monitoring of temperature, humidity and various pollutants for outdoor environments.
"We are very excited with this collaboration as it will really help us focus on areas of need within the city, while also setting us up for the longer term in meeting our sustainable city objectives with programs that deliver ROI," said Adam Bell, CIO at the city of Fredericton.
"Cities can almost immediately realise the benefits real-time data can have in terms of helping to improve decision-making and offer better services without increasing their budgets."
"Additionally, our city has a particular challenge that we have undertaken – that we connect with our core, our citizens and all of our communities to provide better services for everyone – and this collaboration with Eleven-x will help provide a foundation to meet that challenge."

Supporting the use of low-cost battery powered sensors, the Eleven-x network addresses intelligent city and IoT applications where requirements include wireless connectivity, devices that require long battery life, no maintenance and a low total cost of ownership.
"By offering complete turnkey wireless solutions, we are able to help cities start with pilots targeted at key areas of priority and get them up and going quickly," added Dan Mathers, president and CEO of Eleven-x.
"Cities can almost immediately realise the benefits real-time data can have in terms of helping to improve decision-making and offer better services without increasing their budgets."
You might also like: