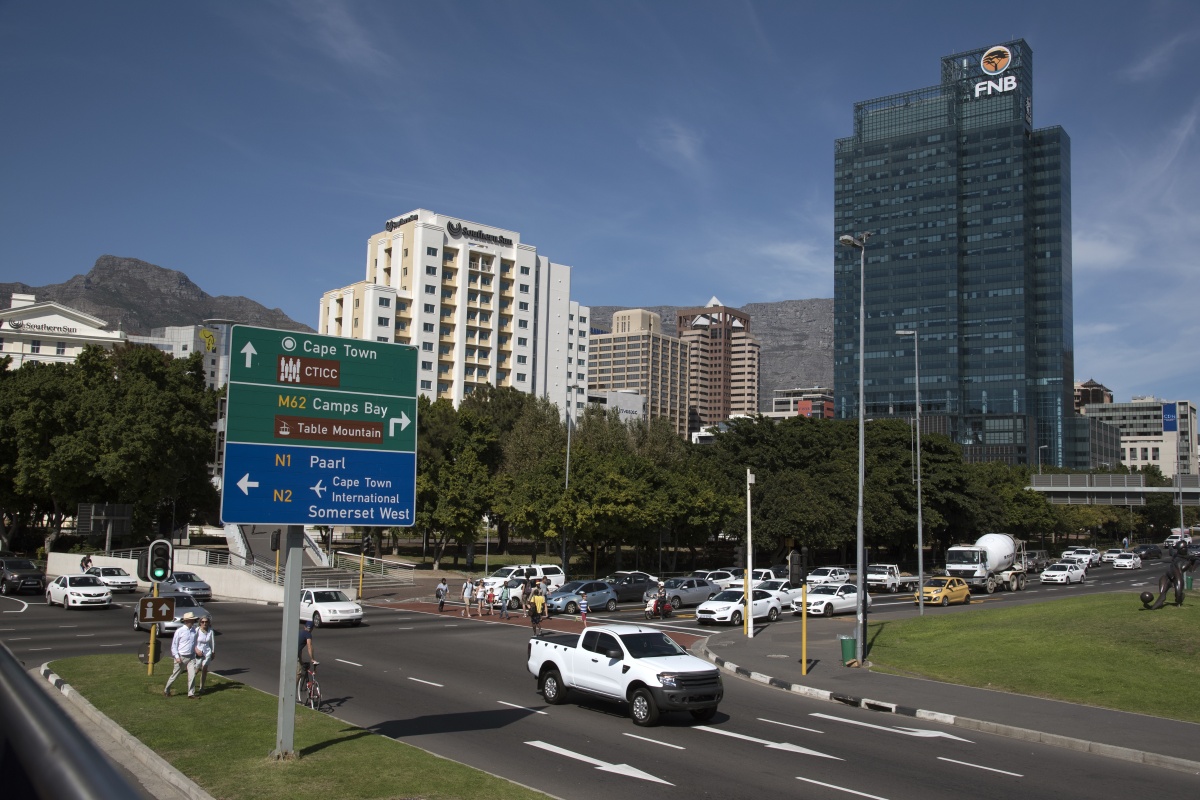 A transport review of Cape Town revealed it had more than 23,000 minibus taxis registered
South African mobility start-up, GoMetro, has teamed with GMG Technology to bring its transport mapping and data collection platform GoMetro Pro to worldwide markets through a distribution, product development and internationalisation agreement.
The company's solution aims to help municipal authorities and transport planners and operators turn untapped informal transport arrangements in any country into one that's scheduled, on-demand and fully operational in real-time.
For instance, the latest review of Cape Town's comprehensive integrated transport plan (CITP) estimated that there were 23,758 minibus taxi vehicles registered as of May 2015.
This mode of informal transport provides connections between various origin and destinations within the city, and it is thought that there are around 800 routes carrying approximately 556 720 passengers daily.
Due to the informal nature of their services, it is difficult to know exactly how many routes or passengers are utilising this type of mode, and therefore it is very difficult to plan or regulate this mode, said GoMetro, which is headquartered in the city.
"Better data management from something like the GoMetro Pro app leads to better regulation, which leads to better licensing and planning. This in turn leads to better operations and better passenger information available, which means better revenues and profits for the owners. Everybody wins," said Justin Coetzee, founder and CEO, GoMetro.
"Because the system works with the data that's there on the ground, no matter how chaotic, you can turn any unscheduled, highly informal transport system in any country into one that's scheduled, on-demand and thus convenient, and fully operational in real time. It may well be the great equaliser of public transport systems."
GoMetro claims what sets its self-service platform apart is both the sheer amount of data it creates -- more than 500,000km, which is greater than 11 trips around the earth -- as well as the accuracy and rapid deployment of on-board vehicle survey methodology.
"The on-board surveys are critical. It's the only application that collects all the information you need to profile a route, a vehicle and a passenger at the same time on any transport network, providing unprecedented data on urban mobility," continued Coetzee.
"The result is a grassroots approach that tells researchers on the ground, current information about a route and transport method as experienced by passengers and drivers alike."
"GMG Technologies focuses on bringing innovative technology to the global market and enhancing these technologies through further development to bring maximum value to our customers," added Richard Dewing, director of GMG Technologies.
"Our partnership with GoMetro is a perfect illustration of this and we are very excited about the incredible work done so far. This technology will have a very real impact on the way cities are planned, companies organise staff movements and how people run their daily lives. We are proud to be part of this and we will continue to work together to keep adding more value to the platform."
If you like this, you might be interested in reading the following:
Sygic wheels out smart city platform
Platform also aims to enable development of more traditional mobility apps for commuters
Enter the next wave of traffic intelligence
The TidalWave service aims to be a simple software addition to existing city infrastructure
Shining a light on mobility behaviour
StreetLight Data is on a mission to use big data to highlight real-world traffic patterns and make cities better places to live and work, by Sue Weekes