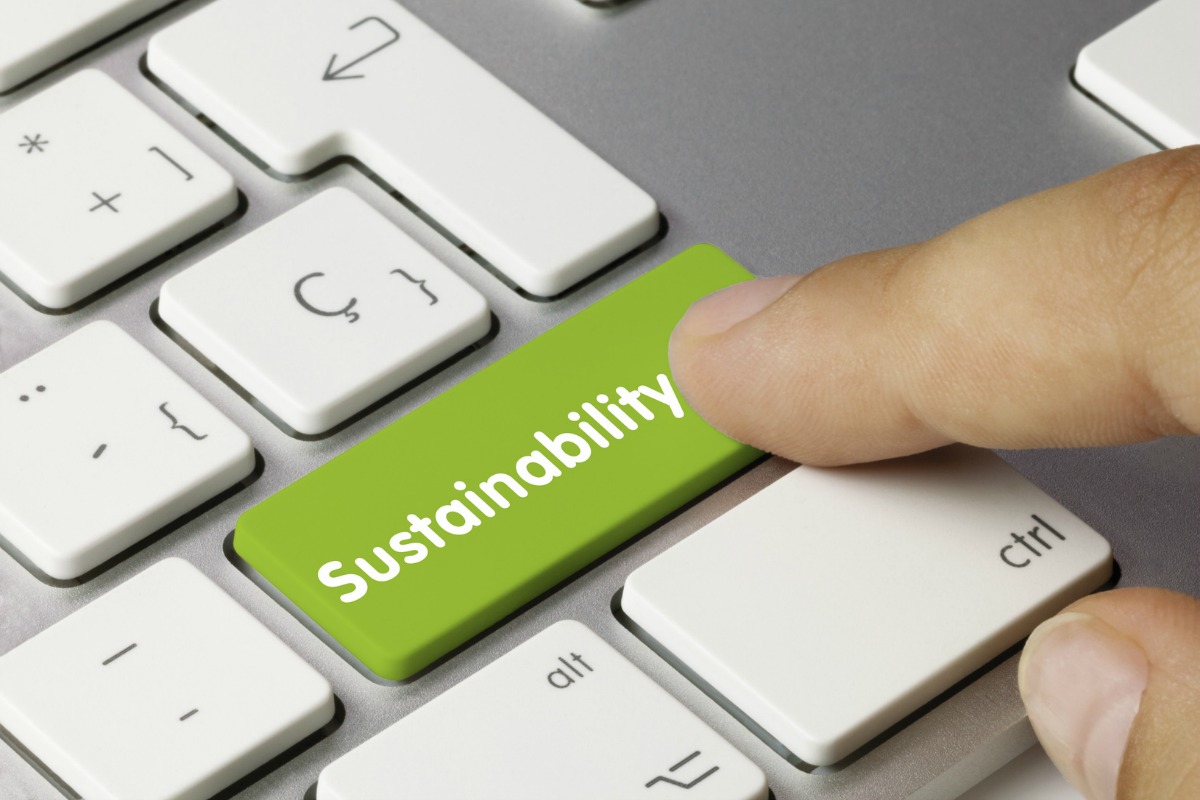 investment in technology key to growth
A new report published by Huawei has found that investment in technology is a key accelerator in helping nations achieve the United Nations Sustainable Development Goals (SDGs).
The Huawei ICT Sustainable Development Benchmark assesses the correlation between Information and Communications Technology (ICT) and progress in meeting SDGs in 15 countries.
The report found a 90 per cent correlation between ICT investment and progress in meeting six key SDGs including: Health and Well Being (SDG 3), Quality Education (SDG 4), Gender Equality (SDG 5), Industry, Innovation and Infrastructure (SDG 9), Sustainable Cities (SDG 11), and Climate Change (SDG 13). Countries that perform well in ICT also do well in progress on the SDGs, while countries that underperform on ICT also lag on SDG achievement.
"The SDGs offer an ambitious path to end poverty, fight inequality, and tackle climate change. They are wide-ranging, but have one thing in common: all rely on the enabling power of ICT," said Kevin (Jingwen) Tao, Chairman of Huawei's Corporate Sustainable Development Committee, Huawei Technologies Co Ltd. "As a leading ICT company, Huawei has a keen interest in how ICT contributes to economic prosperity and raising standards of living."
According to the report, the strongest individual correlation is with SDG 9, which promotes infrastructure, industry and innovation – sectors that make societies more efficient and productive, creates jobs and investment opportunities, and supports technology advancement.
"Today, most vital infrastructure is controlled by ICT: power grids, water supplies, transportation hubs, and more," said Tao. "This makes ICT infrastructure an economic cornerstone, not just for utilities and logistics, but for empowerment. Broadband access enables people to obtain education, start businesses, create jobs, and much more."
"Private enterprises must play their part," said Tao. "Since its founding 30 years ago, Huawei has re-invested more than 10 per cent of our annual revenue into R&D. Last year, it was more than 14 per cent, or about US$11 billion. We believe this investment will build a long-term competitive advantage not just for Huawei, but also for businesses in other economies."
Huawei focused on six SDG Goals in this study. Each was assigned four indicators aligned with the goal's targets to assess progress. Data was collected on the indicators for 15 countries, representing a range of developed and developing economies at different stages of ICT development. For the ICT indicators, Huawei used the 11 ICT indicators from the ITU's most recent ICT Development Index. ICT and SDG performance were reviewed separately to test correlation, and then the data was combined into a single benchmark to create the 2017 ICT Sustainable Development Goals Benchmark.
For a full copy of the report www.huawei.com/en/sustainability
If you liked this, you may wish to read the following:
Huawei, cheerleader for Europe
Huawei committed to Europe having the best and leading infrastructure in the next 5 – ten years
smartcitiesworld.net/news/news/huawei-cheerleader-for-europe-1795
Huawei's hub of energy innovation
The Smart Energy Innovation Centre in Nuremberg is its latest investment towards digital transformation and will also act as a bridge to exchange ideas across Europe
smartcitiesworld.net/news/news/huaweis-hub-of-energy-innovation-1119