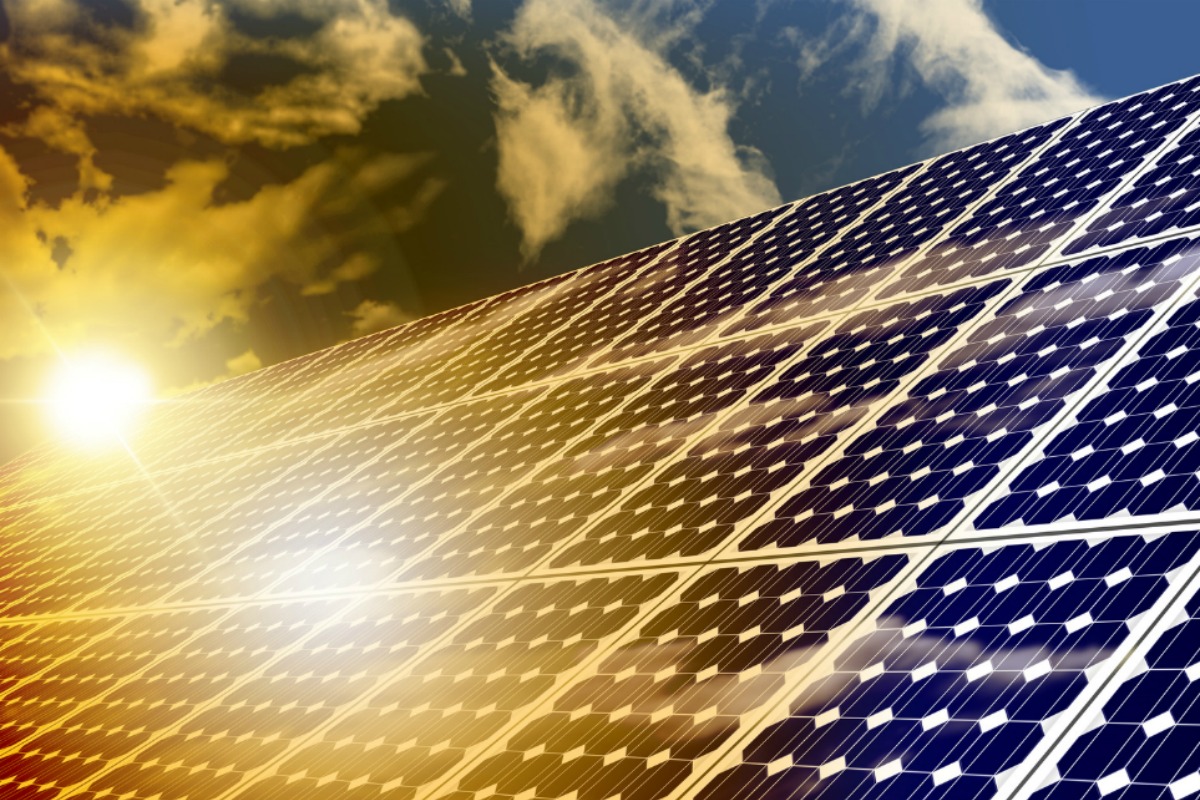 Solar energy is continuing to grow exponentially around the world
Professional services consultancy, Procorre, has identified five locations across the globe that are rapidly increasing investment in their solar power industries, leading to a rise in demand for specialist contractors
Since the formation of the International Solar Alliance (ISA) in November 2015 -- which is made up of more than 120 countries and pledges to generate 1,000 gigawatts of solar power globally by 2030 -- Procorre has seen a number of developed and developing countries heavily investing in infrastructure, such as new solar power plants, to help them reach ISA production targets. This is ramping up the need for contractors to design, build, operate and maintain solar energy infrastructure.
It identifies the solar hotspots as:
Japan: the solar market is growing rapidly, with the country currently ranking third in the world for installed capacity (33.3GW). Work has begun on the world's largest floating solar farm on a reservoir in Chiba, which aims to supply 5,000 households with electricity from the plant when it completes in 2018.
India: as founders of the ISA and with Prime Minister Narendra Modi known as the 'clean energy enabler', India was recently given a $1 billion loan from the World Bank to support the country's solar power expansion. It is currently ranked ninth in the world for installed capacity (5.17GW), and with a number of major projects underway or set to start, it is expected to start climbing up the ranks soon.
Chile: the solar industry has expanded so quickly that it's giving electricity away for free. Currently standing at 1.07GW of installed solar capacity, construction of the El Pelícano Photovolataic Plant, which is set to start this year, is expected to add an additional 100MW of installed solar capacity. The Metro of Santiago will also enhance Chile's installed capacity, with Total and Sunpower agreeing to supply 300GW of solar power annually.
Argentina: it has lacked the infrastructure to produce a large amount of solar energy but as well as being a member of the ISA, Argentina's solar landscape has benefited from President Mauricio Macri taking office. By 2017, it is expected that eight per cent of its energy will come from renewable sources, with plans to increase this to 20 per cent by 2025. It has recently been announced that 3,000 MW of solar power projects are planned in the country's Northern region.
Thailand: in April 2016, 281.32 MW of solar capacity across 67 plants was approved, potentially bringing $512 million of investment this year. The current capacity in Thailand is 2.76 GW, with a target of 6 GW by 2036.
"Solar energy is continuing to grow exponentially around the world, especially in the 'sunshine countries' which are already members of the ISA," said Stuart Livingstone, group operations director at Procorre. "The introduction of the Alliance, as well as the infiltration of renewable energy into legislation, means countries are really starting to realise the potential of solar energy.
"However, with investment on the up and many more plants in the pipeline, we could begin to see a strain on resources in these countries. Over the coming months, we're expecting to see a huge surge in demand for specialist contractors from across the world needed to help get these projects off the ground."
Solar power had 'record [capacity] additions' for the second year running in 2015 and the industry is expected to continue growing over the next five years.
Meanwhile, growth partnership company Frost & Sullivan's energy team reports that solar power is finally maturing as a key energy source on the global stage. It found that market revenues stood at $113.75 billion in 2015 and predicts these to grow at a compound annual growth rate (CAGR) of 9.5 per cent to reach $179.13 billion in 2020. Installed capacity with grow from 50,780 MW to 76,600 MW at a CAGR of 8.6 per cent for the same period.