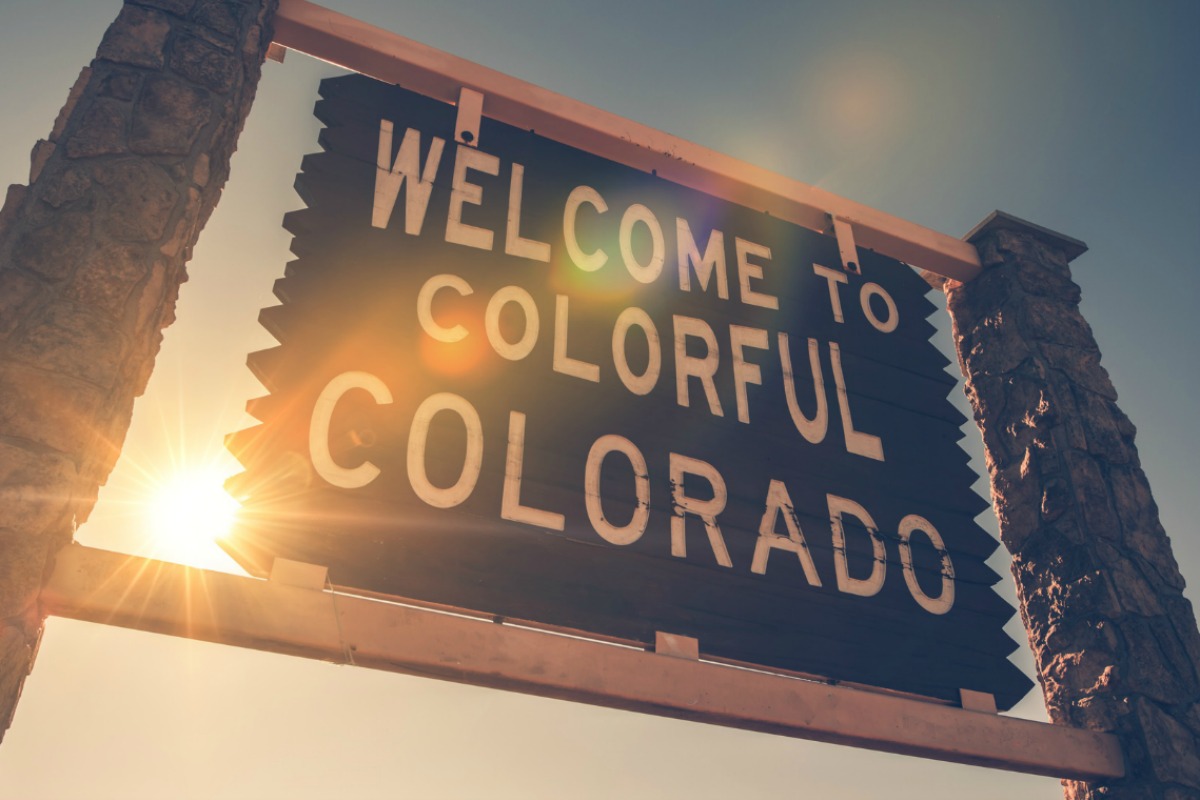 Project will initially focus on the state's challenging 1-70 corridor
Panasonic is partnering with the Colorado Department of Transportation (CDOT) to build a connected transportation programme. It will enable real-time data to be shared across vehicles, infrastructure and people to improve safety and mobility on the road.
A trailblazer in building connected transport and developing smart cities in Japan, Panasonic will for the first time apply its integrated, intelligent automotive and traffic management technologies and other expertise to a connected transportation pilot in the US and Colorado.
Working with its CDOT and other partners, Panasonic will focus first on connecting cars and the transportation system on I-70, one of the nation's most challenging corridors, as part of the state's RoadX programme, Colorado's investment in technology and systems with the aim of making roads crash-free, injury-free and delay-free.
"Panasonic is a world-wide organisation that has shown a significant commitment to innovation and improving people's everyday lives," said Governor John Hickenlooper. "We are thrilled that they have chosen to partner with Colorado in bringing advanced technologies and strategies for smart transportation and smart cities. Not only does that position Colorado as one of the leading states in harnessing the tomorrow's smart technology today, but it accelerates the benefits of such innovations to the residents and travellers of our state."
The partnership with Colorado is an example of how Panasonic Corporation of North America is leveraging the company's global technology resources to support its ongoing B2B transformation and deliver value to end-users.
"Panasonic is using our nearly 40 years of experience in traffic management to help support safer and more efficient driving, said Joseph M. Taylor, Chairman & CEO of Panasonic Corporation of North America. "Our shared vision is of an integrated platform that will provide drivers with the most real-time data possible and enable them to make better decisions when travelling. This joint project with CDOT is a logical extension of Panasonic's ongoing public-private partnership with the State of Colorado, the city of Denver and Denver International Airport to develop smart city solutions."
On November 1, Tom Gebhardt, President of Panasonic Automotive Systems Company of America, will deliver a keynote speech at CDOT's Transportation Matters Summit and discuss this programme and the future of mobility.
If you like this, you might be interested in reading the following:
Columbus wins Smart Cities Challenge
City secures $50 million after being judged the winner of the Department of Transportation challenge to develop a first-of-its-kind fully integrated transportation network
smartcitiesworld.net/connectivity/connectivity/columbus-wins-smart-cities-challenge
Citizens hold key to efficient transport infrastructures
Understanding how people use transport networks is an important part of developing more durable solutions
smartcitiesworld.net/news/news/citizens-hold-key-to-efficient-transport-infrastructures-858
Holistic smart transport system launched
Cubic Transportation Systems and Microsoft launch their multi-modal transport management system for smart cities at ITS World
smartcitiesworld.net/news/news/citizens-hold-key-to-efficient-transport-infrastructures-858