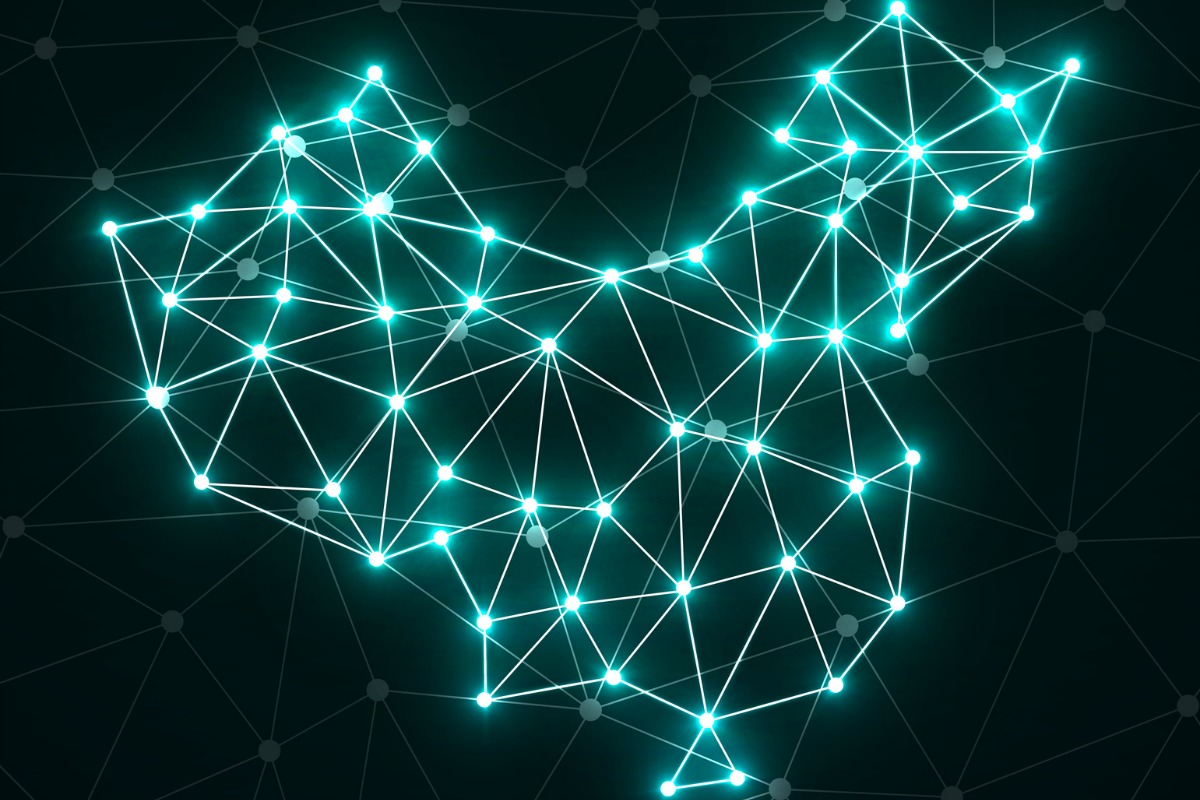 Coverage will extend to 100 million homes and 300 million people in China
Dr Peng Group, the largest private telecom operator in China, is to deploy Semtech Corporation's LoRa wireless platform for its Internet of Things (IoT) residential network.
Dr Peng Group will supplement its fast broadband, fixed-line access service offerings with a smart home, low power, wide area network (LPWAN) based on Semtech's LoRa technology.
The platform is coupled with LoRa-equipped gateways, home picocell routers and intelligent monitors to improve efficiency and safety in residences and communities. Smart home IoT applications include gas and water meters, asset tracking, smart entrances, and smart air conditioning, among other services found in homes.
Dr Peng plans to provide intelligent street lighting, soil, air and water quality monitoring, intelligent parking, intelligent trash collection, and other green belt management services.
"Homeowners and residential communities are increasingly interested in solutions to improve their day-to-day efficiencies and safety, and this network rollout is expected to help provide over 100 million households throughout China the capability to do so," said Cui ZhongTao, director of the Intelligent Network Equipment Research and Development Center in Dr Peng Group.
"We chose LoRa Technology for its robust feature set that provides the signal strength and network scalability needed to reach millions of people while maintaining low-power operating capability and low system infrastructure costs."
Key features of LoRa RF technology are:
Long range: A single LoRa base station enables deep penetration capability for dense urban environments and indoor coverage while also providing the ability to connect to sensors more than 15-30 miles away in rural areas.
Low power: The LoRaWAN protocol was developed specifically for low power and enables unprecedented battery lifetime of up to 20 years depending on the application.
Low cost: LoRa reduces up front infrastructure investments and operating costs, as well as end-node sensor costs.
Open standard: LoRaWAN ensures interoperability among applications, IoT solution providers and telecom operators to speed adoption and deployment.
"LoRa technology provides Dr Peng Group the ability to deploy a large-scale network that services millions of people, integrates into existing infrastructure, and ensures interoperability between IoT applications and the network," added Mike Wong, vice president of marketing for Semtech's wireless and sensing product group. "This national LoRaWAN rollout will allow millions of people in China to implement IoT services into their homes and communities, and in turn, intelligently monitor resources, safety and more."
If you like this, you might be interested in reading the following:
ZTE and Semtech announce IoT demonstration bases in China
Cooperative between government, solution providers and academia provides a supportive environment to accelerate adoption of the IoT in China
smartcitiesworld.net/connectivity/connectivity/zte-and-semtech-announce-iot-demonstration-bases-in-china
LoRaWAN IoT network deployed in Japan
The network will provide a wide range of services from equipment monitoring to tracking senior citizens and children
smartcitiesworld.net/connectivity/connectivity/lorawan-iot-network-deployed-in-japan
Semtech LoRa chosen for new IoT network in New Zealand
The network originates in the country's capital of Wellington, where it is used for a plethora of IoT applications
smartcitiesworld.net/news/news/semtech-lora-chosen-for-new-iot-network-in-new-zealand-949