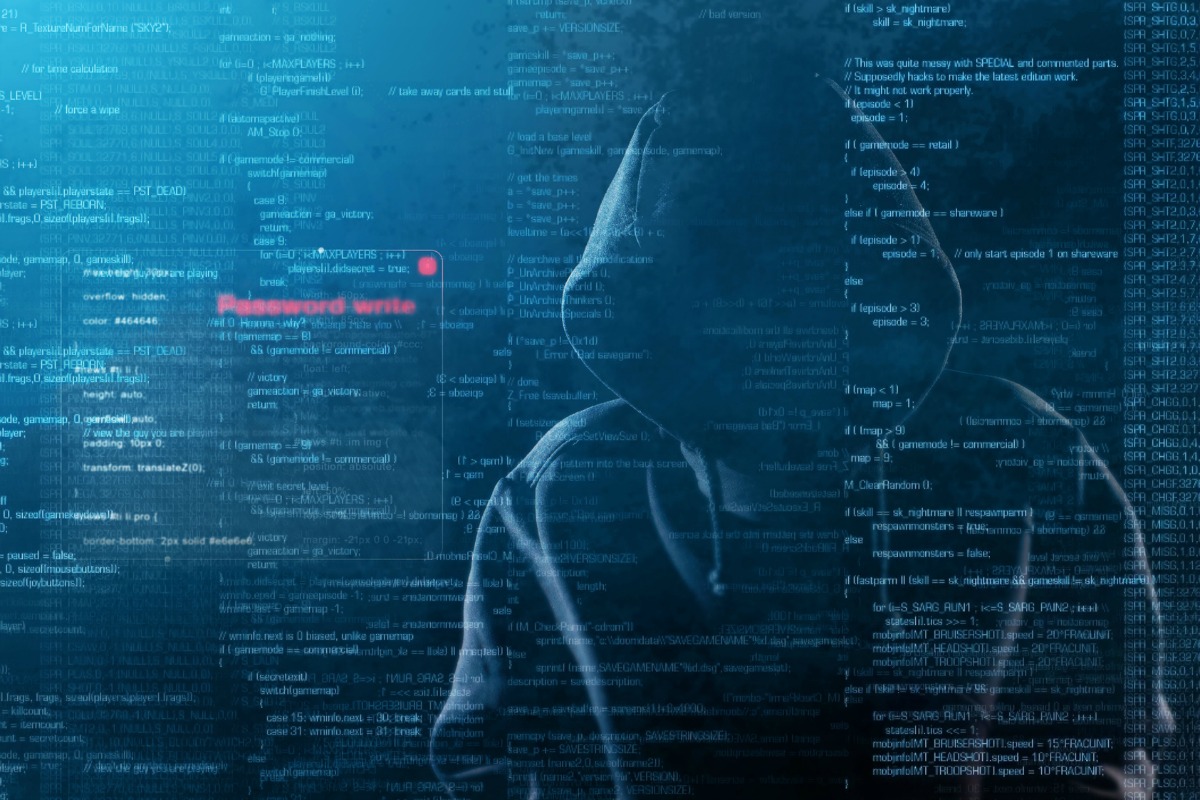 The two bodies will share expertise, information and resources
The European Network for Cyber Security (ENCS) and the European Network of Transmission System Operators for Electricity (ENTSO-E) have signed a memorandum of understanding (MoU) to develop state-of-the-art cyber security regulation, practices and standards for the electricity transmission system.
This agreement between ENCS and ENTSO-E is said to be an important step towards increasing the resilience of Europe's power system against cyber-attacks. The tighter collaboration results from a series of hacking and security training programmes organised by ENCS in which ENTSO-E and its members participated.
"As a membership organisation, our strength is in the huge collective experience and knowledge spread across our member base," said Anjos Nijk, managing director, ENCS.
"That's what we bring to bear on solving Europe's smart grid cyber security challenges. By collaborating with ENTSO-E, we gain visibility and insight from a wider and deeper pool of experts, and they can begin to benefit from the expertise we've developed."
Under the MoU, ENCS and ENTSO-E will share expertise, information and resources. ENCS will provide ENTSO-E with technical information and support on cyber security issues while ENTSO-E will give ENCS insights into the European transmission system and the particular challenges faced by its operators.
"The energy landscape is in a period of rapid transition," added Laurent Schmitt, secretary General, ENTSO-E. "One of the biggest changes is the ever-mounting cyber security challenge.
"We're delighted to work with ENCS, as well as with the European agency ENISA, to help our members increase their resilience, while bringing their own very valuable contribution to the wider security conversation."
If you like this, you might be interested in reading the following:
UK government unveils national cyber security plan
Additional support is also pledged to industry and wider society through the government's new National Cyber Security Centre
smartcitiesworld.net/news/news/uk-government-unveils-national-cyber-security-plan-1074
Never fear, Watson is here!
Currently, the average data breach takes organisations an average of 201 days to identify and an average of 70 days to contain
smartcitiesworld.net/news/news/never-fear-watson-is-here-1194
Smart city services cyber attack 'likely' says survey
A survey by Tripwire reveals that 88 per cent of state and local government IT professionals are concerned about cyber attacks targeting critical city infrastructure
smartcitiesworld.net/news/news/smart-city-services-cyber-attack-likely-says-survey-957