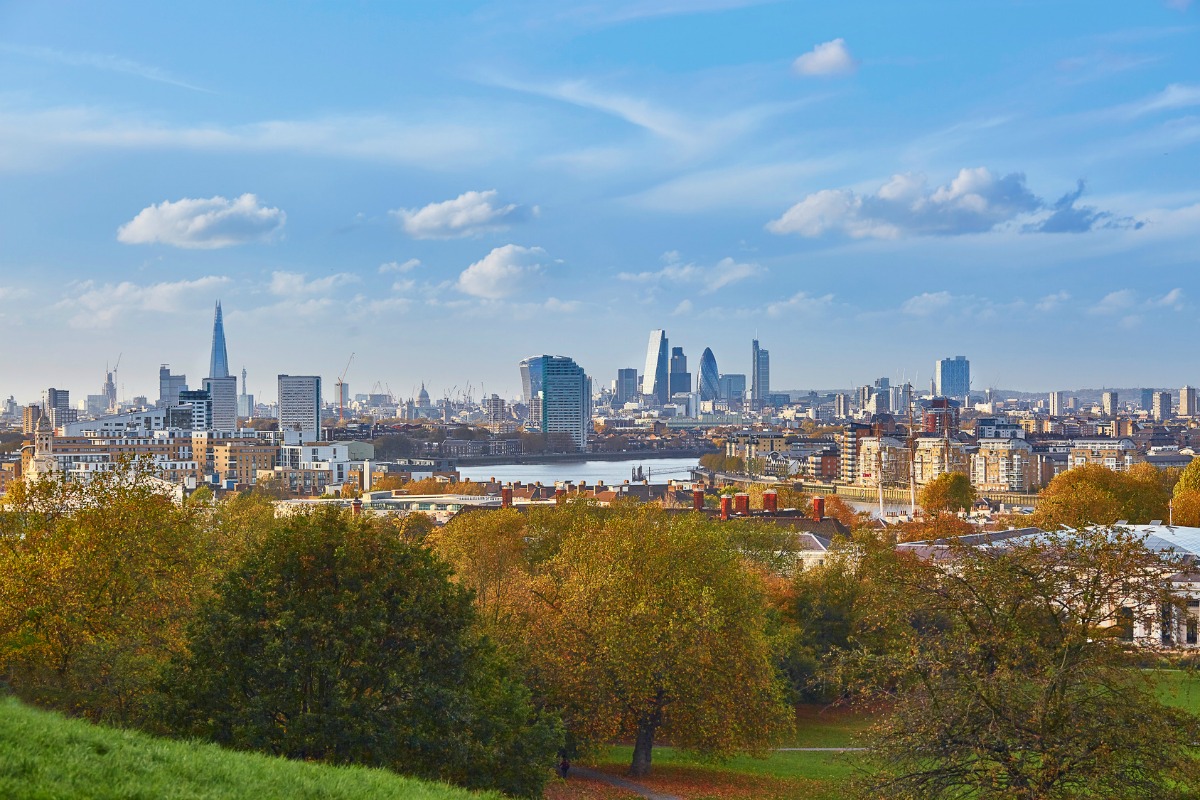 Electric buses and local energy recommended
London faces huge environmental challenges and tackling them should be one of the next mayor's top priorities, says a new report by the Institute of Public Policy & Research (IPPR).
The next mayor should integrate the environment into all policy areas to make London a 'global green city'. In addition, the report, entitled London: Global Green City, finds that around 10 per cent of households in London are classified as fuel poor and the capital has some of the most energy inefficient housing in Europe.
More than 215 hectares of green space was lost in London between 2009 and 2012, equivalent to Hyde Park and Battersea Park combined, and nearly 2 million Londoners live more than 1km from a green space. Air pollution in the capital is estimated to have shortened lives by 140,000 years in 2010, or the equivalent of more than 9,400 deaths.
Among the report's recommendations are that the new mayor creates a new energy company, Energy for London, to reduce household fuel bills, tackle fuel poverty and cut emissions by boosting solar and other renewable energy and energy efficiency. Such a company could also support community energy enterprises, help businesses and households become more energy efficient and help London meet its climate change commitments by becoming a zero carbon city by 2050.
IPPR also proposes creating a clean air zone by merging the current congestion charging and ultra-low emissions zones, ensuring the bus fleet meets air pollution standards by 2019 and expanding the electric vehicle charging network. The report notes that London's air pollution impacts disproportionally on lower income groups and children. Nearly 25 per cent of school children are exposed to levels of air pollution that break EU and World Health Organisation legal and health limits. The problem is likely to get worse because, by 2030, London's traffic is estimated to increase by 43 per cent on 2013 levels.
Designating the capital as a National Park City to promote the protection and enhancement of nature and green space is also in the IPPR's recommendations. This would provide the overall framework to increase biodiversity and boost green space and it suggests the new mayor appoints a Green Infrastructure Commissioner to ensure the priority of green space in planning and housing plans.
"London needs to think of itself as a global green city, a place where all Londoners can enjoy green space with all the health and wellbeing benefits that flow from this," says Laurie Laybourn-Langton, IPPR research fellow. "Our vision of the capital is one with a worldwide reputation as a city where the environment enhances quality of life for all."