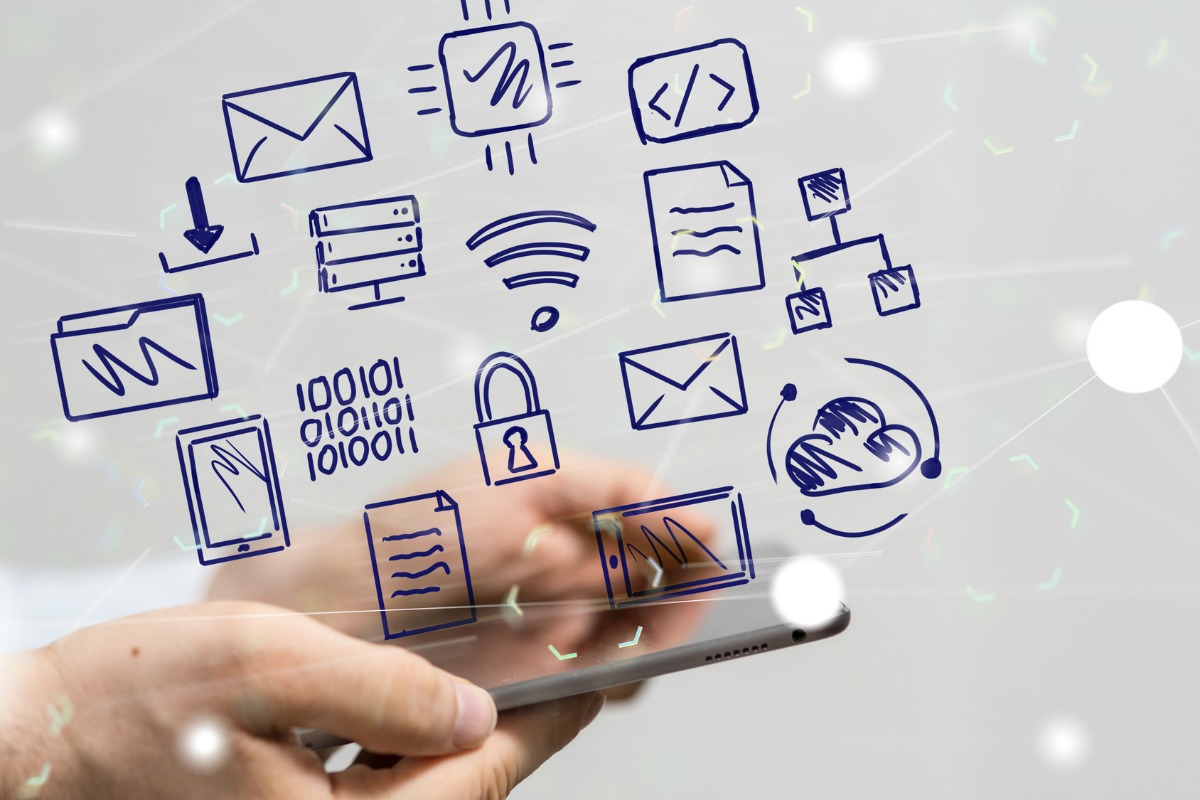 myDevices aims to help hardware manufacturers to get IoT ready
Internet of Things (IoT) solutions firm myDevices has chosen tech show CES 2017 to officially introduce its IoT Ready Program for hardware manufacturers. The programme provides manufacturers with the ability to have their devices seamlessly communicate with any other manufacturer's device.
"Getting different devices from different manufacturers to 'talk' to each other has been the holy grail for IoT," said Kevin Bromber, CEO of myDevices. "For years the IoT industry has tried to develop a set of unified standards, but we can no longer wait to see if this will happen or continue to get derailed."
myDevices claims its Cayenne project builder platform enables businesses to rapidly deploy IoT solutions and efficiently manage data. Since its introduction one year ago, more than 120,000 developers have selected the platform as their tool to start building IoT projects.
Most of these projects have been centered on maker solutions using the Raspberry Pi or Arduino. However, today's announcement includes myDevices' MQTT API release and full LoRa support which exponentially expands Cayenne's IoT project building capabilities to enable developers and organisations to use any micro-controller, gateway, sensor, motor and actuator for IoT solutions such as smart buildings, smart farming, smart metering and asset tracking applications.
myDevices has also partnered with LoRa IoT gateways manufacturer Tektelic Communications and OrbiWise, an international solution provider for LPWA IoT networks based on LoRa technology, to showcase at CES a combined end-to-end solution highlighting interoperability and seamless communication between devices.
"With our free IoT Ready Program, developers can mix and match sensors, gateways, and other devices all within one project simply by dragging and dropping from our extensive library of supported devices," added Bromber. "The use case possibilities are endless and, fortunately, standards are not necessary."
If you like this, you might be interested in reading the following:
Zigbee Alliance to demonstrate universal language for IoT
Nearly 100 products based on the alliance's interoperability standard will be showcased at CES 2017
smartcitiesworld.net/news/zigbee-alliance-to-demonstrate-universal-language-for-iot-1249
Technology partnership aids rapid IoT deployment
Senet's open, standards-based network will be combined with myDevices connected device solution
smartcitiesworld.net/connectivity/connectivity/technology-partnership-aids-rapid-iot-deployment
Comcast launches enterprise internet of things trial venture
Organisations and enterprises interested in participating in trials for LoRa-specific proof of concepts are encouraged to contact Comcast
smartcitiesworld.net/news/news/comcast-launches-enterprise-internet-of-things-trial-venture-997