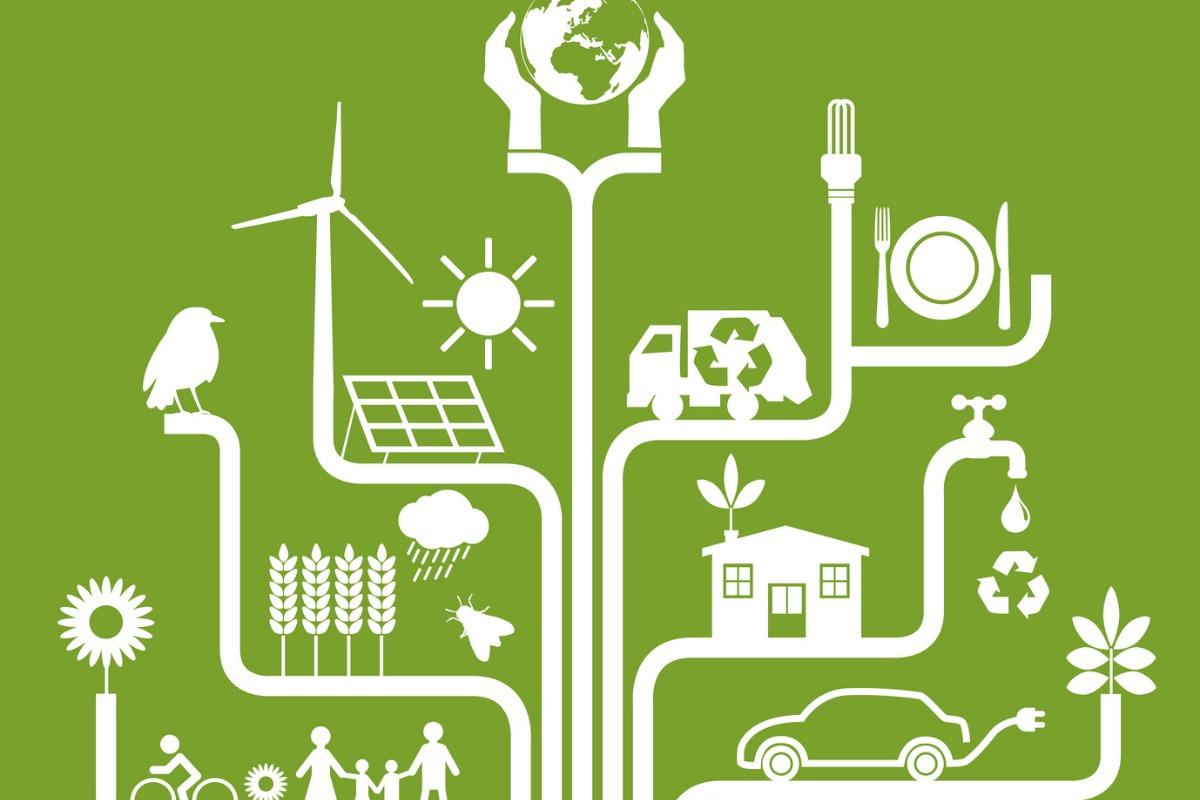 Pure Planet claims its costs are 20 per cent cheaper than the big six
The team that founded Virgin Mobile and went on to run Orange, T-Mobile and create EE, has launched a new sustainable, renewable energy supplier for the British market called Pure Planet.
The renewable-only supplier is taking on the biggest companies in Britain's retail energy market with prices that are substantially lower than the Big Six, thanks to a new membership model – Pure Planet passes through all energy to consumers at cost, with no mark-up.
There is only one tariff and no rip-off rates normally associated with standard variable tariffs of the Big Six. A nominal monthly membership fee, which includes the standing charge, covers the company's margin.
Pure Planet offers sustainable energy for 'less than power that pollutes', as well as 100 per cent carbon-offset natural gas. To power and heat a typical three-bedroom home, Pure Planet claims its costs are on average 20 per cent less than the Big Six.
A digital-only brand, built for the mobile and app world, it uses an AI bot to help provide customer service. The Pure Planet team comprising Andrew Ralston, Steven Day, Chris Alliott and Tom Alexander is credited with 'democratising' the mobile phone sector in the 2000s after launching Sir Richard Branson's Virgin Mobile in the UK, by bringing down tariffs, simplifying service, and putting customers at the heart of the business.
Their new venture , available to Britain's 28 million households, harnesses the explosion in smart digital devices and is tapping into the increasing demand for renewable power.
It is the first supplier in Britain to offer energy without a mark-up, meaning customers pay no more than Pure Planet pays for the energy on the wholesale market. It makes its money through a simple monthly £10 fee per fuel, which also includes the typical daily charge found at rivals.
The service runs on the Pure Planet mobile app, which is available on Google's Android and Apple's iOS.
This digital service means there is no need to spend hours on the phone to a call centre. Members are also able to tap into the Pure Planet online community to get help and share advice.
Andrew Ralston, Pure Planet's co-founder and chief executive, said: "Pure Planet is designed to give Britain's 28 million consumers fresh, clean 100 per cent renewable energy for a lower price than power that pollutes. We're using modern digital technology – and our telecommunications experience – to bring better prices and better service to the UK energy market.
"From now on, there is no excuse not to choose renewable energy. It's now cheaper, and much better value than the alternative. And it doesn't pollute the environment, it's better for us all and better for the planet.
"By joining Pure Planet, you can cut your household's carbon footprint in half and save money."
If you liked this, you may wish to view the following:
Pioneering local energy market for Cornwall
Centrica is to trial a "virtual marketplace" for energy in Cornwall that will allow participants to sell energy capacity to the grid and wholesale energy market
smartcitiesworld.net/news/news/pioneering-local-energy-market-for-cornwall-1186
Smart energy market worth $137bn by 2024
The shift towards smart grids is increasingly focused on the ability to effectively manage distributed energy resources within cities
smartcitiesworld.net/news/news/smart-energy-market-worth-137bn-by-2024-735