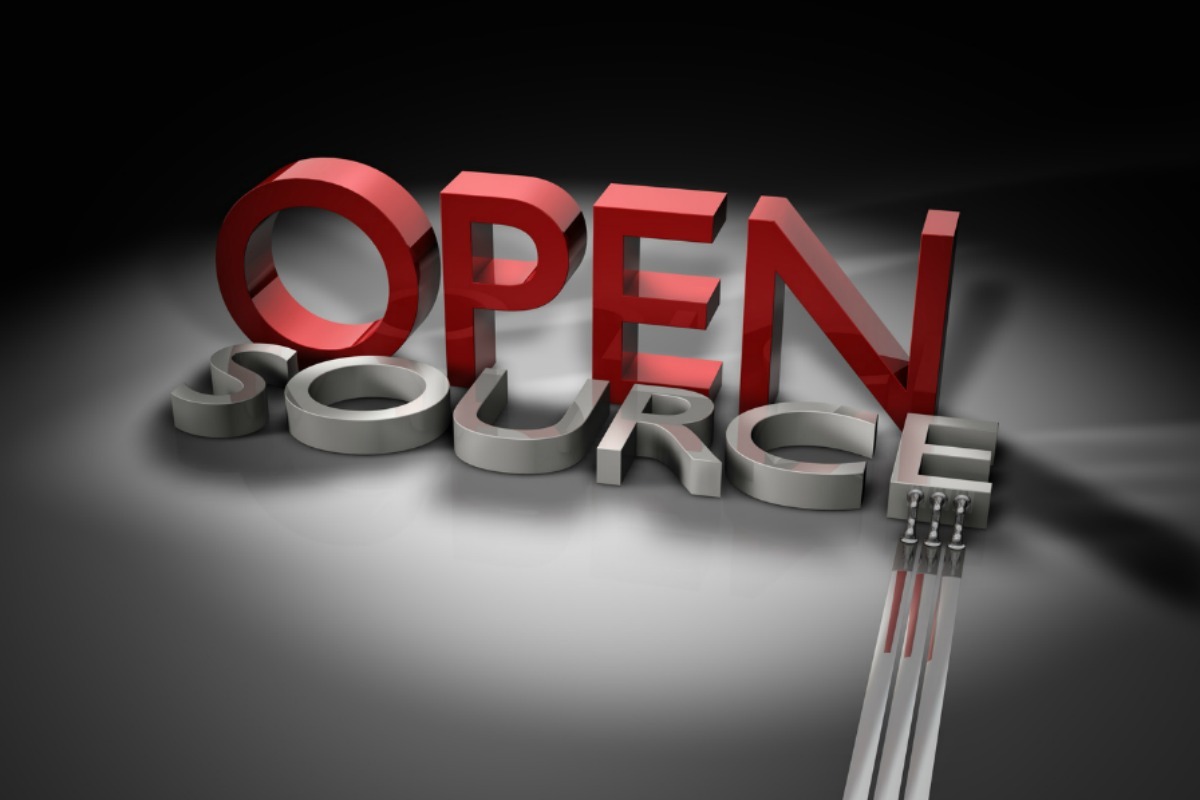 Open source data and open source environments are key to IoT success
The Eclipse Foundation has announced a new collaboration between IoT industry leaders to develop interoperable IoT components that can be deployed to a cloud platform.
Bosch Software Innovations, Eurotech and Red Hat will be the initial participants in the collaboration that will form part of the existing Eclipse IoT Working Group, a community of 26 open source IoT projects, hosted by the Eclipse Foundation.
IoT platform components provide capabilities that are useful for developing and managing IoT solutions. These commonly include components to implement secure, reliable communication between devices and services, manage and update devices, work with device data and integrate device information into existing enterprise applications.
Such components may also be delivered as services on top of an underlying cloud infrastructure platform, like Cloud Foundry or OpenShift.
The initial release of the Eclipse Kapua source code, contributed by Eurotech and Red Hat, is the first important milestone on the roadmap of this collaboration.
Eclipse Kapua offers a core integration framework and an initial set of modular components for device registry, device management, message routing, data management, and application enablement.
As a next step, Eclipse Hono, a Bosch Software Innovations-initiated project that enables secure, reliable communication between devices and services, will be integrated as an extension to Kapua.
In the future it is expected that other Eclipse IoT projects, other open source projects and commercial vendors will provide additional components that integrate with Kapua and Hono. This will lead to an ecosystem of IoT platform core components that work well together and that can be used to bootstrap IoT applications and solutions.
The work will be done through the Eclipse IoT Working Group and the Eclipse IoT open source projects. Other organisations are welcome and encouraged to join the collaboration.
In parallel, GE Digital, which recently joined the Eclipse Foundation, has proposed a new project called Eclipse ACS. This provides a simple, granular access control framework that makes it possible for IoT developers to integrate access control security into their IoT applications.
Dr. Stefan Ferber, VP of Engineering, Bosch Software Innovation said: "Bosch is a major industrial IoT company that supports a wide range of devices, in many different industries, such as automotive, manufacturing and home appliances.
"We believe the best way to support this complex environment is to base our commercial IoT platform, the Bosch IoT Suite, on open source components and open standards. These projects establish a horizontal open technology for IoT and provide the technical breeding grounds for successful business ecosystems."
This sentiment was echoed by James Kirkland, chief architect for IoT at Red Hat who said, "To best address the complexity of industrial IoT, solutions and infrastructure providers must maintain a high level of collaboration, which is really only sustainable through an open source community.
"The Eclipse Kapua project, started by joint work between Red Hat and Eurotech, provides this open and transparent community approach and aims to help solve the complexities of the IoT by providing the required level of interoperability, scale, and flexibility in open IoT platforms."
Marco Carrer, Eurotech, CTO commented: "Our commitment to open-source software is pivotal to our strategy in IoT. We consider our leadership in Eclipse Kapua as the logical next step to our previous contribution and commitment into Eclipse Kura, the open source application framework for IoT gateways.
"For Eurotech, having freely available production quality IoT software frameworks for gateways and for cloud platforms creates a larger opportunity to deliver end-to-end IoT products and solutions including Everyware Cloud and Eurotech IoT Gateways."