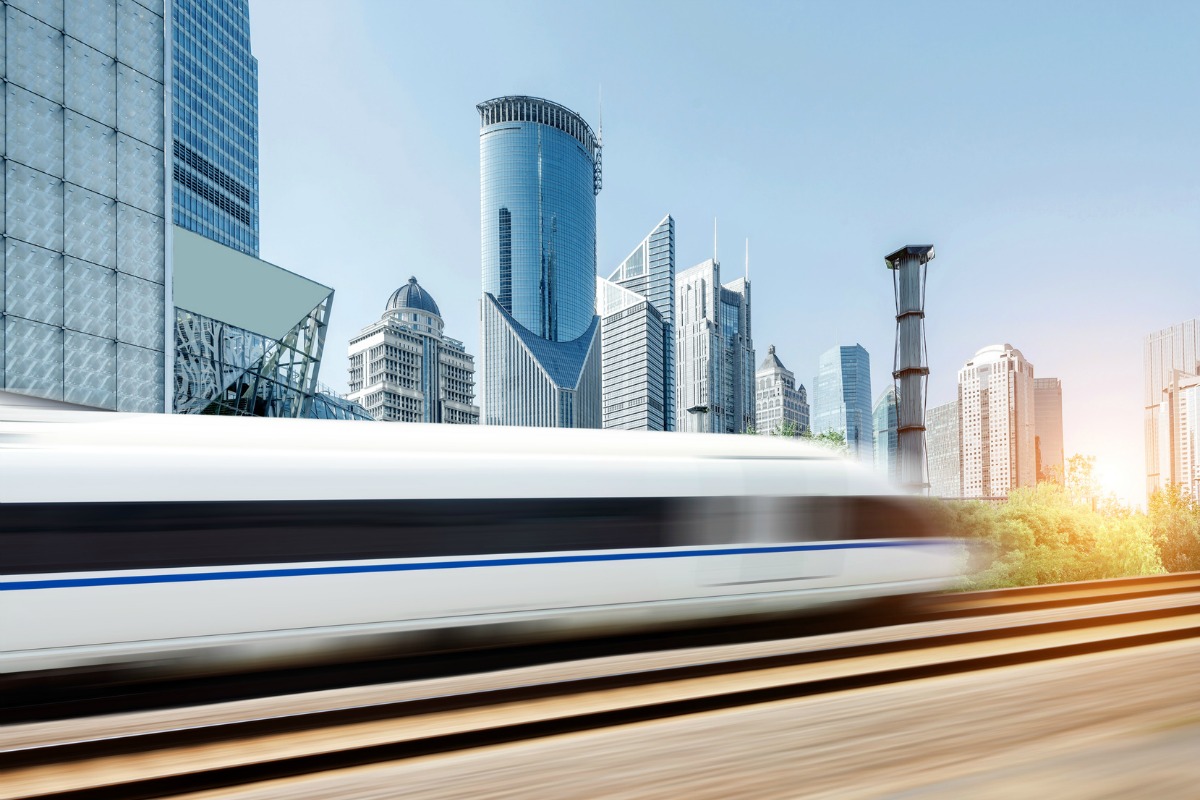 Success in Shanghai shows the growing appetite for secure mobile transit experiences
NXP Semiconductors and Xiaomi are rolling out technologies to implement mobile transit services across China's popular metro stations and public bus lines nationwide. With the introduction of Xiaomi's Mi Pay, incorporating NXP's embedded secure element (eSE) technology, users will be able to make transactions from both bank and transportation accounts that will benefit from the "highest level" of security, NXP said.
Customers can add their China UnionPay and public transportation cards to the Mi Wallet app in Xiaomi mobile MIUI system, eliminating the need to bring their wallets.
The companies partnered to deliver mobile transit services in China's cities following Xiaomi's decision to launch a mobile phone equipped with NXP's near field communications (NFC) and eSE earlier this year. Since the initial deployment of mobile transit services in Shanghai and Shenzhen in June, NXP reports that activation rates have experienced double digit growth among commuters.
In September, the partners extended the adoption of the Mi Pay app in both banking and public transportation cards for the introduction of mobile transit services in Beijing, Guangdong Province, Wuhan and Suzhou.
"The 15 per cent in Shanghai and 20 per cent in Shenzhen activation growths validates commuters' preference to adopt secure mobile transit experiences. We're excited to see how this payment experience will roll out in more cities in China," said Rafael Sotomayor, senior vice president and general manager for the mobile business line at NXP.
"To reach our goal in delivering the convenience of mobile transit in China's cities, NXP doesn't act as a pure hardware supplier but is driving an ecosystem convergence towards mobile transit."
"As mobile payment gradually becomes a natural part of people's lives in China and the rest of the world, Xiaomi and NXP have cooperated in the promotion of innovative mobile payment in China since 2012," added Hong Feng, co-founder and head of MIUI division at Xiaomi.
"Xiaomi has over 200 million users around the world, a majority of these users are young tech savvy people who are the backbone of China's thriving mobile internet market," he continued. "We believe that NXP's NFC technology and eSE solution coupled with Xiaomi's hardware and smooth MIUI system can provide consumers with truly secure and convenient mobile payment experience."
If you liked this, you might be interested in reading the following:
Rio athletes can use Olympic rings to make smart payments
A secure Gemalto microchip and an embedded NFC-enabled antenna allows athletes to make payments by tapping their ring at a terminal
smartcitiesworld.net/connectivity/connectivity/rio-athletes-can-use-olympic-rings-to-make-smart-payments
£45m public transport ticketing investment in Northern Ireland
Parkeon to design and deliver new ticketing system set to transform travel
smartcitiesworld.net/news/news/45m-public-transport-ticketing-investment-in-northern-ireland-907