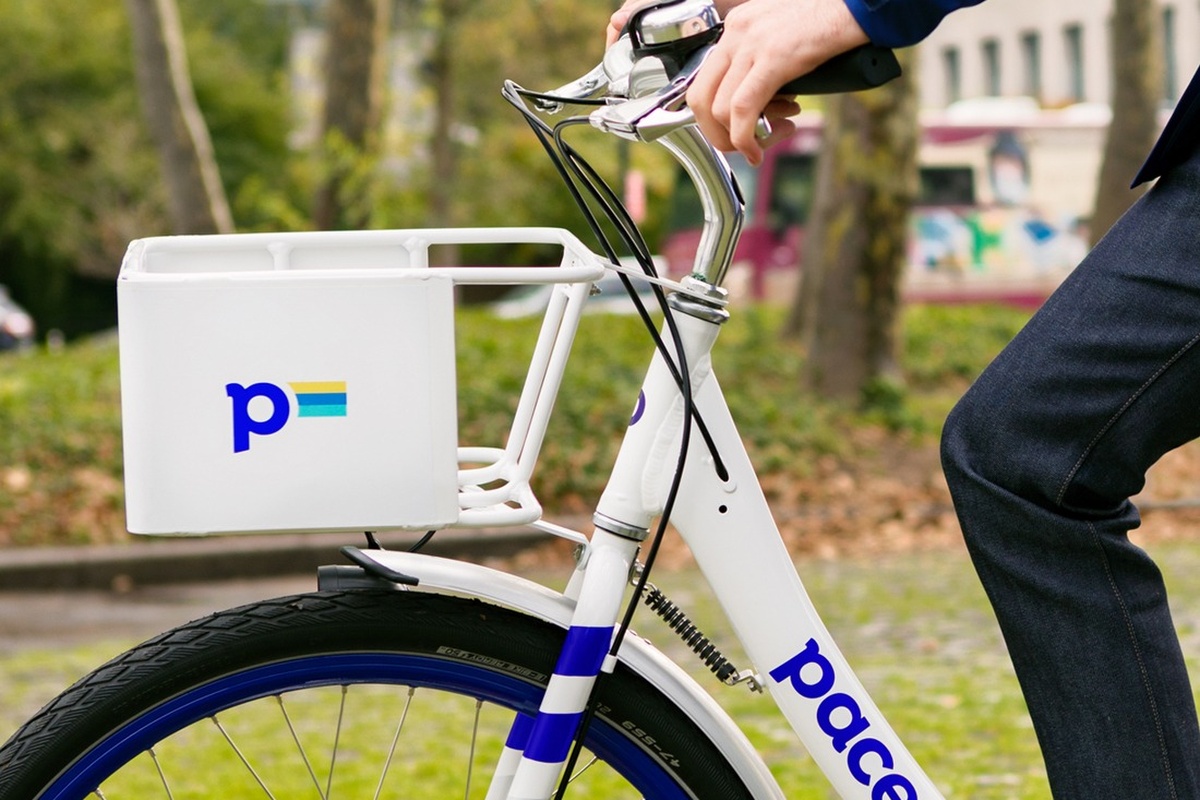 Pace operates in seven US markets with more planned this year
Pace, the nationwide dockless bike-sharing service for smart cities and colleges, has rolled out in Austin, Texas. It follows the city's decision to enact "lock-to" requirements for its dockless bike-share and mobility programme.
Pace pioneered lock-to technology and currently claims to be the only dockless bike-share operator in Austin that complies with the city's new regulations. It developed the technology to help cities mitigate the bike litter, theft, and obstruction of public rights-of-way that other cities have seen with 'free-floating' dockless bike-sharing programmes.
Through the summer, Austin residents, students and visitors will be able to rent one of 500 Pace smart bikes available at bike racks throughout the city's downtown core.
As from 1 August, providers participating in Austin's programme must guarantee lock-to technology or other means to assure bikes are always properly and securely parked. Austin follows Chicago, which became the first large US city to formalise lock-to requirements in its dockless bike-share pilot just weeks ago.
"It's great to see more and more city leaders committed to bringing dockless bike-share to their cities in a way that keeps sidewalks safe and clear, while also preserving the beauty and aesthetics of the urban streetscape," said Tim Ericson, CEO for Pace's parent company, Zagster.
He added: "The US dockless mobility market has clearly shifted, as the country's largest cities like Austin and Chicago begin making lock-to core to their dockless mobility programmes. We expect this trend to continue as we demonstrate how Pace delivers a better user experience and superior ridership compared to free-floating services that have resisted moving to lock-to, while mitigating the common drawbacks like bike litter, theft, and damage."
Since its launch in December 2017, Pace has kicked off in seven US markets -- Austin, Chicago, Albuquerque, Rochester, Norfolk, Knoxville and Tallahassee -- with many more launching later this year.
To ride Pace, Austin residents and visitors download the free Pace app available in the App Store and Google Play. One tap automatically unlocks a Pace smart bike locked to a public bike rack in the city, allowing riders to get rolling in seconds. The first trip is free, and riders can choose between affordable usage-based pricing at $1 per 30 minutes or monthly subscription plans.
If you like this, you might be interested in reading the following:
Zagster wheels in new bike-share system
New nationwide bike-share service is said to offer all the benefits of dockless bike-sharing with none of the drawbacks
First global bike-share data feed launched
The data feed aims to helps cities and bike-share operators promote the existence, location and availability of bike-share options
London and Chicago lead in bike-share usability
Stage Intelligence's survey of bike-share in four major cities reveals the need for better bike-share scheme management