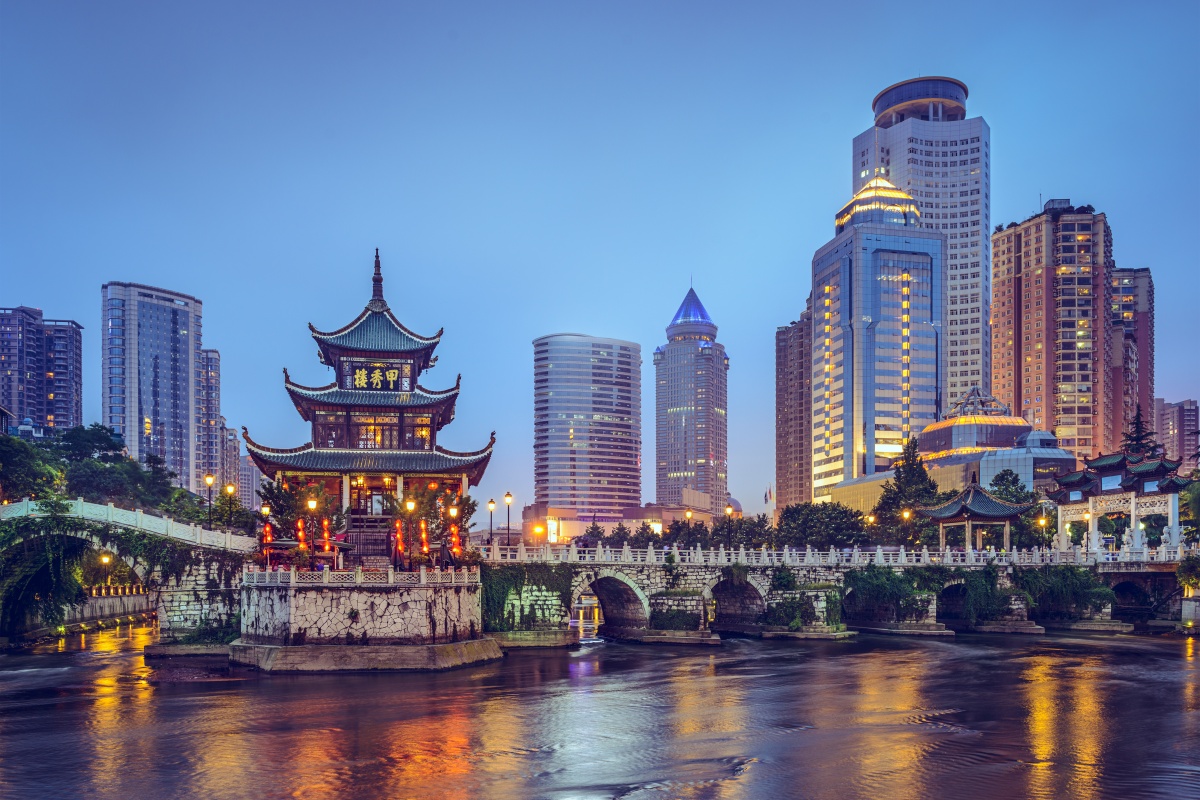 China has the highest number of smart city pilot projects in the world
Global Future Cities Alliance (GFCA) has partnered with China Association of Trade in Services (CATIS) in a bid to accelerate smart city development in China. To this effect, the parties have also signed a memorandum of cooperation.
GFCA is a non-profit organisation focusing on smart city industry. It is an international communication and cooperation platform which integrates standard research and development, technology application promotion, industry chain cooperation, talent training, investment and financing.
It recently published a whitepaper urging city leaders to exploit insight created by higher levels of data flow to improve the quality of life for citizens. Members of the alliance include NGOs, government agencies, research institutions, companies, investment and fund firms.
CATIS was established in 2007 by the Ministry of Commerce of China. As the country's only national non-profit social organisation of trade in services, CATIS aims to integrate resources and to establish a national service trade coordination and promotion platform.
It also wants to assist the government in formulating and improving the service trade laws and regulations and to promote Chinese service brands worldwide and enhance the international influence of China service.
China has seen fast development of smart cities. According to a study by Deloitte, China has some 500 smart city pilot projects, reportedly the highest number in the world.
Meanwhile, a Frost & Sullivan study predicts that by 2025, more than half of Asian smart cities will be in China. Smart city projects will generate $320bn for China's economy, compared with $2 trillion market value worldwide.
Studying and cultivating Chinese market, therefore, is of strategic significance to the global smart city industry, the analyst notes.
The CATIS-GFCA partnership will combine strengths of each party to introduce the world's leading technologies and methodologies into China, promote construction and operation standards and best practice, and improve services of China smart city industry.
If you like this, you might be interested in reading the following:
Two out of three people may live in a city by 2050
Tokyo is the world's largest city with an agglomeration of 37 million inhabitants followed by New Delhi with 29 million
The brains behind future mobility?
The brain has already been adopted by 20 Chinese cities and is guided by the three principal features of Discover, Decide and Deploy
Smart cities are about people
The Global Future Cities Alliance believes many analogue and wired cities exist today but fewer digital ones and even fewer smart ones