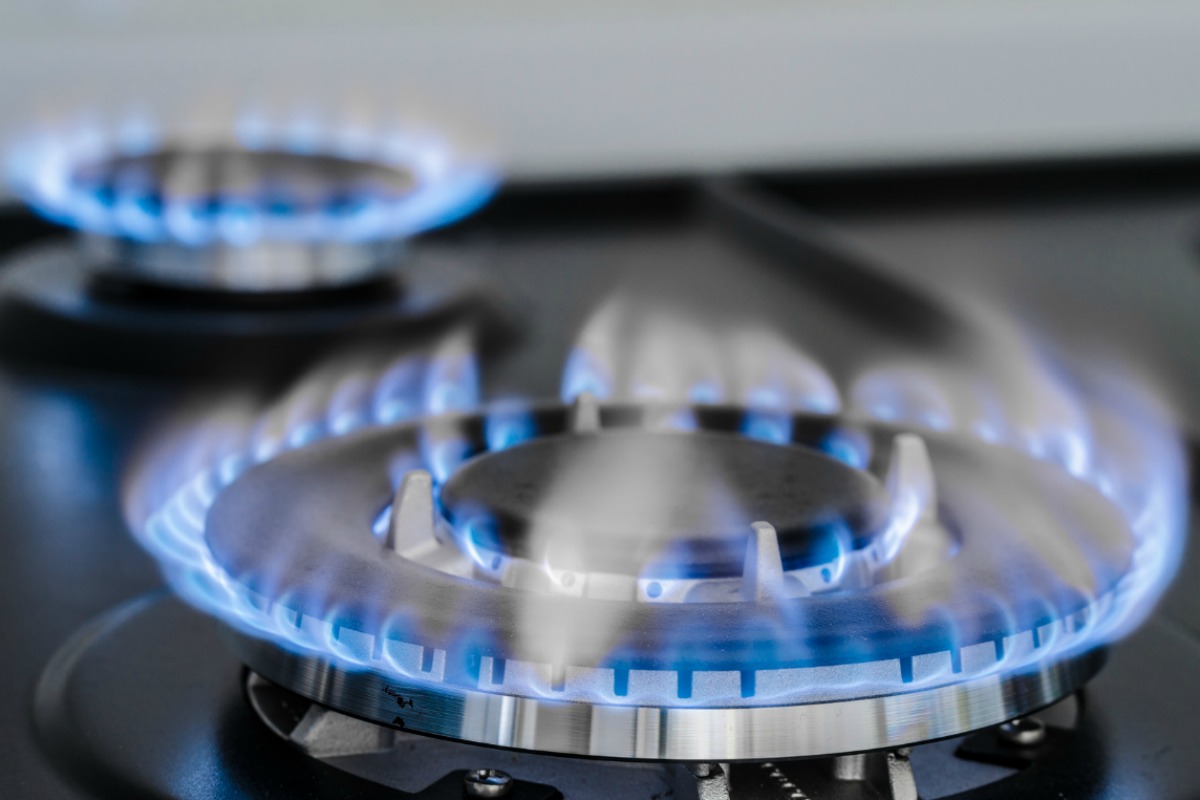 The Itron smart gas solution will help enhance customer service
The utility, Peoples Natural Gas, which provides natural gas service to approximately 700,000 customers in Western Pennsylvania, West Virginia and Kentucky, is deploying Itron's smart gas solution.
The solution will enable Peoples to operate more efficiently and ensure overall system integrity, while paving the way for future smart city applications. It will be able to streamline operational processes, reduce costs and enhance customer service levels with detailed meter data.
This data will give the utility greater visibility into system operations and customer consumption patterns so it can improve reliability. Peoples will take advantage of mobile data collection to eliminate estimated billing and the need for field workers to enter the customer premise, improving worker safety and customer privacy.
As a part of the contract, Itron will install approximately 460,000 OpenWay Riva gas communication modules over the next five years. The modules give Peoples the flexibility to automate meter reading today with the ability to expand the system in the future to include a multi-purpose network for smart gas and smart city applications and an increasingly diverse ecosystem of meters, network devices and distributed assets.
"Itron's smart gas solution gives us the technology we need today to improve our operations while preparing us for the future," said Ruth DeLost-Wylie, senior vice president and CIO at Peoples Natural Gas. "We look forward to working with a leader in the gas industry to enhance the way we operate so we can improve service to our customers."
"At Itron, we are working to create more insightful utilities, smarter cities and a resourceful world. We are glad to be able to help Peoples Natural Gas achieve its goals of improved operational efficiency and customer service," said Tony Spiritoso, Itron vice president of sales for Gas in North America. "Whatever the challenge, Itron has the solutions to help our customers achieve the business outcomes they need."