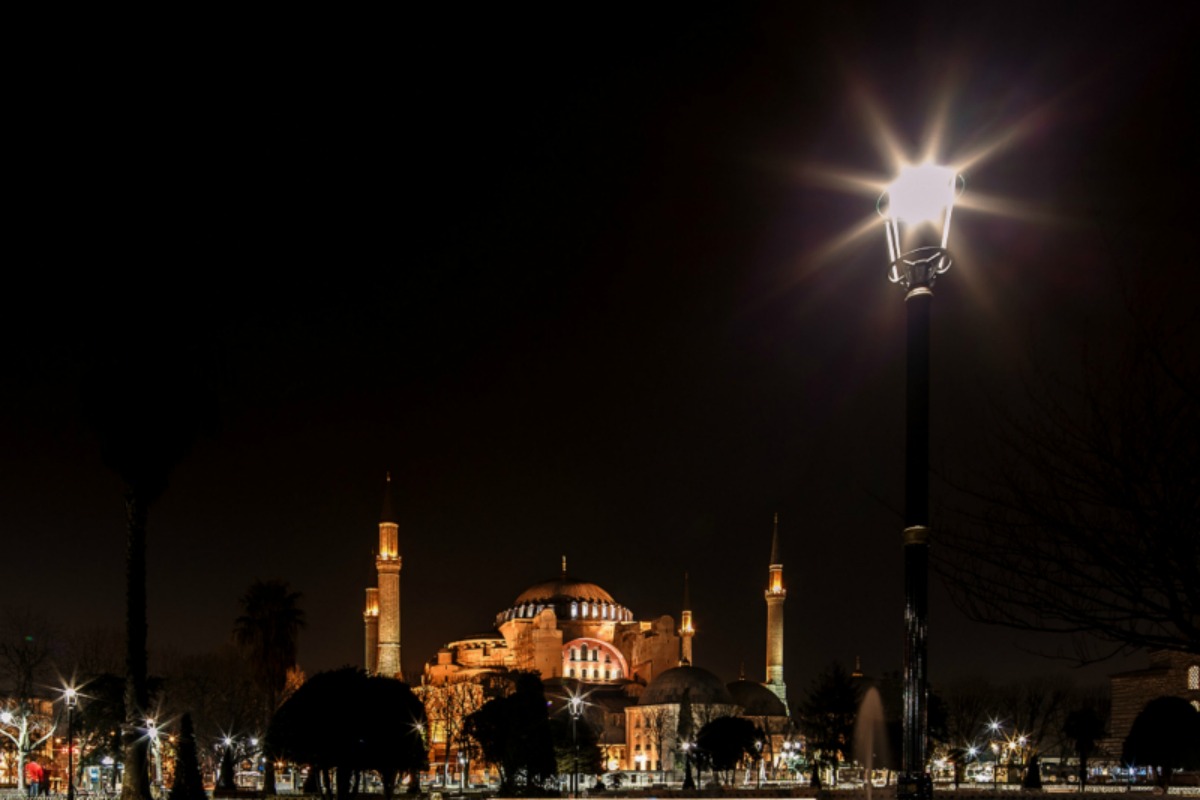 Urban allows cities to upgrade to high performance LEDs while preserving their legacy fixtures
Philips Lighting has launched Philips TrueForce LED Urban lamp alternative for outdoor luminaires in public spaces.
According to Philips, Urban allows cities to easily upgrade to high performance LEDs while preserving their legacy fixtures for applications using high pressure mercury (80W/125W) and sodium ovoid lamps (50W/70W) in streets, residential roads, parks and public squares.
The LED lamp alternative is designed to fit with existing modern and traditional outdoor luminaires such as post top or bollards. It is available in two versions: a clear lens for applications where the lamp is not visible and a frosted lens for transparent luminaires to improve light output while maintaining an original look and feel.
Philips claims TrueForce LED Urban has a lifetime of up to 50,000 hours and provides energy savings of up to 74 per cent compared to traditional lamps.
"Philips TrueForce LED is a truly unique proposition," said Maikel Klomp, global product manager for LED lamps at Philips Lighting.
"It enables our customers to benefit from quality light with reduced energy and maintenance costs by simply replacing their existing lamp. Its light effect and quality is assured by the use of the latest innovative LED technology and optical design."
The company also announced TrueForce LED Industrial and Retail, what it claims is the first "true plug-and-play" LED lamp alternative for industrial, large-scale retail applications to replace traditional high intensity discharge (HID) lamps. HID lamps are being phased out in EU countries and Turkey from 13 April 2017.
Philips said the replacement lamp doesn't require any rewiring or a change of ballasts thus reducing installation time by up to 90 per cent compared to other LED alternatives. The range is designed for difficult to reach luminaires where replacement and installation is especially laborious, such as high warehouse ceilings.

It provides the same quality light effects as conventional lamps, such as light distribution and lux levels, that are of critical importance to industrial and retail environments. It provides light instantly, which is crucial for environments where safety and productivity are important. TrueForce LED Industrial and Retail will be introduced in the second half of 2017.
If you like this, you might be interested in reading the following:
Philips' light-as-a-service offering
The company's new Pacific LED service model is its first luminaire to be based on the principles of the circular economy

smartcitiesworld.net/news/news/philips-light-as-a-service-offering-1137
Philips Lighting looks to the future
What happens when lighting goes beyond illumination?

smartcitiesworld.net/news/news/philips-lighting-looks-to-the-future-1129

The right kind of white light
Buildings and their occupants benefit from Philips Lighting's new tunable white lighting control that mimics natural light

smartcitiesworld.net/news/news/the-right-kind-of-white-light-872