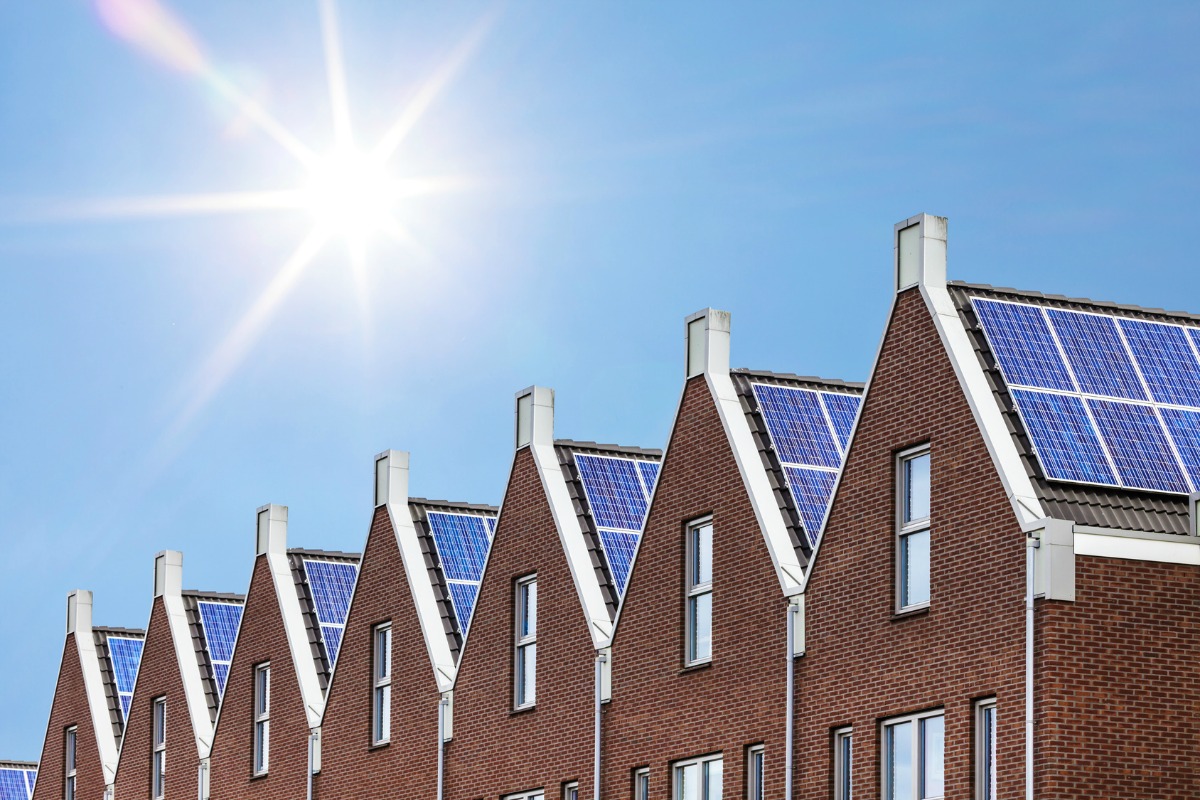 The first ESS units are being shipped to Hawaii
SimpliPhi Power has partnered with solar and energy storage installers to introduce an all-in-one plug-and-play energy storage system (ESS) to be integrated with on- and off grid solar installations.
The integrated solution incorporates the battery manufacturer's award winning technology combined with an inverter charge controller from Schneider Electric and associated power electronics and system management in one box. By eliminating any ventilation or active cooling requirements, the company claims its complete ESS can be safely installed both outside and inside.
The first ESS units are being shipped to Hawaii, with a full roll-out scheduled to begin later this year for residential and commercial installers.
"Many solar installers are not battery experts, yet this expertise is what is required to select equipment to design a system that optimally integrates energy storage. We wanted to offer them an all-in-one-box solution to simplify the prospect of adding storage to meet their customer's needs," said Catherine Von Burg, CEO of SimpliPhi Power.
"Installers collaborated with us on the design of this new product because they were frustrated by the lack of product readiness, adaptability and scalability, as well as the needless complexity offered by other manufacturers with cooling and thermal regulation requirements.
"We worked together to combine best-in-class technologies into one plug-in box that can scale without the need of ventilation, cooling or the risk of thermal runaway characteristic of other lithium ion storage technologies," she continued.
According to the company, the ESS offers three software modalities that meet the requirements of different applications, such as new and retrofit systems, including solutions that utilities can access for asset monitoring and deployment off-site for grid stabilisation.\
"ESS was developed to help solve many energy storage pain-points that installers have with other storage systems," added Michelle Klassen, president of LkM Solutions which has collaborated with SimpliPhi in the development of the product."This is why the ESS comes pre-integrated to work with microinverter, self-consumption and net-metered systems."