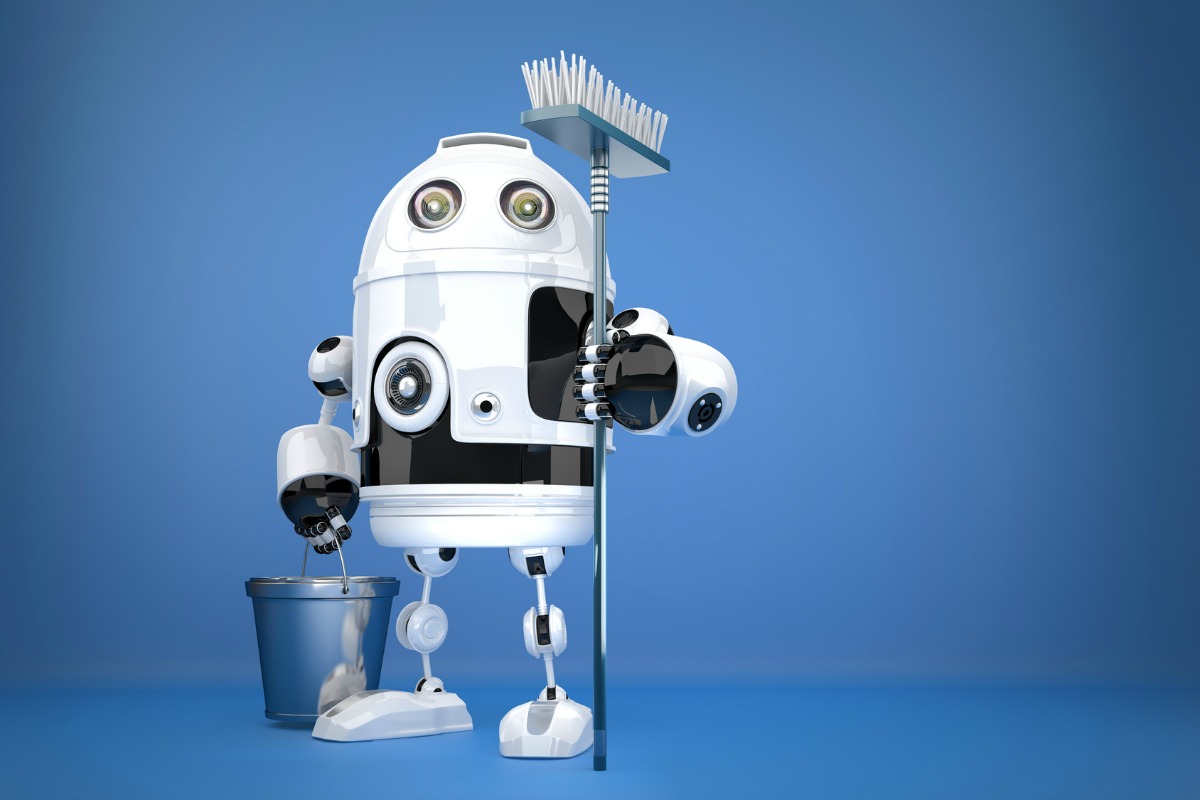 Non industrial robots have overtaken their industrial cousins
The robotics market is in the midst of a major transformation according to a new report from Tractica, the market intelligence firm that tracks human interaction with technology.
The report has shown that robots are growing beyond being the workhorses of industrial shop floors, and are beginning to assume the roles of personal assistants, delivery vehicles, surgical assistants, exoskeletons, autonomous vehicles, and unmanned aerial vehicles (UAVs), among many others.
Until now industrial robots have made up more than 50 per cent of overall robotics market revenue, however this year marks a critical turning point as it is estimated that industrial robots will drop to 41 per cent of total robotic revenues, and the remaining 59 per cent coming from non-industrial robots.
The non-industrial sector largely consists of consumer robots, enterprise robots, military robots, unmanned aerial vehicles, and autonomous vehicles.
Driven mainly by growth in these new categories, Tractica forecasts that the global robotics industry will expand from $34.1 billion in 2016 to $226.2 billion by 2021, representing a compound annual growth rate (CAGR) of 46 per cent.
"The definition of a robot is in flux and traditional robot manufacturers that have been building and supplying robots for decades have seen this industry undergo a dramatic transformation in the past few years," said Tractica research director Aditya Kaul.
While the industrial robotics market will increase at a healthy CAGR of 9.6 per cent over the next several years, exacerbated by China's great push towards factory automation, Tractica forecasts a much larger growth opportunity for non-industrial robots across multiple sectors.
The largest robotics category will be autonomous vehicles, which is anticipated to overshadow all other sectors in terms of scale and impact.
The Global Robotics Market report forecasts the global robotics market from 2016 – 2021.