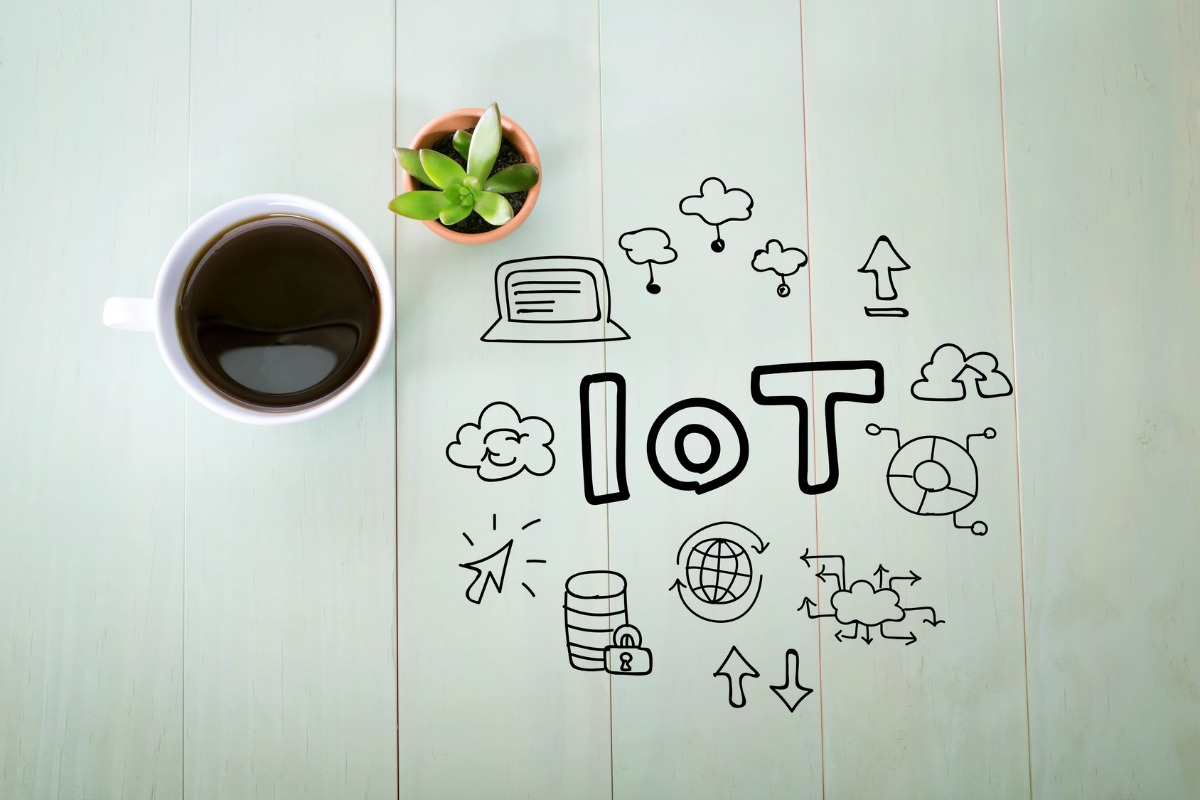 The IoT is driving sensor innovation and acquisitions
Developers of innovative sensors have attracted $3.4 billion, or nearly 80 per cent of the $4.3 billion funding for sensor modules over the past decade, underlining their importance in the Internet of Things (IoT), says a new report from Lux Research.
Overall investment in innovative sensors tripled between 2006 and 2015, reaching $486 million in 2015. Over the past decade, sensor processing-related technologies received over $620 million in funding, while packaging solutions attracted just over $200 million and developers of energy harvesting got around $100 million.
"Innovative sensor start-ups will continue to attract large amounts of venture investment as the Internet of Things emerges as the next major phase in computing, following on the heels of the PC and mobile eras," said Pallavi Madakasira, Lux Research analyst and lead author of the report, Sensors Innovation: Analysing Investment Trends Across the $4.3 bn Spend.
Lux Research analysts evaluated the investment patterns in different types of sensor technologies from 2006 to the first quarter of 2016. Among their findings are:
North America dominates. Over 340 companies in the Americas attracted nearly 80 per cent, or $3.4 billion, of the total investment in sensor technologies since 2006. Europe, Middle East and Africa (EMEA) accounted for over $950 million, while Asia got $200 million;
Innovative sensors top acquisitions. In the period since 2006, 45 sensor developers got acquired for a total of $1.5 billion. An overwhelming majority of the companies acquired focus on innovative sensors, with less than a handful built around processing and packaging solutions;
Corporates have big plans. Corporate commitment to sensors is at an all-time high. Samsung is investing $13 billion, while Sony is raising $4 billion to ramp up sensor production. Panasonic has invested $780 million for image sensors while IBM is investing $3 billion in sensor data and Ford has opened an R&D centre on sensors for transportation.