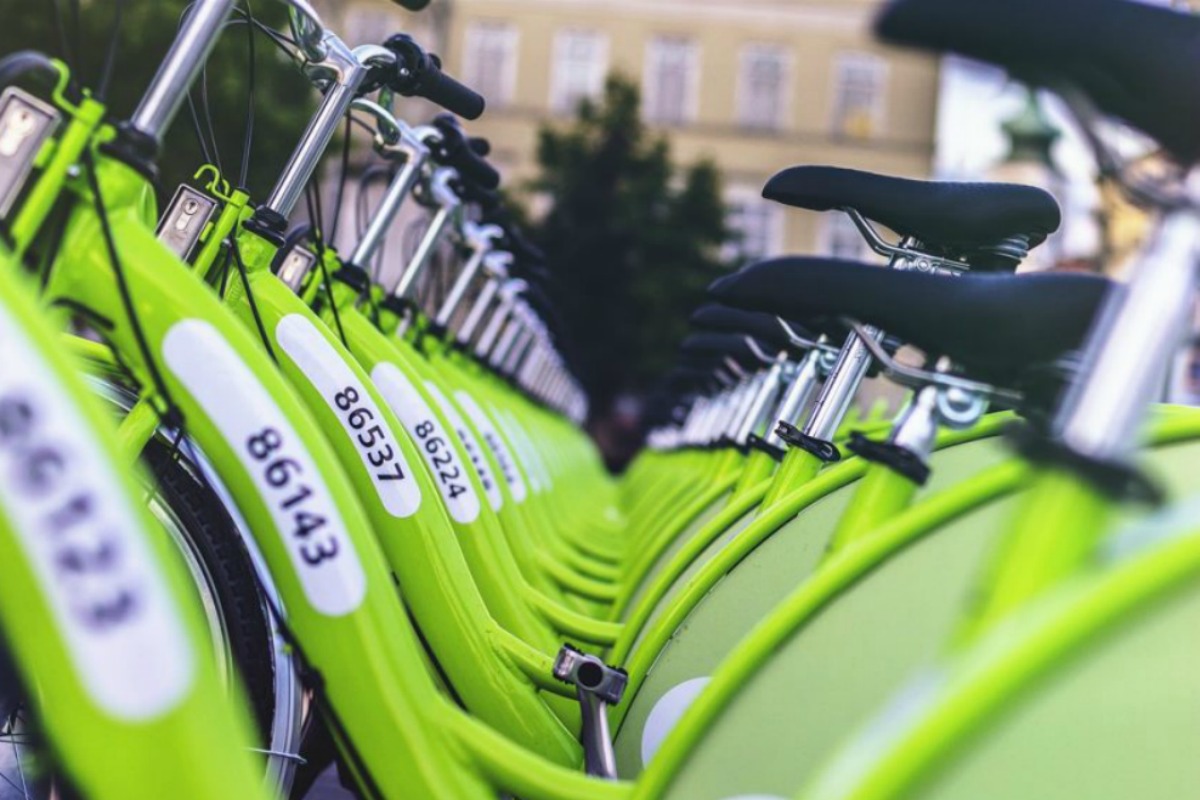 Bike-share operators globally can deploy AI and simplify how they manage their schemes
Stage Intelligence, a provider of bike-share scheme management solutions, has introduced an artificial intelligence (AI) programme aimed at small-to-medium bike share scheme operators.
According to Stage, operators with up to 2,000 bikes can leverage the "affordable" AI technology with real-time data and self-organising algorithm capabilities with a limited time introductory offer.
"Up until now, AI has been limited to the largest players in the market and required significant investment to develop and implement. Our accessible AI programme allows small- and medium-sized players to adopt new technology and use it to grow," said Tom Nutley, business development director at Stage Intelligence.
"Bike-share scheme operators globally can deploy AI and simplify how they manage their schemes. We are enabling more riders to enjoy an optimised bike share experience."
Stage said its BICO solution has been proactively managing one of biggest challenges in bike share -- the availability of bikes and docking stations.
BICO has been built to remove complexity and accelerate decision making. Through intelligence on weather conditions, seasonality, city events and a near infinite number of factors, operators can stay ahead of fluctuating demand.
It enables bike share scheme operators to take a smarter approach to redistribution by moving away from the traditional schedule or dispatch-based approach and eliminate wasted journeys, Stage claims with operators seeing more than 20 per cent reduction in costs through improved operational efficiency.
"The shared mobility market is only the beginning for Stage and there are applications of our software in all aspects of transportation from public transit to optimising delivery," added Toni Kendall-Troughton, CEO at Stage Intelligence.
"We have spent years enhancing our AI technology to support operators and ensure resources are there when and where people need them. Ultimately, this is what will help us to move beyond shared mobility and address the challenges of the wider industry."
If you like this, you might be interested in reading the following:
Dockless in Seattle
It is the second bike-sharing service to launch in the city this month
smartcitiesworld.net/news/news/dockless-in-seattle-1942
First dockless bike-share launches in Seattle
Spin's technology requires no fixed racks and allows bikes to be parked anywhere legal and responsible
smartcitiesworld.net/news/news/first-dockless-bike-share-launches-in-seattle-1902
Manchester in Mobike European first
Mobike will work with councils and developers to identify the most suitable locations to expand the programme
smartcitiesworld.net/news/news/manchester-in-mobike-european-first-1862