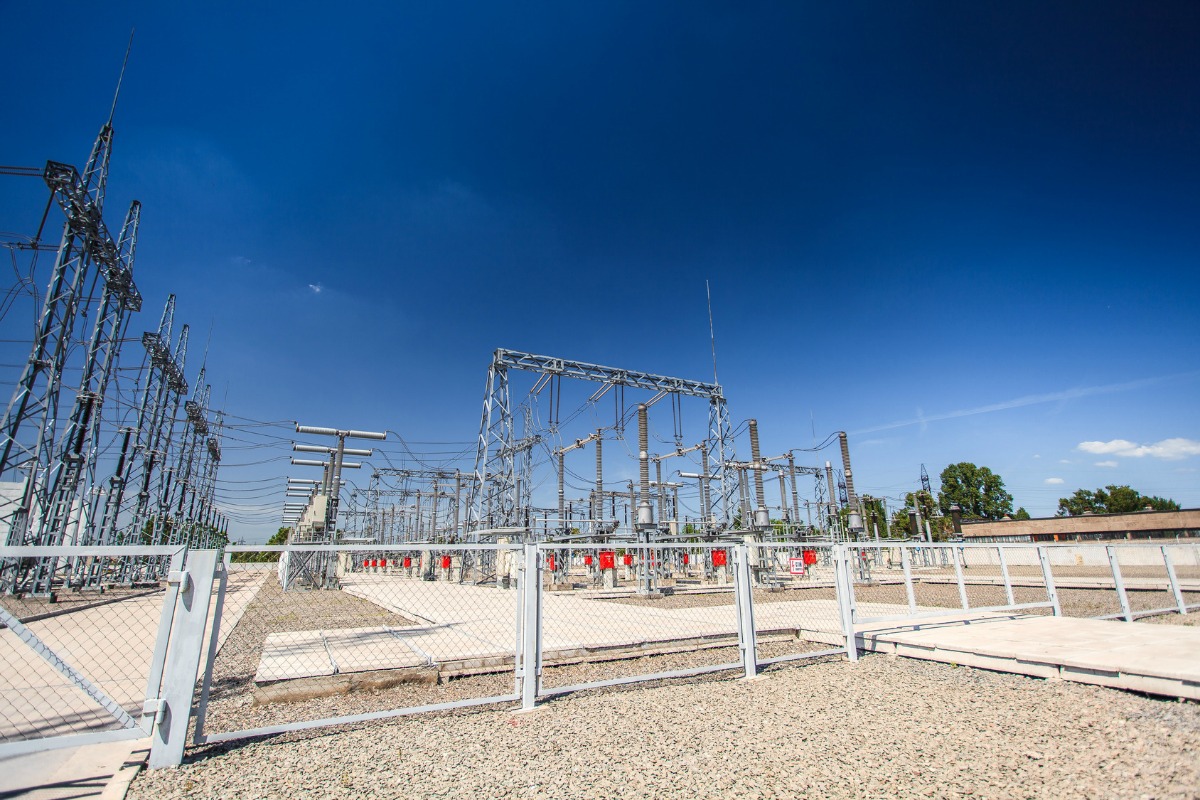 Distributed energy resources are boosting the growth of automated substations
Upgrades to aged power infrastructure to cope with the surge in demand for distributed energy resources (DERs) are boosting substation automation, a new study finds.
According to consulting and research firm Frost and Sullivan's Global Substation Automation report, over the next 10 years, utilities like investor-owned, municipal, vertically-integrated and distribution system operators (DSOs) across the globe are expected to invest in substation and feeder automation technologies into the transmission and distribution (T&D) grid network.
Europe accounted for more than 20 per cent of the global market in 2016, while substation automation adoption was also high in Mexico, Colombia, India and China, the report stated.
"While the developed markets will focus on advanced substation automation solutions with interoperability features, emerging countries in Asia-Pacific and Africa will shift from basic to mid-tier automation solutions," said Rajalingam AC, analyst Frost & Sullivan energy and environment industry. "Increasingly, vendors in the smart grid space are offering highly interoperable, modular systems to minimise the integration complexity in the substation."
Advances in technology notwithstanding, the report found the "conservative" utility sector has been reluctant to invest in the high-priced automation solutions. This is mainly due to the large installed base of legacy systems, particularly of supervisory control and data acquisition (SCADA) and energy management systems (EMS).
"Still, the rise of 5G as the next generation of mobile technology for smart grid connectivity will prompt utilities to deploy 5G systems," added Rajalingam. "Already, major countries have initiated plans to identify the specifications needed for the successful commercialisation of 5G."
Overall, the report predicted, tier 1 participants will dominate the market over the next five years as well as try to acquire companies that complement their product and solution offerings.
Global Substation Automation is part of Frost & Sullivan Power Generation Growth Partnership Subscription.
If you like this, you might be interested in reading the following:
Project partners announced for UK's first digital substation
Substation will be a key component enabling smarter grid
smartcitiesworld.net/news/news/project-partners-announced-for-uks-first-digital-substation-260
Germany predicted to be smart grid investment hot spot
New legislation is expected to spur a market that will include 44 million smart meters over the next decade
smartcitiesworld.net/news/news/germany-predicted-to-be-smart-grid-investment-hot-spot-974
The smart grid market in Asia-Pacific is predicted to grow by more than a third over the next five years
smartcitiesworld.net/news/news/asiapac-leads-on-the-grid-521