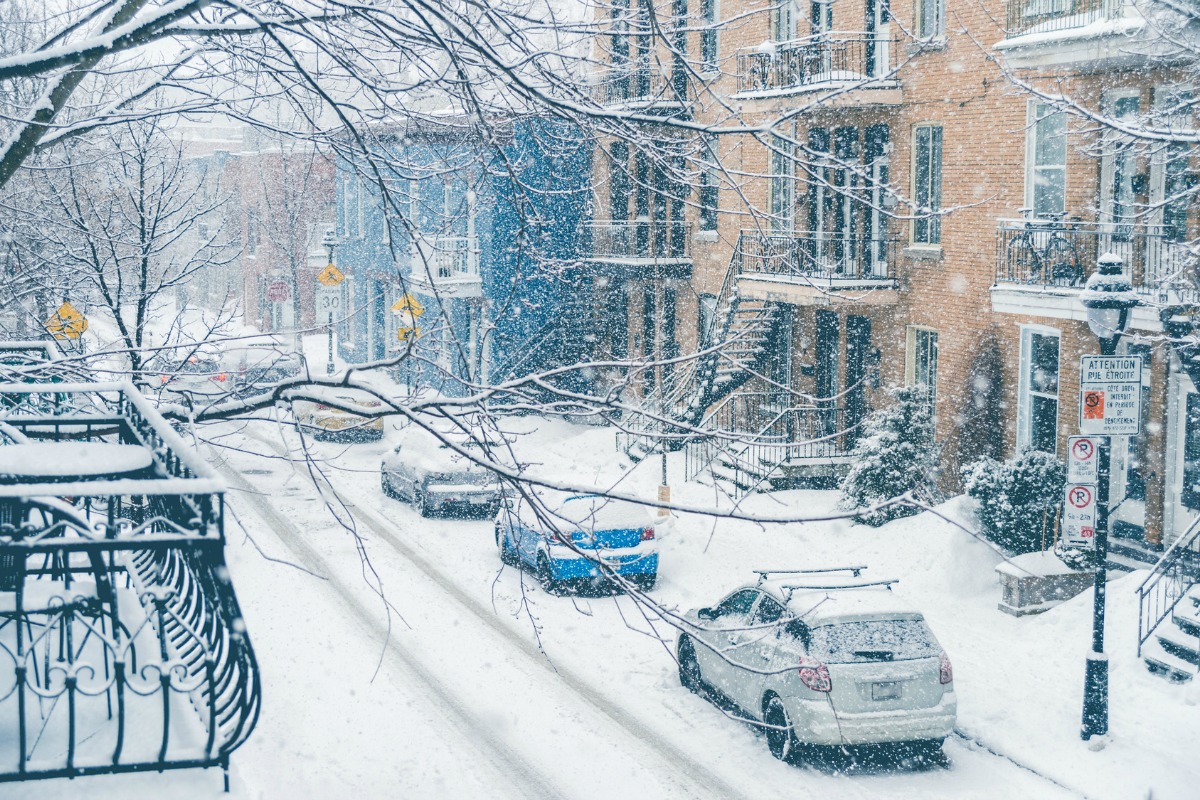 Snow sensors will be integrated to notify authorities when streets need clearing
Telematics Wireless' smart city technology has been selected for use in a new lighting control and monitoring solution in the City of Montreal, Canada.
The contract forms part of a wider C$28m deal awarded to engineering consultancy Énergère for the supply and installation of an intelligent street lighting management solution.
Telematics' solution will include its 7-pin external lighting control units (LCUs) and internal LCUs that will control the operation of 132,500 street lights in the city.
Énergère has also selected Telematics' T-Light Pro system for its robust wireless mesh multi-hop network that uses self-healing and cognitive radio algorithms.
The Israeli company claims its solution enables reliable and secure two-way communications between lighting nodes and the central management software (CMS) via a wireless network that uses a small number of gateways. This controls lighting levels and monitors the power and energy usage of lightings. Street light outages are detected in real time, reducing maintenance costs as well as helping to improve public safety.
"What makes this project unique, is that it successfully combines the solutions of various smart city technologies and companies," said Eddy Kafry, CEO of Telematics Wireless. "Our reputation…. in providing smart city and wireless communications solutions has led us to be selected for this large-scale project for the City of Montreal."
In addition to monitoring and controlling street lights, the T-Light communications platform will enable the city to implement an array of smart city solutions. These solutions include: the integration of snow sensors which can notify the public works when the streets need to be cleared of snow; the ability to blink the street lights on specific streets to warn citizens to move their cars for the snowploughs; and use of sensors on water meters to provide meter readings, detect leakage or monitor sewage lines for overflow.
Telematics has deployed tens of thousands of light control units worldwide in dozens of cities. It has also deployed more than 14 million wireless devices and water systems for automatic meter readings, advanced metering infrastructure, energy resource management, smart grid, location-based services, asset tracking, and electronic toll collection.