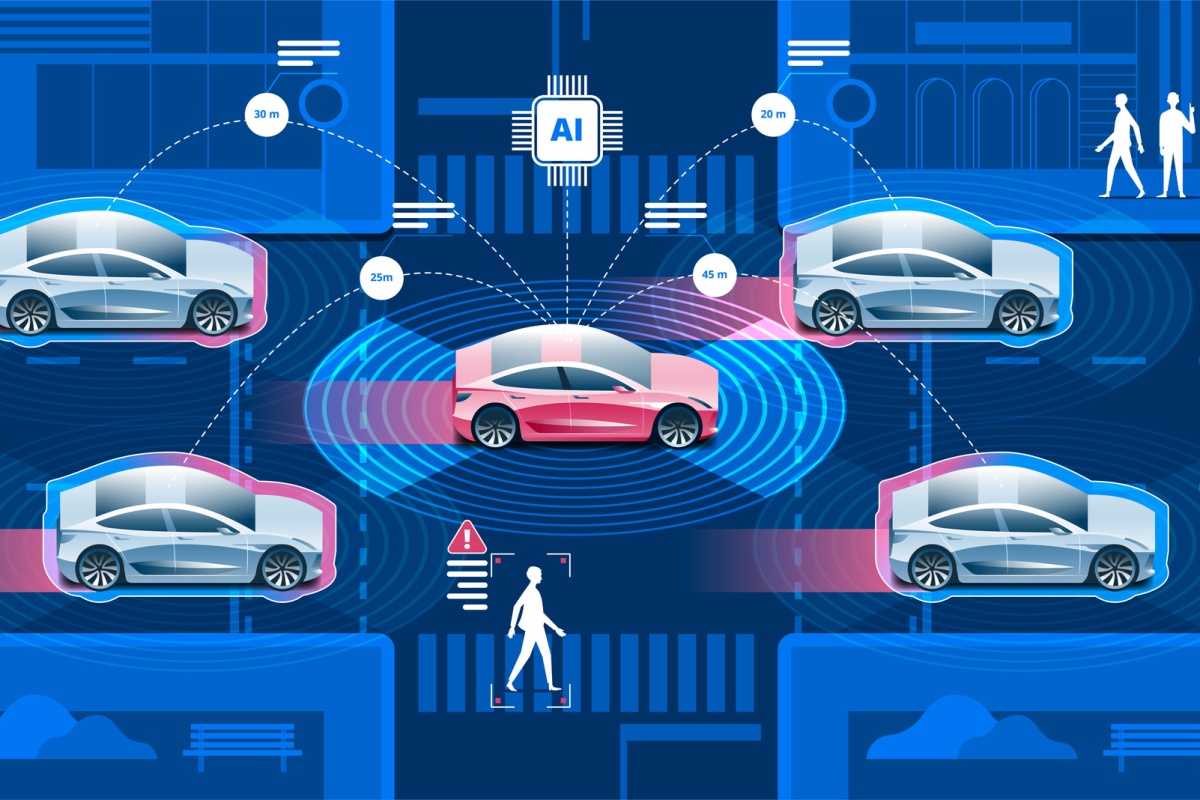 The network will incubate and validate AI-based sustainable mobility services
The IOTA Foundation, developer of the blockless distributed ledger protocol IOTA Tangle, has joined forces with the International Transportation Innovation Center (ITIC) to build a global alliance of smart mobility testbeds.
IOTA said its top priority is to create a worldwide community of developers building smart mobility applications utilising its open source protocol and IOTA data market platform to enable a shared automated and sustainable mobility ecosystem, with the highest possible level of safety and security.
IOTA also aims to build energy-related applications and supply chain management-related applications.
Meanwhile, ITIC's key focus is to build a global network of open and closed testbeds to incubate and validate AI-based sustainable mobility services in smart city environments using virtual, augmented and physical testing methods, as well as generate a test data pool that can be utilised by the whole smart mobility ecosystem.
Developers can then obtain access to test fleets and test infrastructures within a worldwide network of testbeds and the IOTA data market initiative will be able to provide a unified platform to acquire, share and select high quality test data from certified test sites.
"The age of a shared data economy for mobility services requires standardised ways of performing data transactions considering security, scalability and sustainability criteria across very large sensor and actor networks as well as access to high quality test data," said Dr Joachim Taiber, chief technology officer, ITIC.
"This is also a global business therefore our model of funding smart mobility innovation projects will have to work across multiple testbeds, multiple stakeholders – whether on the vehicle or infrastructure side – and across markets."
Both publicly and privately operated testbeds will be able to participate in the so called ITIC Mobility Testbed Alliance, which is a dedicated initiative of ITIC supported by the IOTA Foundation and to build their testing capabilities towards the requirements of a global market of distributed developers.
"The ITIC Mobility Testbed Alliance will serve as a proving ground for new business models and new technology approaches with IOTA distributed ledgers," added Dominik Schiener, co-founder, IOTA.
"We look forward to showing how IOTA-based mobility services can dramatically improve the efficiency and scalability on the transactional level and how the IOTA data marketplace can be leveraged to buy and sell vehicle and infrastructure test data across participating testbeds."
ITIC will also engage as a project partner in the IOTA ecosystem fund to focus on open source infrastructure development for automated vehicle testbeds.
The first live demonstrations at public events as an outcome of the IOTA/ITIC collaboration can be expected in 2018 with a larger group of joint partner companies
If you like this, you might be interested in reading the following:
SnagRide partners with sharing protocol
SnagRide brings together drivers and passengers willing to travel together between cities and to share costs
SnagRide launches cryptocurrency presale
Decentralised ride-sharing application draws on artificial intelligence and blockchain technology
US cities get smarter with on-demand rides
Uses can search Ride-share, car-share, taxi and other personal transport options in a single app