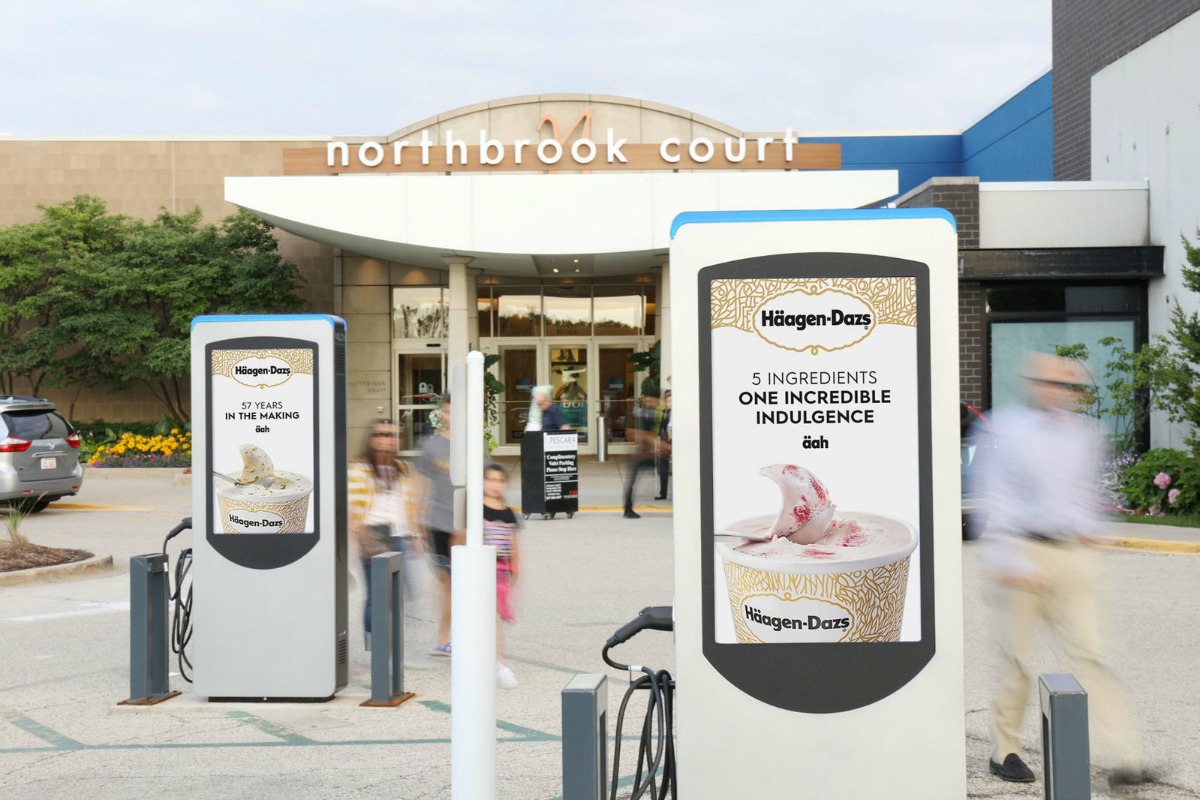 Drivers can plug in for free as Volta sells advertising space on the charging stations
San-Francisco-based electric vehicle (EV) charging start-up Volta Industries has teamed up with eMotorWerks to incorporate smart-charging technology throughout its nationwide network of stations.
By using eMotorWerks' JuiceNet hardware and software platform, Volta said its customers can access reliable, high-power, grid-friendly charging across the growing number of stations in their territories. Drivers can plug in for free as Volta sells advertising space on the charging stations to pay for them.
"Electric car drivers across the US are demanding broad access to EV charging infrastructure. With this demand, we want to ensure that our drivers are using only the cleanest energy on the grid, which is made possible through the eMotorWerks JuiceNet solution," said Scott Mercer, CEO at Volta Industries.
"We are on track to double our free EV charging networks through the calendar year and partnering with eMotorWerks enables us to deliver on not only needs of the driver for charging, but also utilities throughout our network who are actively looking to combat grid overload and promote clean energy usage."
According to the partners, the JuiceNet platform affords automated, multi-tiered control algorithms and load balancing that enables multiple charging stations to operate simultaneously under "peak load" settings that help avoid peak demand charges, excessive strain on local electrical circuits and the local grid as a whole.
In addition, eMotorWerks' JuiceBox charging station platform will be deployed in the Volta network.
Volta will also co-locate standard JuiceNet-enabled level 2 charging stations, such as JuiceBox and JuiceStation, that complement its existing fleet of free chargers to enable property owners and managers, to better support the growing number of EV drivers in their network locations.
"We are delighted to now offer our smart-grid enabled technology throughout Volta's growing network of public EV charging stations," added Val Miftakhov, CEO of eMotorWerks.
"It's a natural fit to provide our technology to public charging stations through partnerships such as this one with Volta. Additional daytime charging load will also help advance our long term mission of driving higher penetration of renewable generation via smart EV load control."
If you like this, you might be interested in reading the following:
UK charging infrastructure grows
UK sales of electric plug-in and electric-hybrid vehicles in 2017 were up 27.5 per cent compared to the previous year
smartcitiesworld.net/news/news/uk-charging-infrastructure-grows-1637
POD Point surges ahead with next fundraising round
Its mission is to have a charge point located everywhere there is parking for more than one hour by 2020
smartcitiesworld.net/news/news/pod-point-surges-ahead-with-next-fundraising-round-1405
When will battery life stop becoming a barrier for EV ownership? asks Erik Fairbairn, CEO, POD Point
Current lithium-ion batteries have made huge advances but, looking further ahead, the batteries of the tomorrow will go even further with metal-air batteries offering around ten times the range of current devices
smartcitiesworld.net/opinions/when-will-battery-life-stop-becoming-a-barrier-for-ev-ownership-asks-erik-fairbairn-ceo-pod-point