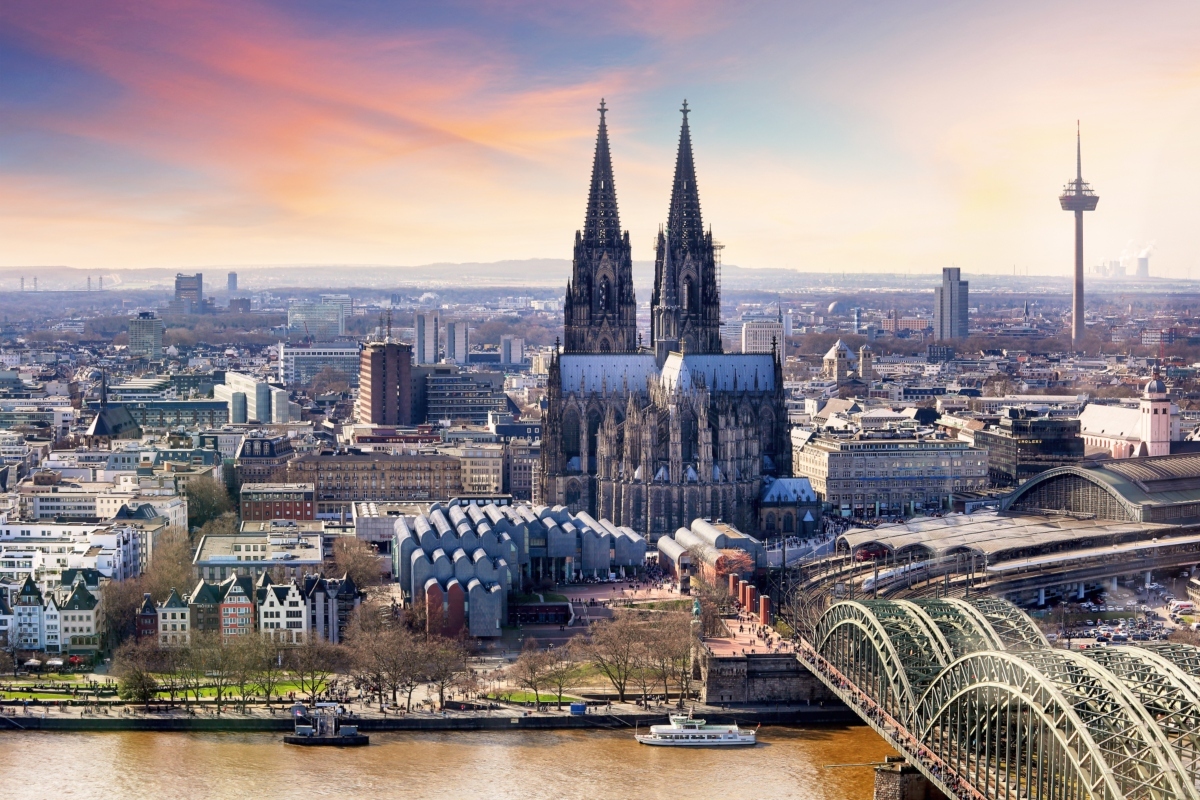 Spin has applauded cities such as Cologne for expanding its bike lanes
Micro-mobility company Spin is launching its first service in an international market in Germany. Its e-scooters are available in the city of Cologne and launches will follow in the German cities of Dortmund and Essen.
Citizens will be able to rent the e-sccoters for €0.30 per minute using a smartphone app with no fee to unlock a ride. Customers are presented with a short guided safety tutorial when they download the app and can find the nearest Spin scooter via its digital map.
Permission before acting
Spin is a Ford Motor Company subsidiary and its promise is to always "get permission before acting". It claims to maintain close communication with local governments and partners. By implementing region-specific firmware and utilising geofencing technology, users will not be able to end their ride in a no-parking zone or exceed the maximum speed limit.
"We are seeing heavier adoption of micro-mobility all around the world," said Derrick Ko, CEO and co-founder of Spin. "People still need an affordable way to get around while maintaining appropriate physical distance.
"Since the emergence of Covid-19, we have facilitated more than 10,000 rides for healthcare professionals, continued to work closely with cities to fill in transportation gaps, and provide our riders with a dependable solo transportation option for their essential trips.
"As lockdown restrictions are lifting worldwide, we are resuming operations in more of our markets and ready to launch our product and service in Germany."