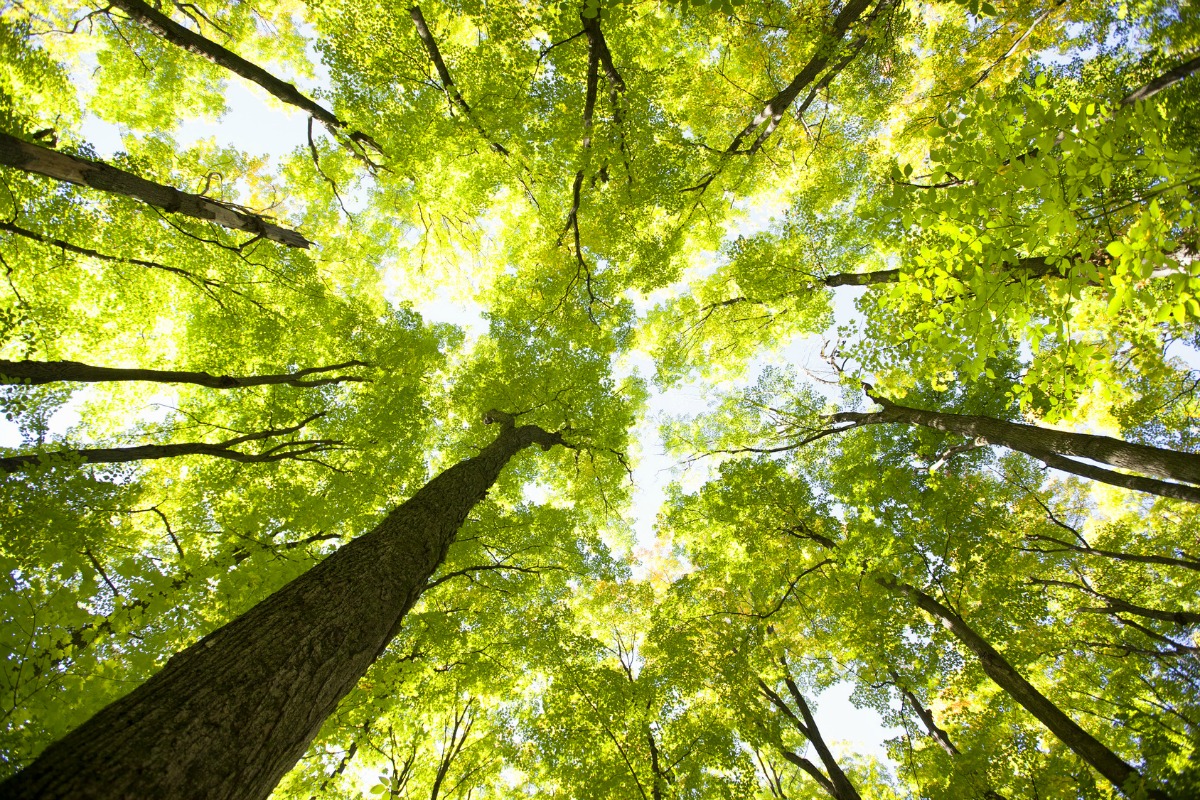 Right Tree, Right Place increases the tree canopy with utility friendly trees
The Dayton Power and Light Company (DP&L), a subsidiary of The AES Corporation, has awarded two $50,000 grants to the cities of Bellefontaine and Vandalia as part of the Right Tree, Right Place programme.
The programme seeks to beautify city parks and public spaces while increasing the tree canopy with utility-friendly trees by educating customers how to plant trees a safe distance from power lines.
DP&L is committed to protecting the environment and educating its customers and to achieve this it has partnered with local businesses and organisations to encourage smart and safe tree planting in the Miami Valley. It supplies customers with instructional tools to help them plant smart with utilities in mind.
"We are so excited to have been selected as one of this year's recipients of the grant," said Bellefontaine Mayor Ben Stahler. "Like many communities in the Miami Valley, we are richly blessed to have a wide variety of trees throughout our city.
"We are proud to be a Tree City USA community for the past 37 years. This grant will allow us to replace trees and provide a fresh renewed look in many areas of our city. The impact of such an effort will be felt community-wide and for many years."
Vandalia Mayor Arlene Setzer added: "We're elated to receive this grant and grateful to Dayton Power and Light for their support of our plan," shared. "The grant will be used to help beautify one of our emerging amenities, the Vandalia Art Park. As a Tree City USA member, we understand the importance of trees, and we appreciate the need to locate those trees in areas in which they will not interfere with the delivery of utilities."
The environmental grants complete the second successful year of the Right Tree, Right Place programme. Since the programme launch, over 640 trees have been planted. Along with these two grants and another large utility-friendly tree planting being announced on Monday, it will have initiated the planting of over 870 trees through the programme.
"DP&L is pleased by the continued adoption and practice of our environmentally critical Right Tree, Right Place programme from our communities. Every customer in the Miami Valley will benefit from utility-friendly trees for years to come," said president and CEO of DP&L, Tom Raga.
He added: "Through smart planning and cooperation, Right Tree, Right Place demonstrates how we can all enjoy the beauty of nature without compromising the safe and reliable electricity we depend on to power our daily lives."
If you like this, you might be interested in reading the following:
London must become a 'global green city'
Calls for capital to be zero carbon by 2050
smartcitiesworld.net/news/news/london-must-become-a-global-green-city-286
Stream launches new 100 per cent green energy plan for customers
Smart adaptive sprinkler controller offered as incentive
smartcitiesworld.net/news/news/stream-launches-new-100-per-cent-green-energy-plan-for-customers-754