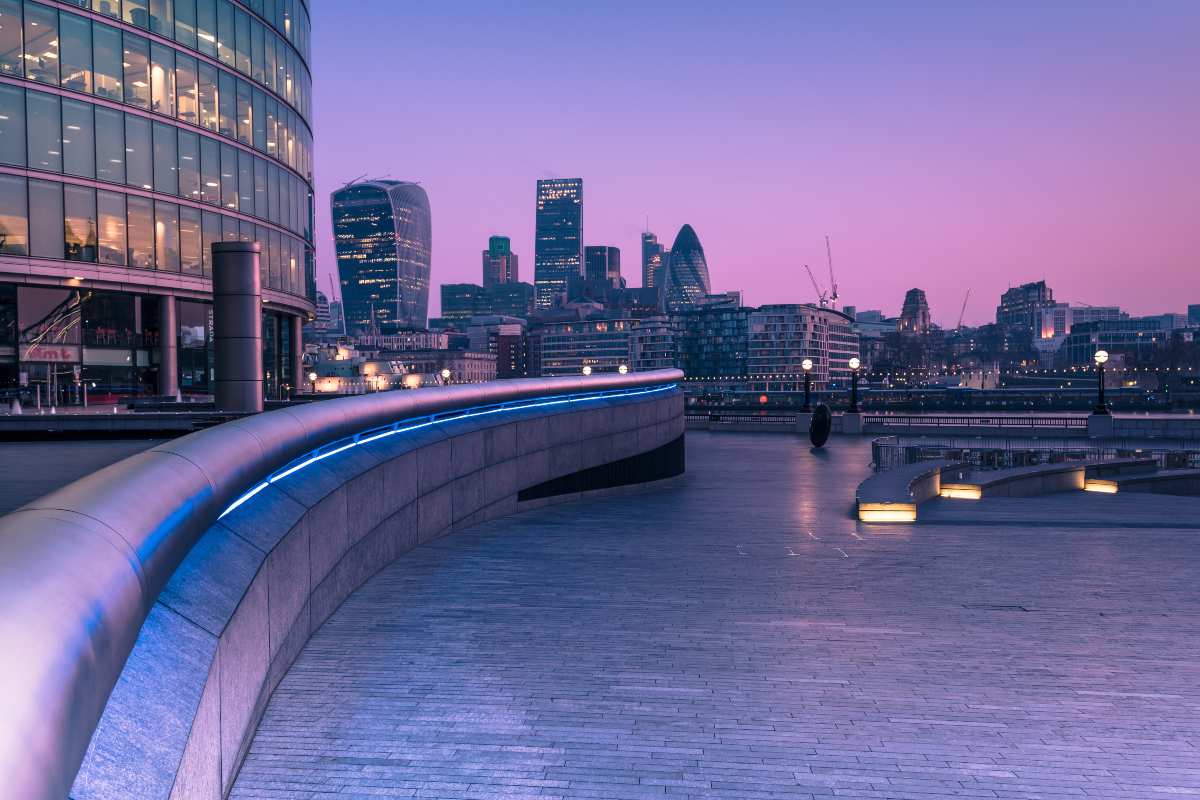 Between 2014 and 2019, just over half of the eligible population in Southwark had a health check
Southwark Council has become the first local authority in the UK to offer a digital version of the NHS Health Check to save people needing to book face-to-face appointments with their GP.

The NHS Health Check is a free check-up for all adults in England aged 40-74. It aims to spot the early signs of heart disease, stroke, kidney disease or type 2 diabetes.

Increasing uptake

In February 2018, Southwark Council was accepted onto the Design Council's Design in Public Sector programme to increase the uptake of the NHS health checks, especially among those people who need it most, using digital and non-digital channels.

Currently, people receive letters and text messages inviting them for a face to face health check at their GP or at a pharmacy. However around half of those invited do not attend a NHS Health Check. Between 2014 and 2019, 38,675 people in Southwark have had a health check which is only 51.1 per cent of the eligible population.

The new system will see all non-responders invited to take the new digital health check instead. The assessment asks a series of questions about health and lifestyle to calculate the risk of cardiovascular disease.
"As a council we pride ourselves on leading the way when it comes to innovation and this is another example of how we are working to make taking care of yourself as easy as possible"
After completing the health check residents will get advice and information about how to maintain a healthy lifestyle and reduce their risk of developing cardiovascular disease. Any respondents who are digitally assessed to have a high risk of cardiovascular disease are encouraged to make an appointment for a face to face check.

Since the trial launched in January 2019, over 300 people who previously did not respond to an invite for a face to face health check have completed the digital version. Ten per cent have been found to be at high risk of cardiovascular disease and have since been advised to contact their GPs.

"We all lead such busy lives that finding time to make an appointment with your GP can often feel like a hassle to arrange," said Councillor Evelyn Akoto, cabinet member for community safety and public health. "Yet the impact that it can have on your health is enormous. As a council we pride ourselves on leading the way when it comes to innovation and this is another example of how we are working to make taking care of yourself as easy as possible."

You might also like: