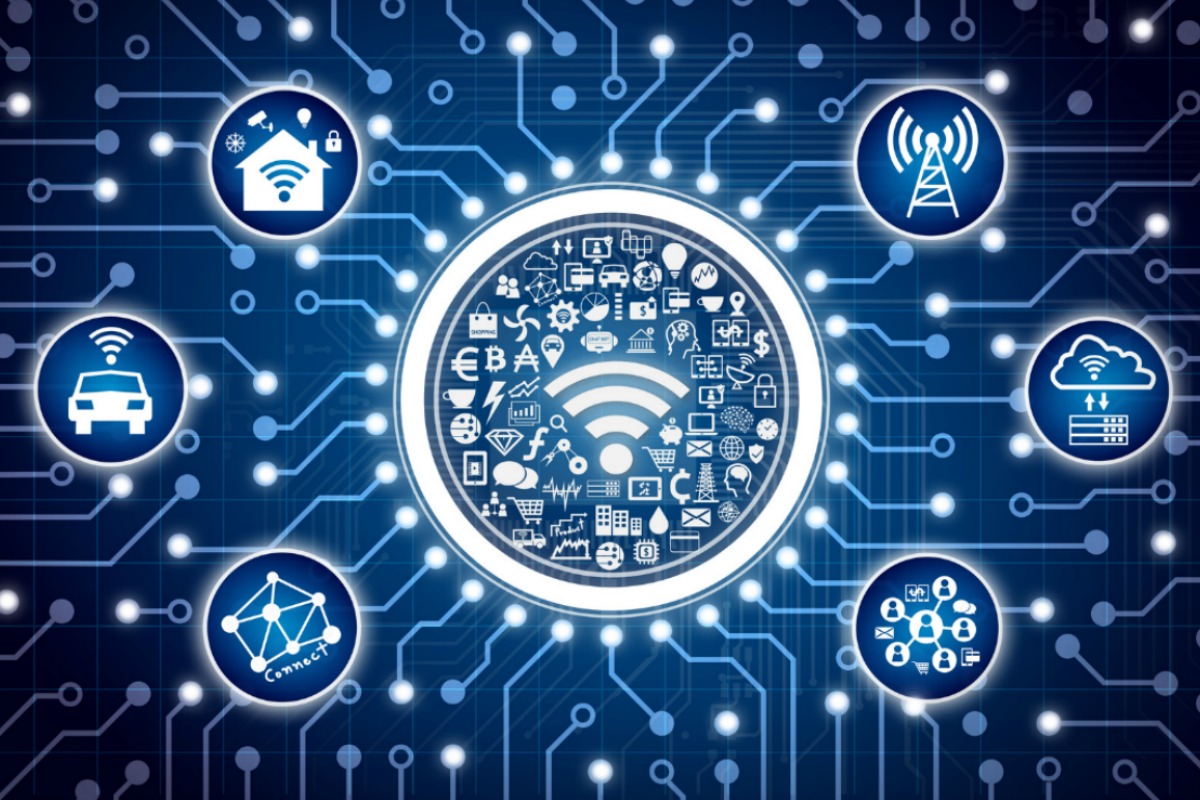 Joining the alliance and ecosystem will accelerate Wipro's IoT deployments
Wipro has joined the LoRa Alliance to help accelerate its Internet of Things (IoT) solution deployments, using low power wide area networks (LPWAN) technology.
The global information technology, consulting and business process services company operates in a range of industry sectors including energy, utilities, natural resources, smart cities, ports, and logistics.
The LoRa Alliance defines and drives the long range wide area network (LoRaWAN) technology. LoRaWAN is an LPWAN specification intended for wireless battery operated devices in a regional, national or global network.
It provides seamless interoperability among smart devices without the need for complex local network installations, and empowers users, developers, and businesses, enabling the seamless roll-out of IoT solutions.
"Wipro's proven system integration capabilities can enable adoption of LoRaWAN technology for IoT. Wipro has already demonstrated its leadership in the adoption of LoRaWAN technology by enabling smart ports and mines in India," said Geoff Mulligan, chairman, LoRa Alliance.
"Joining the LoRa Alliance will help Wipro to generate value for IoT market participants by being part of our large ecosystem, enable [it] to get closer to customers and introduce new connectivity-enabled services."
The LoRa Alliance is an open, non-profit association, with a mission to standardise the deployment of LPWAN technology across the world to enable IoT, machine-to-machine (M2M), smart city, and industrial applications.
It was formed in 2015 by technology industry leaders, including Cisco, Semtech, IBM, and telecommunications majors.
If you like this, you might be interested in reading the following:
Mobiliya joins the LoRa Alliance
The growing LoRaWAN ecosystem offers end customers best-in-class options to suit their individual IoT requirements
smartcitiesworld.net/connectivity/connectivity/mobiliya-joins-the-lora-alliance
LoRA network will help Taiwan become a smart island
The eventual aim is to connect most machine-to-machine, Internet of Things and smart city applications throughout the Asia region
smartcitiesworld.net/connectivity/connectivity/lora-network-will-help-taiwan-become-a-smart-island
Semtech LoRa chosen for new IoT network in New Zealand
LoRa Alliance members KotahiNet and Loriot deploy a network covering over half the population in months
smartcitiesworld.net/news/news/semtech-lora-chosen-for-new-iot-network-in-new-zealand-949