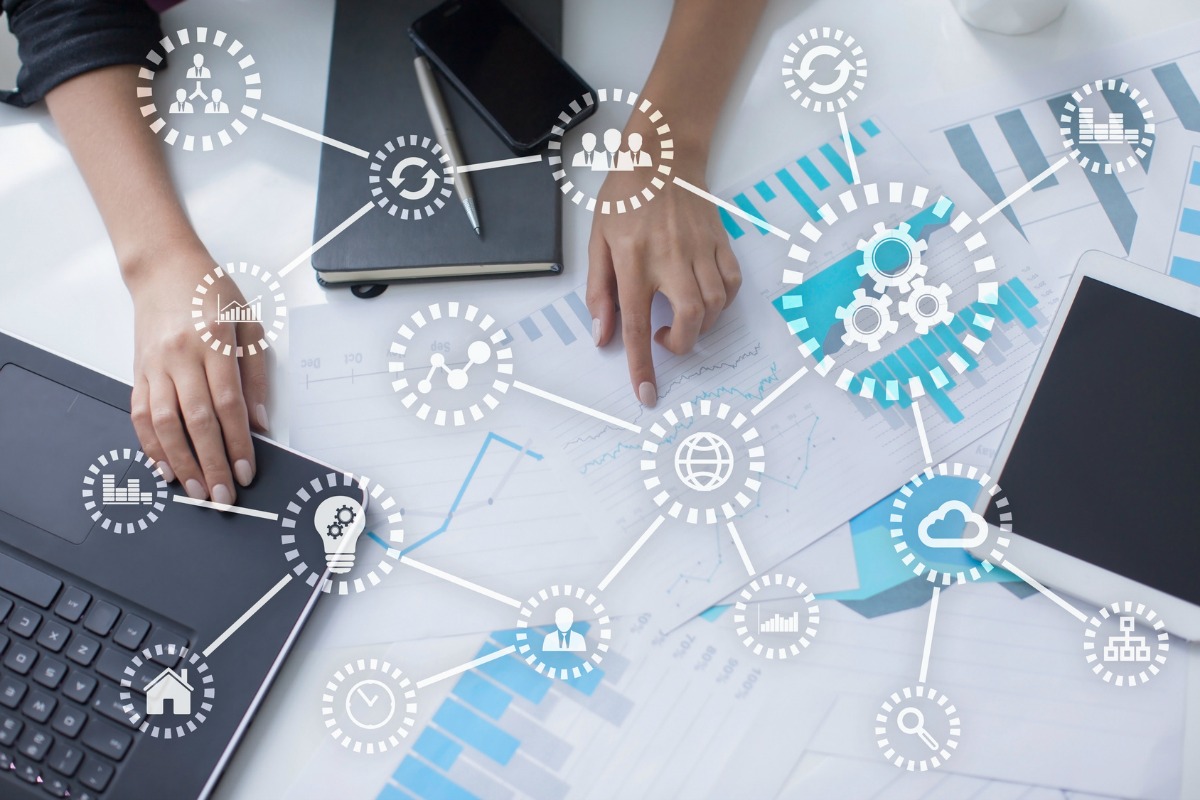 IoT vendor selection and integration is a major challenge cited by organisations
Global provider of cloud infrastructure and business mobility, WMware, has teamed with Adlink Technology to provide mutual customers with a pre-integrated Internet of Things (IoT) solution to help simplify IoT implementations.
The companies are testing and enabling their respective IoT solutions to work together to offer mutual customers a comprehensive, supported IoT offering that will take the guesswork out of selecting the hardware and software components of a typical IoT architecture.
Additionally, the companies said they expect to conduct joint go-to-market activities.
"VMware and Adlink have a common goal of speeding up IoT adoption for organisations by enabling their solutions to reduce the time and effort required to setup an end-to-end IoT solution and improve the experience," said Mimi Spier, vice president, Internet of Things, VMware.
"Together [we] will provide a comprehensive edge infrastructure solution to power IoT analytics platforms that deliver new business insights for mutual customers."
The recently announced VMware Pulse IoT Centre will deliver the monitoring, managing and security needs of IoT infrastructure from the edge to the cloud.
Additionally, the centre aims to simplify IoT complexity by managing all 'things' as one, improve the reliability and security of IoT infrastructure through accurate and real-time visibility of 'thing' health, and accelerate the ROI of IoT use cases by streamlining how IoT projects are deployed and scaled.
The new centre is expected to become available later this year.
According to Adlink it delivers the network nodes that enable practical and scalable IoT systems for edge computing. Building on its heritage in embedded computing, it provides the hardware and edge-aware software capabilities necessary for the multi-vendor, multi-standard connectivity required in end-to-end IT/operation technology (OT) business solutions.
With its strategic partners VMware, OSIsoft and IBM, the Taiwanese company claims it reduces the complexity and helps speed the deployment of enterprise IoT systems that liberate data from "vendor silos and other islands-of-automation", enabling business improvement in terms of operational excellence, enhanced customer service and support for new business models.
"The world of IoT is exciting and daunting at the same time. OT and IT organisations approach very aligned goals from different points of view, and a common denominator is hard to find. Adlink and VMware's collaboration shows what happens when we bridge the divide," added Rob Risany, executive vice president -- IoT strategy, solutions and technology, Adlink.
"Creating new disruptive industry solutions takes a lot more than any one vendor can provide - and our ecosystem approach is second to none in the industry in terms of practical experience."
If you like this, you might be interested in reading the following:
ITT inks IIoT deal with New Hope
Agreement is expected to provide ITT with ongoing revenue and a profitable income stream
IoT Inc announces technology partnership
IoT Inc will initially look at acquiring products or services that are near commercialization
Enterprising IoT partnership
Software AG and Cumulocity want to offer cloud-ready, end-to-end IoT platform and device integration with best-of-breed streaming IoT analytics for enterprises