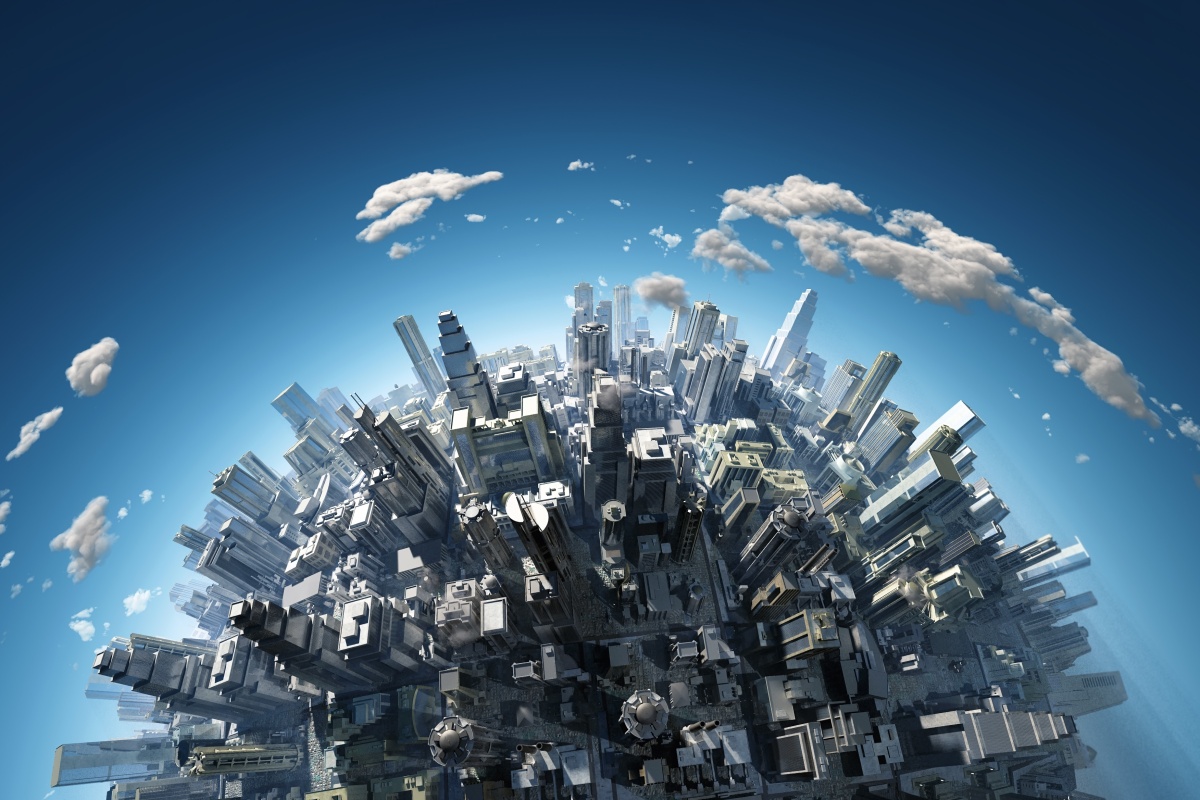 The theme of World Cities Day is building sustainable and resilient cities
"Urban resilience is not just strong infrastructure, it requires strong economic, social and governance systems," according to Maimunah Mohd Sharif, executive director of United Nations- (UN-)Habitat World Cities Day, which is celebrated today (31 October 2018).
Under the theme of "Better City, Better Life" and focusing on building sustainable and resilient cities, the UN-Habitat is calling for action to protect urban populations today, tomorrow and in the future. "Let us all work together to ensure that no only do we protect our cities and ensure they can respond to crises, but that we turn challenges into solutions, and solutions into opportunities," said Sharif in his message, also thanking the UK city of Liverpool for hosting the main event of the day.
Exchanging knowledge
The event, which includes presentations and workshops from cities and experts around the world, is jointly organised by UN-Habitat and the Shanghai People's Government. It is being attended by mayors, national and local government experts, academics as well as representatives from global partnerships and coalitions. Panel sessions and seminars will give cities an opportunity to exchange knowledge and best practice.
UN-Habitat highlights that over the last decade, natural disasters have affected more than 220 million people and caused economic damage of USD $100billion per year. It said that by 2030, without significant investment to make cities more resilient, natural disasters may cost cities worldwide three times that amount a year and climate change may push up millions of urban residents into poverty.
It added: "Hundreds of cities and communities are struggling with the impact of crisis – including conflicts, natural disasters, failures in governance and economic stress.
"Cities need support to become resilient and develop their capacity to absorb the impact of hazards, protect and preserve human life and limit damage to and destruction of public and private assets while continuing to provide infrastructure and services after a crisis."
"Governments must lead coordinated inclusive policies that push for resilient urban areas, providing support to regional and local governments"
It says there is a pressing need for new innovative tools and approaches that strengthen local administrations and empower citizens, while building their capacity to face new challenges and better protect human, economic and natural assets: "Governments must lead coordinated inclusive policies that push for resilient urban areas, providing support to regional and local governments."
In its World Cities Day brief, UN-Habitat said cities can build resilience by:
Cities can protect against economic shocks by diversifying their economy, creating opportunities for business and employment, and engaging the private sector
They can build socially cohesive societies becoming democratic, sustainable and inclusive by ensuring residents from all backgrounds take part in decision making
To build climate and environment resilience, authorities need to plan cities properly to minimise the overall effect on the environment as well as ensuring resilience through strengthened infrastructure, good planning and public education
Responses to disasters in urban areas can promote greater resilience to future crises and support long term development goals.
UN-Habitat is working on resilience in several countries and in several areas. Projects include the City Resilience Profiling Programme, developed by the Urban Resilience Hub in Barcelona, which provides national and local governments with tools for measuring and increasing resilience and is currently being used in Maputo, Asuncion, Dakar, Vanuatu, Yakutsk, Teresina (Brazil) and Arendal (Norway).
Meanwhile, theCity Resilience Action Planning Tool (CityRAP) has been introduced in 25 African cities enabling municipal technicians in low capacity cities to conduct a quick and effective assessment of the city's vulnerabilities to help prepare an action plan.
You might also like:
Cities' central role in climate change
Cities and mayors must be low carbon advocates if we are to get anywhere near the 1.5C stated in the Intergovernmental Panel on Climate Change's special report
US climate challenge winners announced
Los Angeles, Portland, San Diego, and San Jose recognised for their commitment to 'ambitious' climate action
Cities need to be agile if citizens are to thrive
A new report by the World Economic Forum aims to help city authorities better prepare for the changes of the Fourth Industrial Revolution