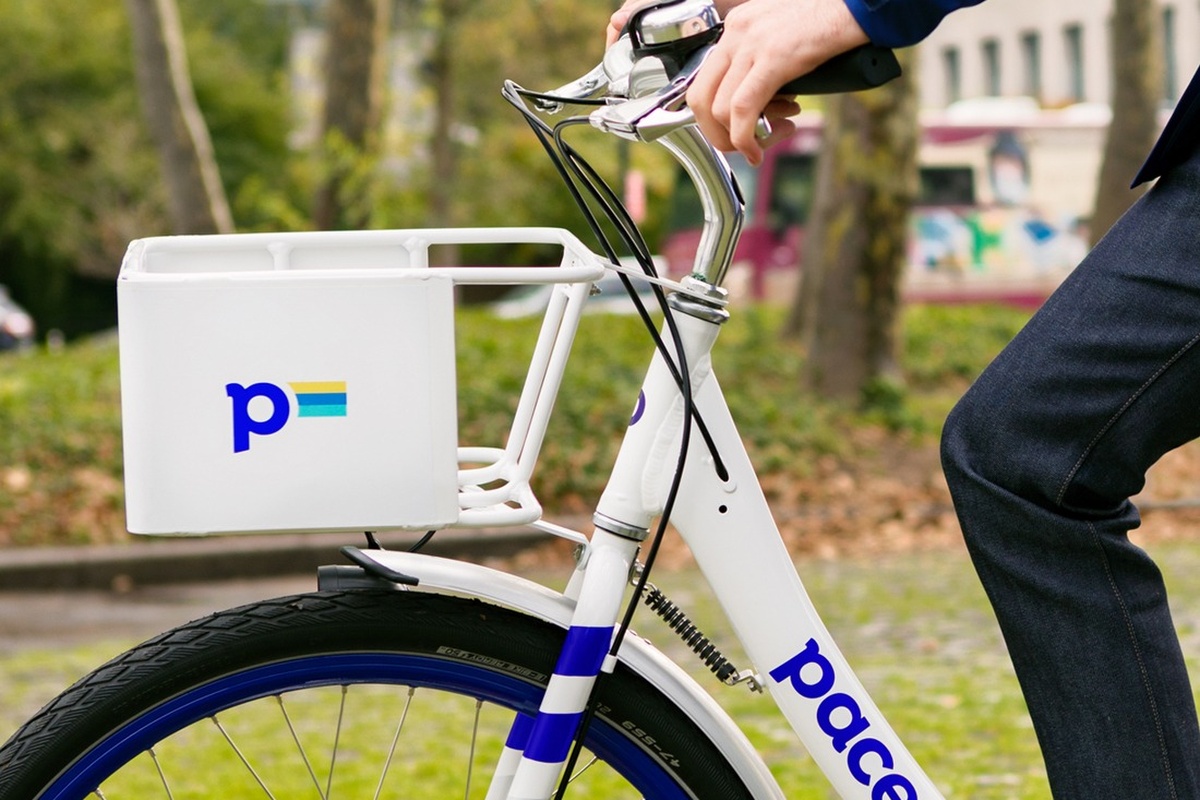 The Pace bike-share scheme claims to adapt to each city's needs and environment
Flexible bike-share services provider Zagster has announced the launch of a bike-share scheme in five US cities early next year.
Called Pace, the new bike-share system is scheduled to hit the streets of Tallahassee, Albuquerque, Rochester, Knoxville, and Huntsville before April 2018.
According to Zagster, Pace features a first-of-its-kind dockless bike-sharing model that blends predictability and flexibility for riders while preserving order and safety for communities.
Unlike other dockless bike-sharing models, Zagster claims, Pace:
Adapts to each city's needs, environment and character by intelligently placing dedicated Pace bike racks in key areas to maximise ridership and equity
Features a two-point security system to ensure bikes lock to fixed objects -- not just to themselves -- to mitigate theft and abuse and preserve public right of way
Offers the reliability of dedicated bike share parking plus the freedom of point-to-point travel and 'hold' capabilities for mid-rental stops.
"With Pace, Zagster is ushering in a new era of mobility for American cities and universities, furthering its mission to make the bike the most loved form of transportation," said Timothy Ericson, founder and CEO of Zagster.
"As we bring Pace to new cities like Tallahassee and our existing customers like Albuquerque, Rochester and Huntsville -- dramatically increasing the size of each of their fleets in the process -- we will become the largest dockless bike-share provider in North America with hundreds of thousands of shared bikes."
Pace was beta tested from July through to October in Rochester, New York, with outstanding results. When compared to station-based bike-shares in similar cities, the Pace model achieved a nine-fold increase in ridership in the first 90 days of service, Zagster claims. Furthermore, rider satisfaction survey results in Rochester showed that the Pace model consistently matched both rider and city requirements, it said.
"With the arrival of Pace, the success we've seen by offering our citizens a flexible, modern bike-share service can be brought to other cities across the country," said Lovely Ann Warren, mayor, Rochester.
"In its first season of operations in Rochester, Zagster has become a vital and integral component of our city's existing transportation network and shown its willingness to be a true community partner.
"Thanks to the Zagster's efforts, we have been able to demonstrate how a dynamic bike-share system can play an important role in our efforts to create more jobs, safer and more vibrant neighbourhoods and better educational opportunities for our citizens."
Founded in 2007, and headquartered in Cambridge, Massachusetts, Zagster operates more than 200 bike-shares across 35 states.
If you like this, you might be interested in the following:
First global bike-share data feed launched
The data feed aims to helps cities and bike-share operators promote the existence, location and availability of bike-share options
London and Chicago lead in bike-share usability
Stage Intelligence's survey of bike-share in four major cities reveals the need for better bike-share scheme management
Simplifying bike-share schemes
Stage has announced an introductory offer to allow small-to-medium bike share operators to leverage AI