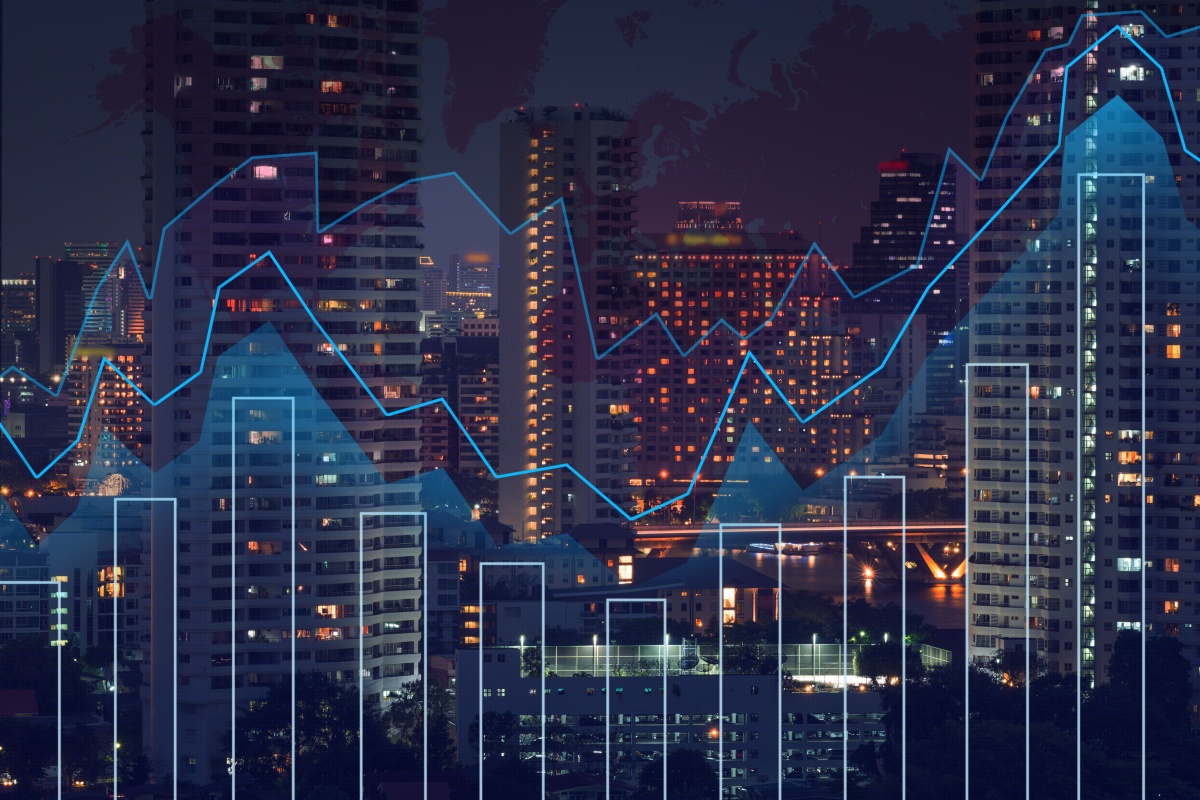 Traditional feedback tools are preventing cities from being data-driven, says ZenCity
Israeli artificial intelligence (AI) start-up ZenCity has secured $6m in a series A funding round led by Vertex Ventures with participation by M12 Microsoft's venture fund, and by the company's existing investor, Canaan Partners Israel. This latest round brings total investment in the company. to $7.7m.
ZenCity's application analyses data from hundreds of thousands of citizen-generated interactions on social media, city hotlines, to glean detailed insights on how citizens view and use their city. This feedback, in turn, can then power decision-making so that civic leaders can improve the lives of the residents they serve.
The relationship between cities and citizens
"Raising a series A is a significant milestone, but for us this is just the beginning. We are on a journey to revolutionise the way cities are managed, and the relationship between cities and citizens. The potential impact that ZenCity can have is huge and there's a lot of good work to be done," said Eyal Feder-Levy, CEO and co-founder, ZenCity.
"This is a mission that we should all care about today, while cities spend hundreds of millions of dollars in public funding annually providing services and executing projects, they struggle to connect with residents and to assess the impact and quality of the services they provide."
According to ZenCity, traditional tools available for gathering resident feedback, such as surveys and town hall meetings, don't provide cities with wide-scale, granular, real-time data. This stops cities from being data-driven and makes it harder for them to improve and be more efficient.
"I see this as a testament to how dedicated cities are to connecting with and understanding their citizens' needs"
ZenCity claims its solution helps close the gap between the city and its citizens, enabling local governments to collect and incorporate real, citizen-backed data into decision-making.
ZenCity does this by continuously aggregating and analysing resident-generated data points from sources such as social media and city hotlines. We then use advanced AI algorithms to transform this mass of unstructured data into real-time and ongoing insights through sentiment analysis, automated topic categorisation, geolocation, and more.
With the new funding, the company intends spending the months ahead building out "exciting new capabilities" that will allow it to collect more accurate and in-depth feedback, analyse more types of data and share information back out to the communities living in cities.
The company reports rapid growth in the US over the past year, adding 15 cities to its platform – from towns of 10,00 residents to a city of 1.5 million.
"I see this as a testament to how dedicated cities are to connecting with and understanding their citizens' needs, and to the commitment that the incredible public servants in local government have to being more data-driven," added Feder-Levy.
If you like this, you might be interested in the following:
UK councillors urged to be 'digital-first'
It has published a paper advising councillors on how to begin conversations with peers around digital
Helping the public sector share data more effectively
A new report by independent UK think-tank, Reform, puts forward a raft of recommendations for data sharing across the public sector
Guiding cities on data analytics
A new report draws on approaches and methodologies developed by members of the Civic Analytics Network, a community of municipal civic data leaders