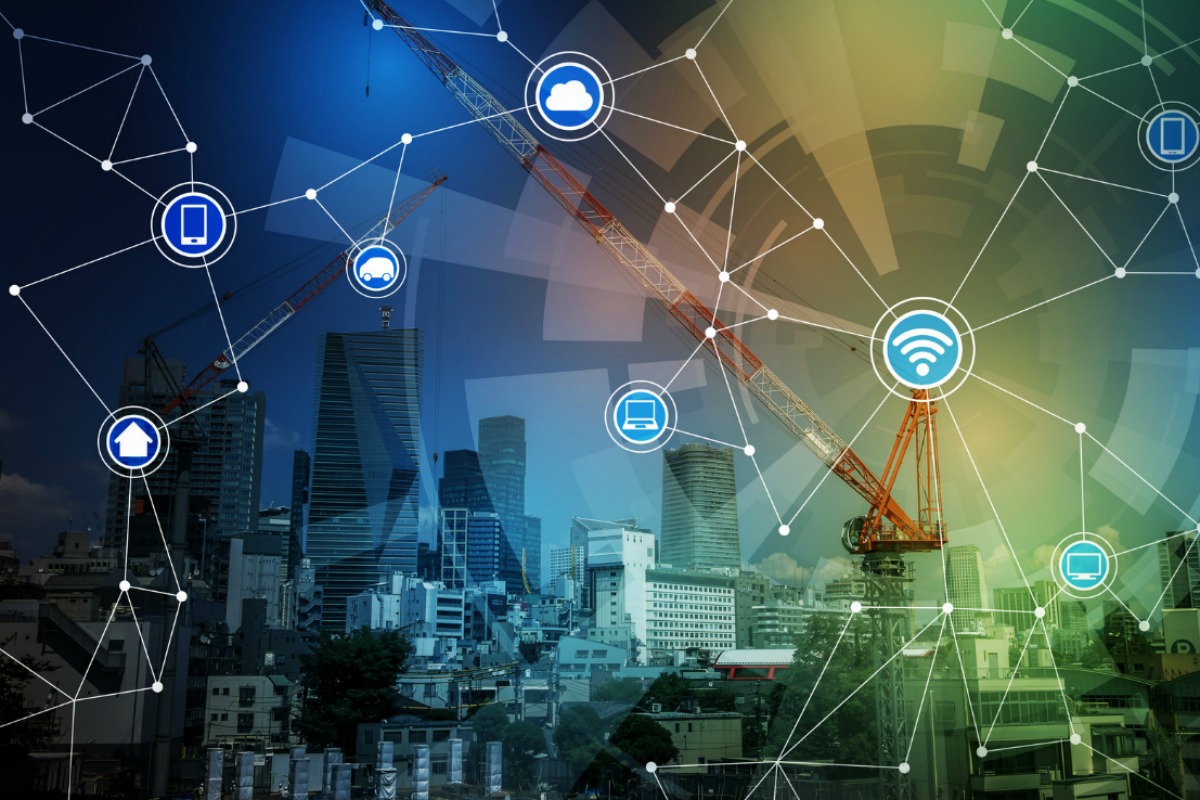 The Alliance predicts a big year for itself and the IoT
Global safety science organisation, UL, has received accreditation to support ZigBee Alliance test certification programmes.
UL will provide ZigBee with testing services at two of its labs: Fremont, California and Basingstoke in the UK.
According to the alliance, the addition of a fifth lab to provide specific testing of its global standard "validates the prevalence and significance" of ZigBee-based products as hundreds of market-moving members design and develop IoT-focused devices for today's connected world.
"We're on pace in 2016 to have our biggest year yet as an industry alliance," said Tobin Richardson, president and CEO, ZigBee Alliance. "Partnering with UL to accommodate the current demand for ZigBee-based, low-power wireless product certification is a logical step as the industry progresses.
"We expect this surge in IoT design, development and testing will continue as our members collaborate and work toward required interoperability and market-relevant solutions involving connected devices," he added.
Authorised test service providers for the ZigBee Alliance have provided testing services leading to more than 1,600 certified products, with 75 per cent of those earning certification in the past three years alone. This year more than 200 products have achieved certified product status, the alliance claims.
"We are at a tipping point in the industry where the Internet of Things moves from an idea to real world application for consumers," said Ghislain Devouge, vice president, UL consumer technology division.
"Our experts already have been validating numerous technologies in support of the IoT, and we're excited to bring the ZigBee Alliance programs into our testing and certification process as its members innovate to connect us all in new and better ways."
ZigBee's certified program verifies that every platform and product meets alliance requirements and performs as expected – helping to ensure interoperable products are available to manufacturers and end-users. This supports the critical next step in the market: enabling consumers to buy with confidence, it said.
The four other authorised ZigBee test service providers are: Chinese Electronics Standardization Institute (CESI); Element Materials Technology; National Technical Systems (NTS); and TÜV Rheinland Group.