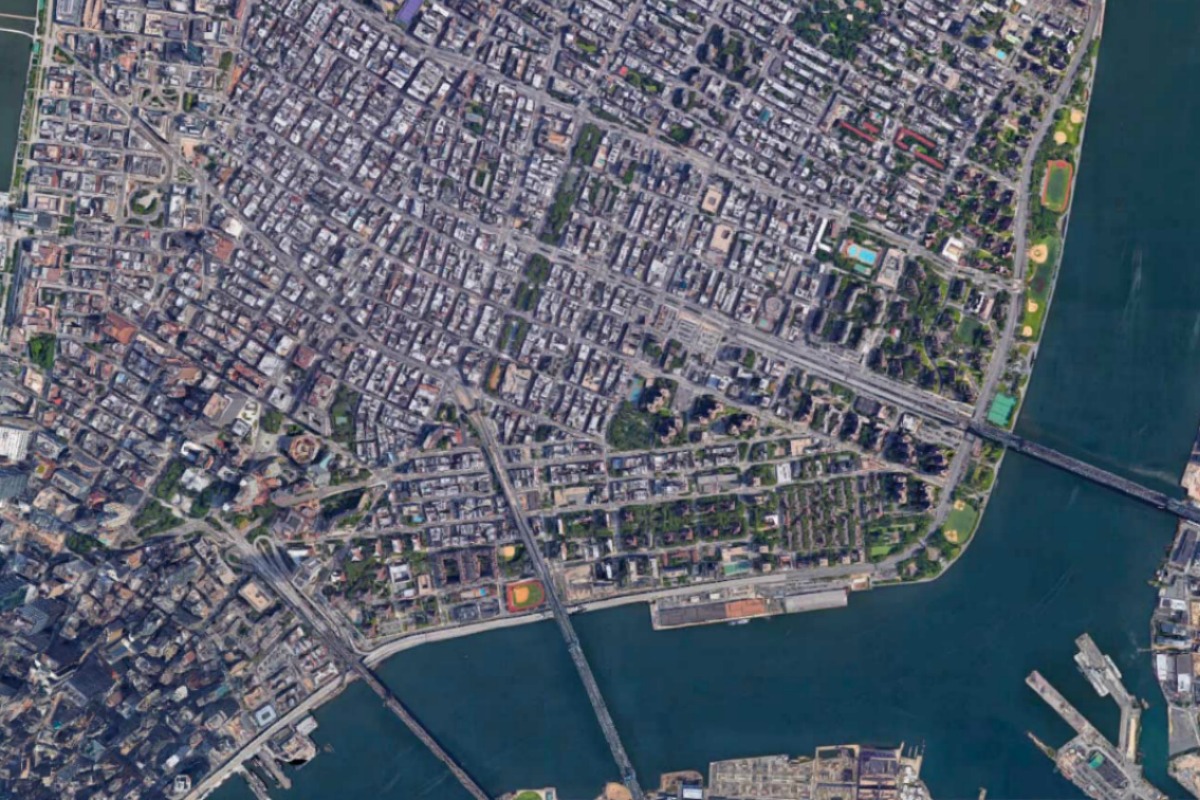 CityStream's innovative approach to smarter cities leverages the capability of smartphones
Nexar, the provider of vehicle-to-vehicle networks for preventing road collisions, has launched CityStream that creates digital road maps and captures high-frequency, localised data from the road in real-time.
Using the Nexar connected-dashcam network, CityStream is digitising the public space and is opening up Nexar's car-sourced data to cities looking for actionable insights into traffic patterns, real-time vehicle routing, city dynamics and infrastructure management.
As part of the launch, Nexar has created an animated video (nxr.cm/citystream) illustrating the connected dashcam network, as well as the CityStream data platform, and the way in which the technology can benefit cities and other municipalities in real-time.
To date, most efforts to gain visibility of a city's roadways require expensive, stationary hardware that has a limited reach. Nexar's CityStream provides an innovative solution by leveraging smartphones that millions of city drivers already own, and as a result, turning every vehicle into a sensor that visually scans the road providing invaluable insights.
Nexar's mobile app uses on-device artificial intelligence (AI) to create a digital map to capture the driving scene and produces a low-latency information 'firehose' of GIS tagged objects of road obstacles, traffic conditions, and the state of infrastructure.
Nexar's approach claims to dramatically change the economics of smart city projects, significantly reducing the initial cost of deployment, and allowing for rapid integration of new traffic, navigation and operation applications.
Municipalities and city agencies can benefit from this data in real-time by unlocking a variety of applications, such as congestion management, first response management, parking and mass transportation optimisation, city sanitation operations, and public safety.
"Currently, even the most heavily trafficked cities have only a barebones understanding of what's actually happening on their roads, and so they can't effectively improve operational efficiency," said Eran Shir, CEO of Nexar. "With CityStream, we've pioneered a solution that leverages our Open Vehicle Network and provides a detailed 'x-ray' of any given city every minute-instant, life-saving and time-saving value."
A clearer understanding of the city provides valuable insights for navigation, fleets and ride-sharing services as well. Their drivers are dependent on precise routes and optimised estimated-time-of-arrival (ETA) as they are determined to maximise the efficiency of their driving routes every day.
"We partnered with Nexar and gained access to CityStream with the intent of gaining a live understanding of obstacles and other road events that could influence our planning and ETA," said Oren Shoval, co-founder and VP engineering at ride-sharing service Via. "CityStream's APIs help us strive towards our ultimate goal of providing the most efficient and predictable ride-sharing service possible."
If you like this, you might be interested in reading the following:
CIVIQ points the way to go in NYC
Partnership with MTA brings real-time information network to new New York City subway line
smartcitiesworld.net/news/news/civiq-points-the-way-to-go-in-nyc-1396
Portland explores the world of smart
Plans include interactive wayfinding and multi-modal transportation information as well as free public wi-fi
smartcitiesworld.net/connectivity/connectivity/portland-explores-the-world-of-smart
Moovit opens up a new world of transport possibilities
The public transportation app has been redesigned from scratch to incorporate a deeper understanding of users' need
smartcitiesworld.net/news/news/moovit-opens-up-a-new-world-of-transport-possibilities-1023