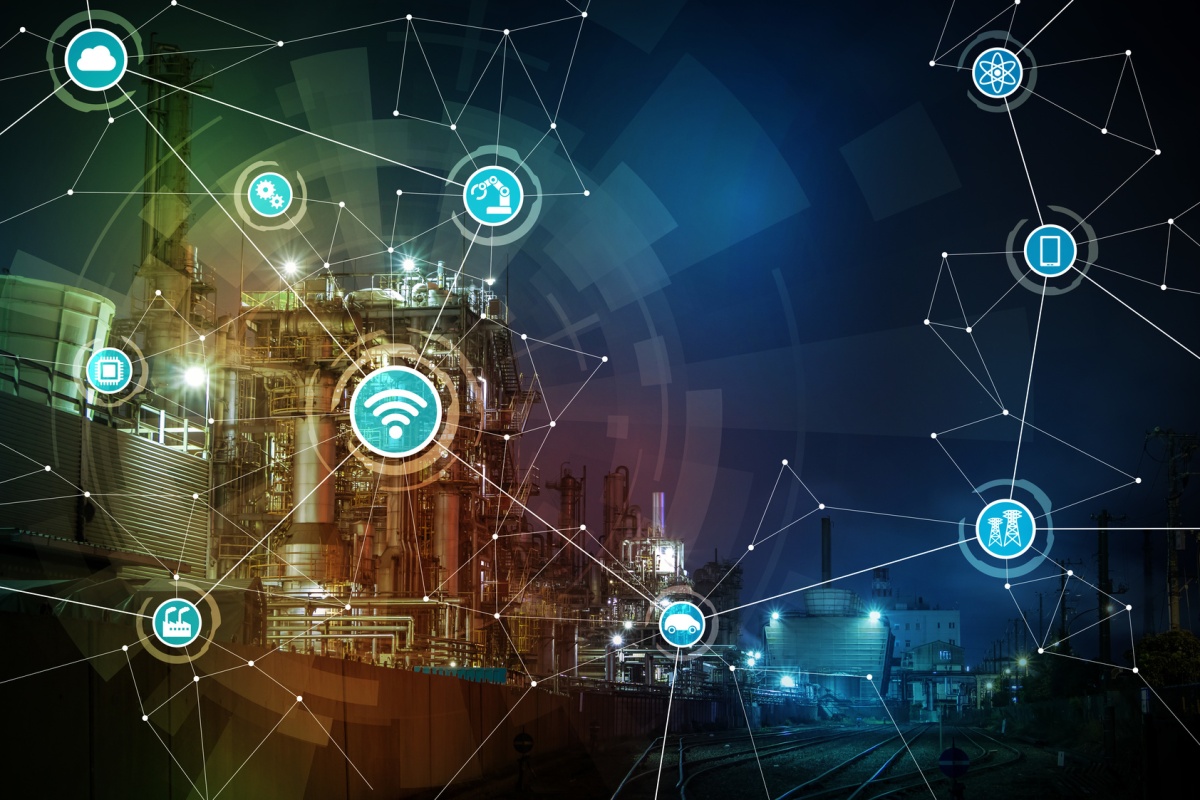 Agreement builds on Nokia's record in providing mission-critical networks to industries
French power utility EDF has chosen Nokia to test the performance of low power, wide area (LPWA) wireless networking technologies as a key step in the utility's adoption of Internet of Things (IoT).
The project, led by the R&D division of EDF in a joint effort incorporating Nokia TestHub
services, will explore the capabilities of LPWA technologies to support real-world industrial applications.
The partners claim the comprehensive testing regime is among the industry's most comprehensive testing to date using IoT devices for industries.
"Among the connectivity solutions, it is essential that we understand the performance, the maturity and the adequacy of each technology for our different use cases by an objective and agnostic approach," said Stéphane Tanguy, head of IT Systems, EDF R&D.
"The cellular IOT technologies (LTE-M and NB-IOT) are two major technologies that we have decided to test with Nokia, which provides us with a very interesting test environment and valuable expertise to carry out these evaluations."
EDF R&D will utilise Nokia TestHub services in Nokia's device testing lab in France -- which gives customers access to state-of-the-art, carrier-grade wireless infrastructure -- when testing IoT/M2M objects, chipsets, modules and user devices across all wireless technologies and frequencies.
This enables devices to be tested on real network infrastructure rather than a simulated network, which reduces guesswork in testing and analysis and minimises risk in advance of widespread commercial introduction.
"The use of IoT devices in industrial networks is in its infancy but given the expected huge numbers of devices that will be deployed in the future, it is critical that our customers can evaluate now the various technologies before making substantial investments," added Matthieu Bourguignon, head of global enterprise and public sector, Europe, for Nokia.
"Nokia's Device Testing Lab, staffed by some of the most experienced wireless networking experts in the industry, will make it much easier for EDF to evaluate the performance of LPWA against other emerging technologies and reduce the risk of future deployments."
If you like this, you might be interested in reading the following:
Could smart cities save government, people and companies $5trillion annually?
A new whitepaper by ABI Research analyses the scope for cost-savings and efficiency as a driver for smart city deployments, smart technologies and the IoT
140 million LPWA smart city devices by 2022
Research predicts that in the next five years low power wide area technologies will connect hundreds of millions of smart city sensing devices to networks
EV charger aims to improve grid reliability
The partnership means that EDF will be able to tap into solar and wind over-generation to charge EVs