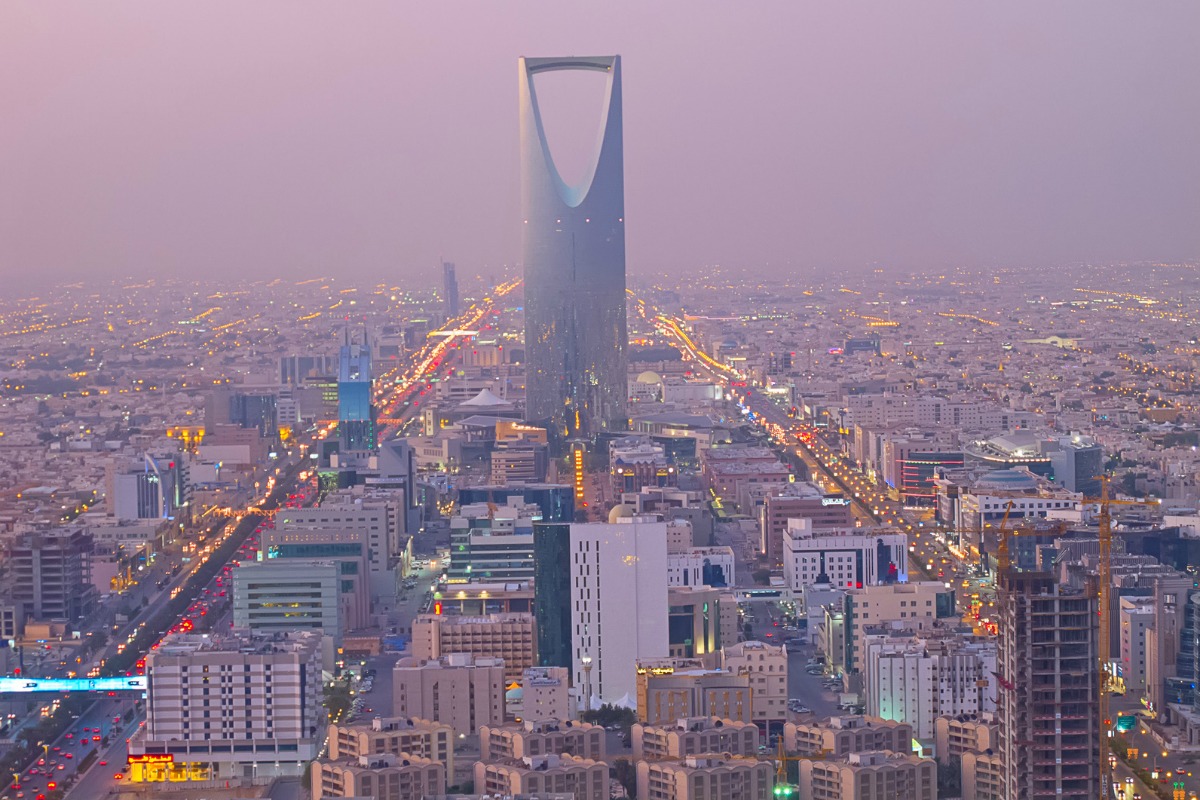 Nokia's technology will be pivotal to Saudi Arabia's digital transformation and vision
Nokia and Saudi Telecom Company (STC) have signed a memorandum of understanding to collaborate on the development of 5G and IoT use cases. The two companies will carry out trials of technologies such as 4.5G Pro and 4.9G.
The collaboration will also play an important part in STC's digitalisation transformation and its support of Saudi Arabia's 2030 Vision for transforming the country to be the hub connecting three continents including Asia, Africa and Europe.
With its ultra-low latency and extreme broadband network capacity, 5G will enable new possibilities in a number of vertical industry sectors, including connected cars, industrial networking, remote healthcare, virtual reality and ultra-high definition video services.
With Nokia's mobile broadband expertise in 4.5G Pro and 4.9G, STC will be able to kick start the evolution of its existing network toward 5G, preparing its infrastructure for the massive increase in data, devices and applications that 5G and IoT will facilitate.
"Our mission is to enrich our society by introducing pioneering services to the people in the Kingdom, and we are proud to enter into this MoU with our long-term partner Nokia to achieve this mission," said Nasser Al-Nasser, senior vice-president of technology and operations at STC.
"We aim to bring the first commercial 5G network to the gulf region, and we are confident that Nokia's innovations toward the development of 5G technologies and IoT use cases, and their trials around the world, will provide a clear path for this."
Under the agreement, STC will also trial Nokia's small cells and enhanced Centralised RAN to prepare for 5G ultra-dense deployments and IoT use cases. The two companies will cooperate on network modernisation for 5G and the evolution to Cloud, leveraging Nokia 5G-ready AirScale radio, Nokia AirFrame data centre platform, Centralised RAN, cloud RAN, massive MIMO and network slicing, Nokia Multi-layer Optimisation SON.
Nokia will closely cooperate with STC by regularly sharing latest released concepts, news on product launches, while STC will share its views on industry trends. STC to allow Nokia to showcase its latest innovations in the STC network to Nokia's existing and potential customers from other regions.
If you like this, you might be interested in reading the following:
Nokia's bid to lead in 5G, IoT and the Cloud
Mobile World Congress will see the company demonstrate its intention to lead in high performance networks as well as expand into new verticals
smartcitiesworld.net/connectivity/connectivity/nokias-bid-to-lead-in-5g-iot-and-the-cloud
Nokia unveils WING IoT network
Enables enterprises to take advantage of a global IoT connectivity and services grid with a unified view of IoT devices, subscriptions, billing and customer care
smartcitiesworld.net/connectivity/connectivity/nokia-unveils-wing-iot-network
Nokia extends AirScale product group
Tests of the AirScale RNC have been conducted with operators and it will be commercially available during the first quarter of 2017
smartcitiesworld.net/connectivity/connectivity/nokia-extends-airscale-product-group