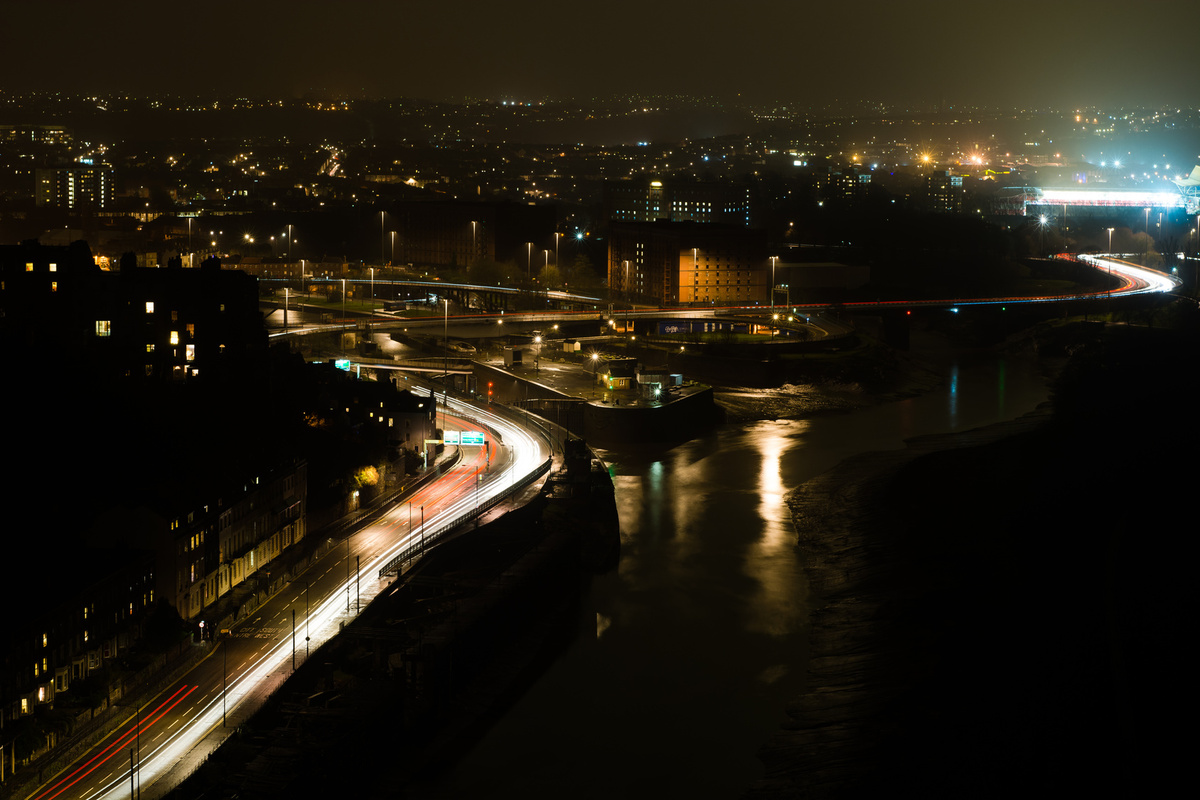 Bristol is a living smart cities lab
Nokia has underlined its commitment to smart city solutions by participating in the Bristol is Open initiative. The company has become the first major telecoms vendor to become involved in Britol's smart living lab.
Earlier this year, Bristol was named as the smartest city in the UK. The Bristol is Open initiative encompasses the whole city, transforming it into a test bed to explore how connected and integrated technology solutions can really enhance the lives of citizens. Problems that are addressed include traffic congestion, air pollution, assisted living for the elderly to trials of self-driving cars.
BIO is a joint venture between the University of Bristol and Bristol City Council. It is funded by local and national government and the EU along with academic research funding and financial backing from the private sector.
Nokia was invited to join the project due to its track record in developing solutions for smart, sustainable cities, and its long history of collaborative research, including the Nokia-founded IoT Community for cross-industries collaboration.
Experts from across the company - including Nokia Bell Labs, who already have a strong relationship with Bristol University, particularly in the area of photonics – will provide consulting services to Bristol Is Open, while Nokia's IP networking division will provide network and infrastructure support. In addition, Nokia's application ecosystem program ngConnect will bring an extensive range of additional applications, ideas and companies into the BIO development programme.
Small sensors, including the smartphones and, in the future, GPS devices of willing citizens, will supply information about many aspects of city life, including energy, air quality and traffic flows to the three new fast networks in the centre of the city.
The high-powered operating system developed by Bristol University will dynamically host this machine-to-machine communication, allowing the development of a wide range of applications that are linked to the various sensors and actuators deployed across the city.
The BIO initiative was instigated by the continual need for sustainable growth, taking into account an increased awareness of pollution and the city council's desire to offer an improved range of services to its citizens.
The initiative promotes smart city growth within the UK and across Europe as governments seek to meet environmental targets.
Using agile infrastructure, through which it is possible to test applications and demonstrate their sustainability, Nokia plans to use this exciting opportunity to test a whole range of applications from Nokia Bell Labs' innovations in video to environmental impact studies, healthcare and public safety.
The first Nokia project in BIO will focus on video analytics on the citywide CCTV system of over 1,700 cameras.
Barry French, Nokia's chief marketing officer, said: "There is a great deal of talk around smart cities, but there are not many places where talk has led to action. This innovative programme will show what can be achieved by bringing together experts from various technology areas to deliver integrated solutions that actually improve people's lives, a fundamental principle driving our everyday work."
Barney Smith, CEO of BIO, said: "We are delighted that Nokia has accepted our invitation to join Bristol Is Open. Building on the excellent relationship we already have with Nokia Bell Labs, the skills and experience that Nokia has will enable us to take BIO to the next stage of its development: solving real world problems for citizens and creating opportunity for all. Nokia brings a unique set of capabilities for smart city solutions that, through our open programmable city, are replicable and applicable in other cities."