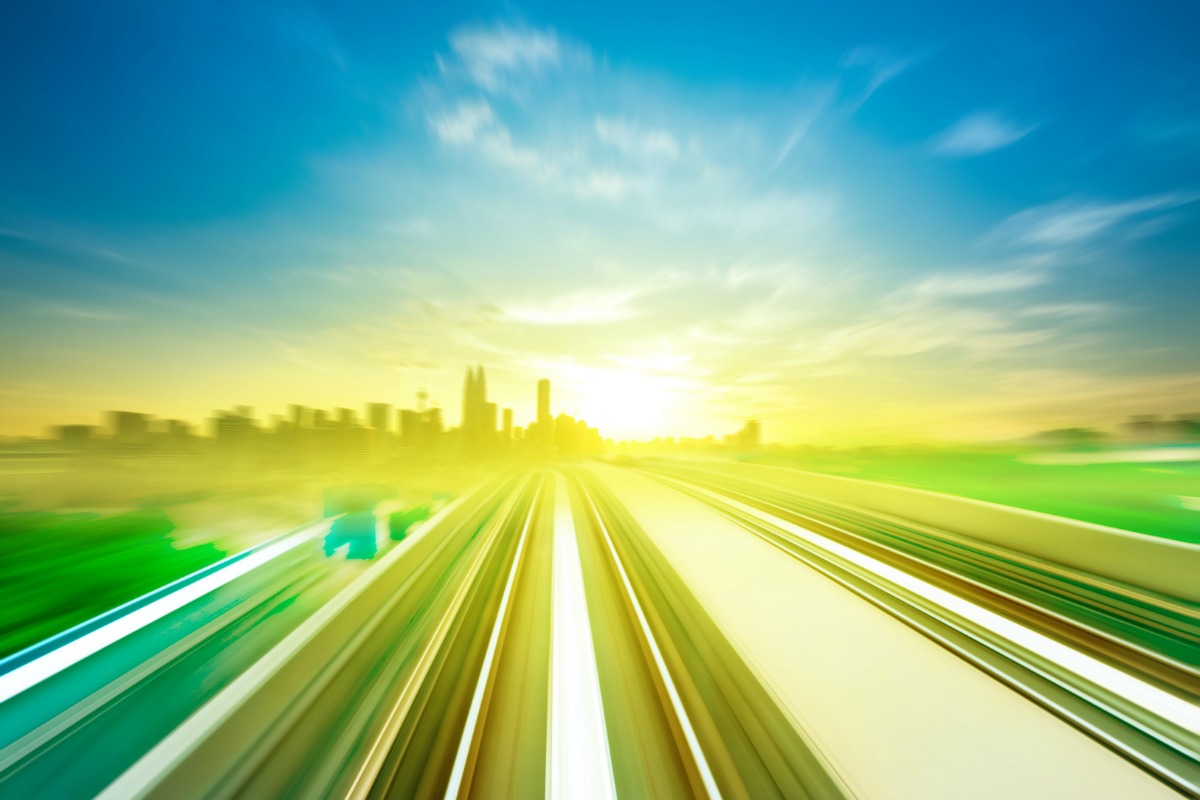 The Nokia technology will provide essential support for operations on the SBK line
Malaysia has launched its first mass rapid transit line, equipped with a mission-critical communications network from Nokia. The project is a key part of the new SBK railway line covering 51 km and serving 1.2 million residents in the Greater Kuala Lumpur/Klang Valley region.
Nokia supplied the network to LG CNS, a Korea-based systems integrator, and it will provide essential support for railway operations on the new SBK line. The Northern section of the SBK line (phase 1) has been in operation since December 2016, and the Southern and underground section (phase 2) is planned to be operational by the end of July 2017.
Nokia's network is based on internet protocol/multi-protocol label switching (IP/MPLS) technology to support a variety of both passenger and operational services, including passenger information and security systems, wireless transmission and operational support subsystems such as supervisory control and data acquisition (SCADA), maintenance management system (MMS), automated fare collection (AFC) and more.
The IP/MPLS network consists of the 7750 Service Router and 7210 Service Access Switch, satisfying the stringent requirements of reliability and security. The network provides scalable Layer-2 and Layer-3 virtual private network (VPN) services to support the different railway sub-systems.
End-to-end network and services management is handled by the Nokia Network Services Platform, enabling efficient provisioning, maintenance and troubleshooting. Nokia also provided a range of professional services for the project, including network design, installation, test and commissioning and training.
This agreement builds on Nokia's substantial track-record providing mission-critical networks for railway operations. The company has deployed IP/MPLS networks in more than 30 railways worldwide. It also highlights the growing momentum behind Nokia's strategy of expanding its customer base to organisations outside of the traditional telecommunications sphere.
"Nokia's IP/MPLS solution for railways is designed to address railway operators' demanding requirements in terms of performance, reliability and, most importantly, safety," said Stuart Hendry, head of global enterprise & public sector for Asia Pacific & Japan at Nokia. "We are pleased to play such an important role in helping ensure safe, on-time and connected journeys for Kuala Lumpur's residents."
If you like this, you might be interested in reading the following:
Advanced communications for Kuala Lumpur's driverless railway
Operational and passenger network will deliver a range of services on the Malaysian capital's line extension
smartcitiesworld.net/news/news/advanced-communications-for-kuala-lumpurs-driverless-railway--987
Can the train take the strain?
Digitisation is the only way to deal with the logistics needed to cope with an all time high demand for rail travel
smartcitiesworld.net/special-reports/special-reports/can-the-train-take-the-strain
Bombardier and Ericsson test LTE rail control system
Future LTE communications based train control systems will allow train operators to manage traffic more effectively
smartcitiesworld.net/news/news/bombardier-and-ericsson-test-lte-rail-control-system-801