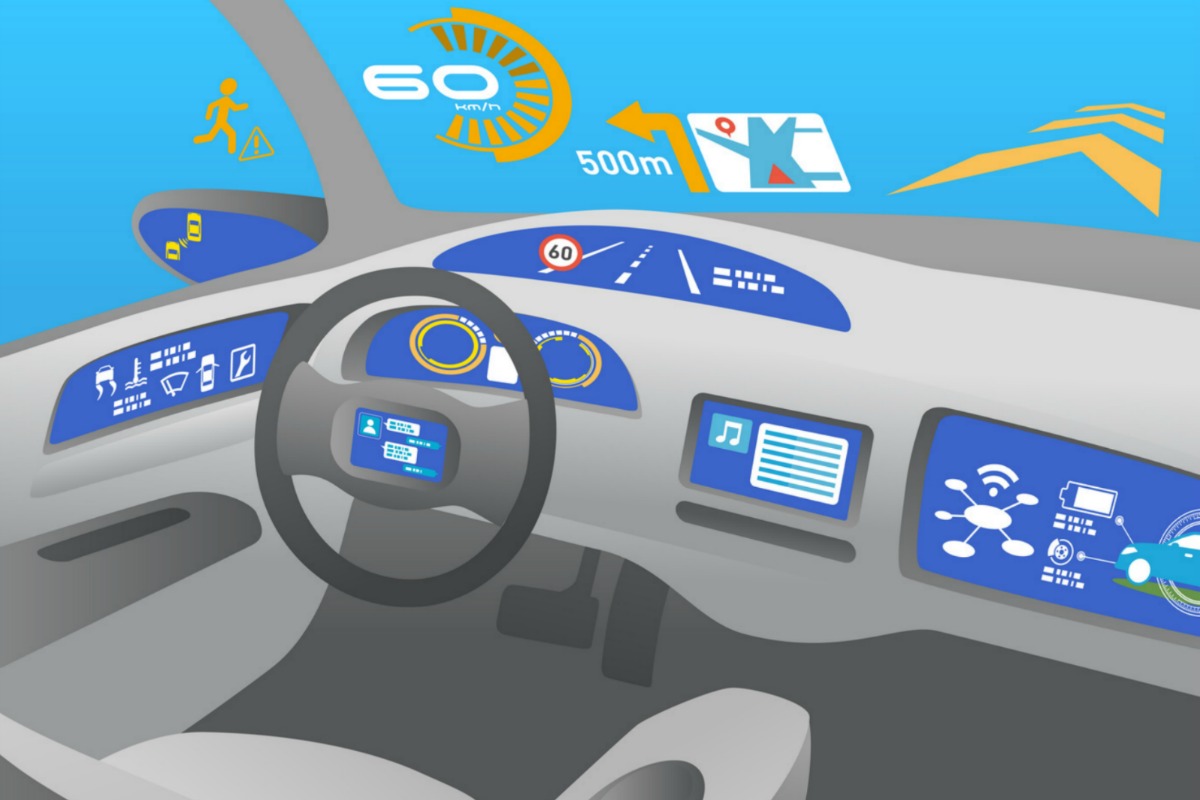 The autonomous vehicle will have
The National Roads and Motorists' Association (NRMA) in Australia is pressing the federal government to allow autonomous car trials as part of a series of recommendations to deliver a smart mobility path for the country.
Accelerating our Smart Transport Future report calls for the removal of all legislative restrictions to the adoption of new transport technology plus a review of bureaucratic departments to ensure they have the capacity to implement an innovative smart transport agenda. Simply building new infrastructure and throwing money at ad hoc projects will not of themselves solve congestion, improve travel times or future-proof our infrastructure and transport services, the report warns.
Rohan Lund, group CEO, NRMA points out that while Sydney is undergoing a massive transport infrastructure boom in order to catch up with decades of under-development, he reckons maintaining quality of life for future generations will be about being smart as much as being big.
"The NRMA is passionate about solving our members' needs and the issue they are struggling with every day is congestion on our roads, which will only get worse," he said. "Smarter mobility is the key, through autonomous vehicles, car- and ride sharing and solving the parking crisis.
"The autonomous vehicle will change the way we get around forever; it will have a lasting and obvious impact on congestion, road safety and the mobility of those group who have been restricted for so long, such as older Australians, children and those living with disabilities," he added.
In terms of physical investment in infrastructure assets, governments will need to begin to embed smart devices and intelligent transport systems (ITS) technologies such as data sensors into the road network to allow autonomous vehicles to communicate and interact with other vehicles as well as the surrounding environment, the report stated.
In addition to embedding ITS into current and future road infrastructure assets, significant investment in the broadband and telecommunication networks such as 4G is required to support the operation of autonomous vehicles and associated information communication technology (ICT) infrastructure. These services can only operate with the support of reliable and high speed broadband and telecommunication networks. It is therefore crucial that broadband and ICT networks are reliable and available across the nation, including in regional and rural areas, the report added.
"The benefits of this technology won't just fall in our lap: as a nation, we need to work for them and this report outlines some measures that we can and should take now," said Lund.
"This includes ensuring we have adequate nationwide broadband and telecommunications networks that autonomous vehicles will require.
"It involves physical investment in infrastructure assets such as data sensors on roads, so that vehicles can interact with each other and their surroundings, and the acceleration of connectivity within and from our vehicles," he continued.
"The step to full autonomy in vehicles will be gradual: moral panic will fade as we become more used to ceding more and more driving control – as we are today with cruise control and reverse parking – and as we have done with planes and trains."