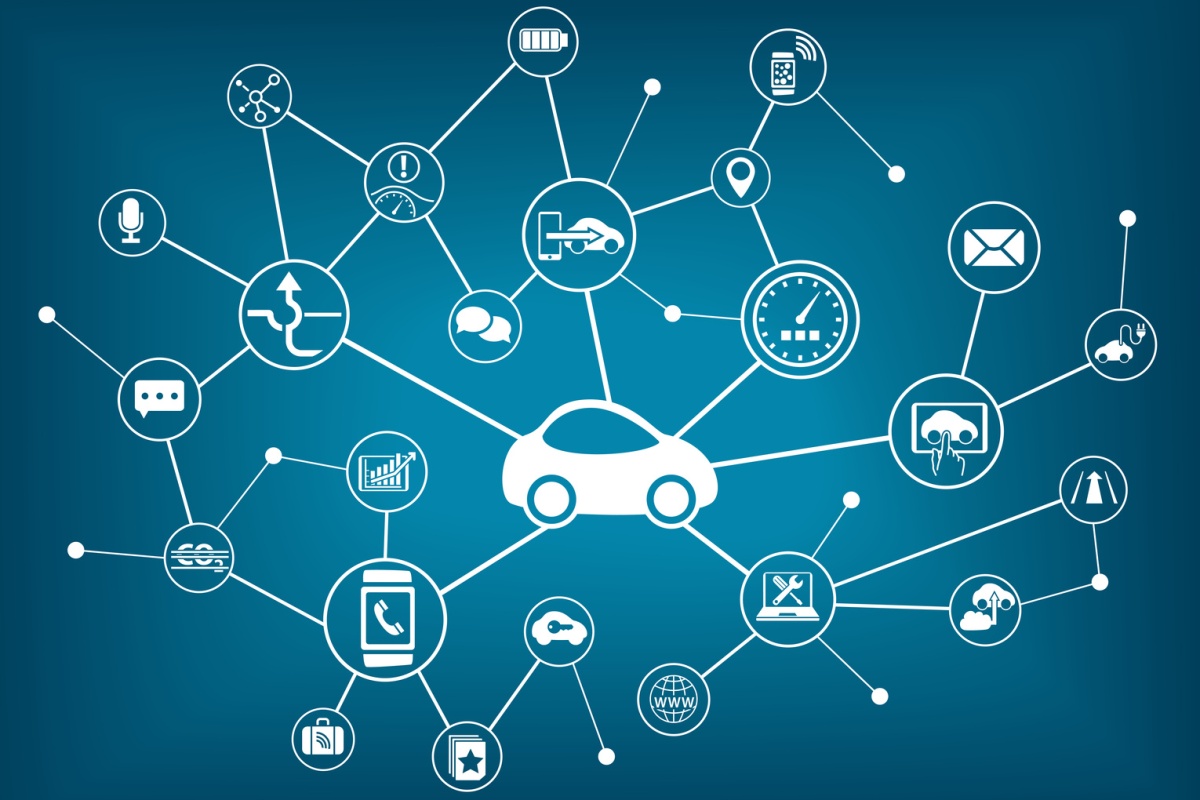 NXP has developed a new platform to tackle modern automotive challenges
NXP Semiconductors has announced an all new control and compute concept for connected, electric and autonomous cars.
The NXP S32 platform claims to be the world's first fully-scalable automotive computing architecture. It offers a unified architecture of microcontrollers/microprocessors (MCU/MPU) and an identical software environment across application platforms.
The architecture addresses the challenges of future car development with a host of innovations designed to allow car makers to bring rich in-vehicle experiences and automated driving functions to market much faster than before. NXP reports that eight of the top 15 car makers have already adopted the NXP S32 for upcoming models.
The platform claims to reduce software development effort by 90 per cent within application domains, and by more than 40 per cent across application domains. It also delivers new levels of automotive safety, security and over-the-air (OTA) capabilities.
"Our insight into the future of automotive caused us to re-evaluate the interrelationship between hardware and software," said Matt Johnson, senior vice president and general manager, product lines and software, auto MCU and processors at NXP Semiconductors.
"We saw that to build the software of tomorrow, the software behind future vehicles, we had to reinvent the hardware. We built our hardware to enable an identical software development environment across products and applications, thereby significantly reducing software development effort and shortening time to market. Our customers see it the same way."
Modern cars are a complex mixture of applications and disparate software approaches that present significant integration challenges to the car maker. Automotive industry estimates reveal there are more lines of code in an advanced vehicle than a modern passenger aircraft.
This complexity places car makers and automotive suppliers under tremendous pressure to satisfy market expectations for higher electronic functionality within tightening time-to-market constraints.
NXP's new S32 platform addresses these challenges with what it claims is the high performance MCU in the industry, a smooth transition to MPU performance and an identical software development environment across vehicle applications. The new software development environment allows developers to reuse costly research and development work and therefore respond quicker to changing vehicle architectures and intense time-to-market demands.
The platform is developed to deliver automotive quality, reliability and ASIL D performance across multiple application spaces.
"Traditional and disruptive automakers, even more than Tier 1s, seek a standardised way of working across vehicle domains, segments and regions to meet increasing performance demands while contemporarily ensuring fast time to market and control over skyrocketing development costs," said Luca DeAmbroggi, senior principal analyst, automotive electronics and semiconductors at IHS Markit.
"A common architecture and a scalable approach can cut development time for critical applications in domains like ADAS, autonomous driving or connectivity from both the HW and the SW perspective."
Leading OEMs are now using pre-silicon emulation and development tools available from NXP's key third party partners. Further announcements from NXP partners related to these capabilities are expected soon.
If like this, you might be interested in reading the following:
u-blox, Commsignia and NXP partner on V2X
Collaboration aims to deliver faster time-to-market with greater safety and security in V2X technology for automotive manufacturers
Live platooning on show in Munich
NXP and DAF Trucks are aiming to push the boundaries of truck platooning in the German city as part of a bigger showcase of intelligent transport systems
Intelligent transport technology pilot for South Korea
NXP and eSSys are working in partnership on the Government project which aims to make roads safer as well as improve traffic flow and reduce carbon emissions