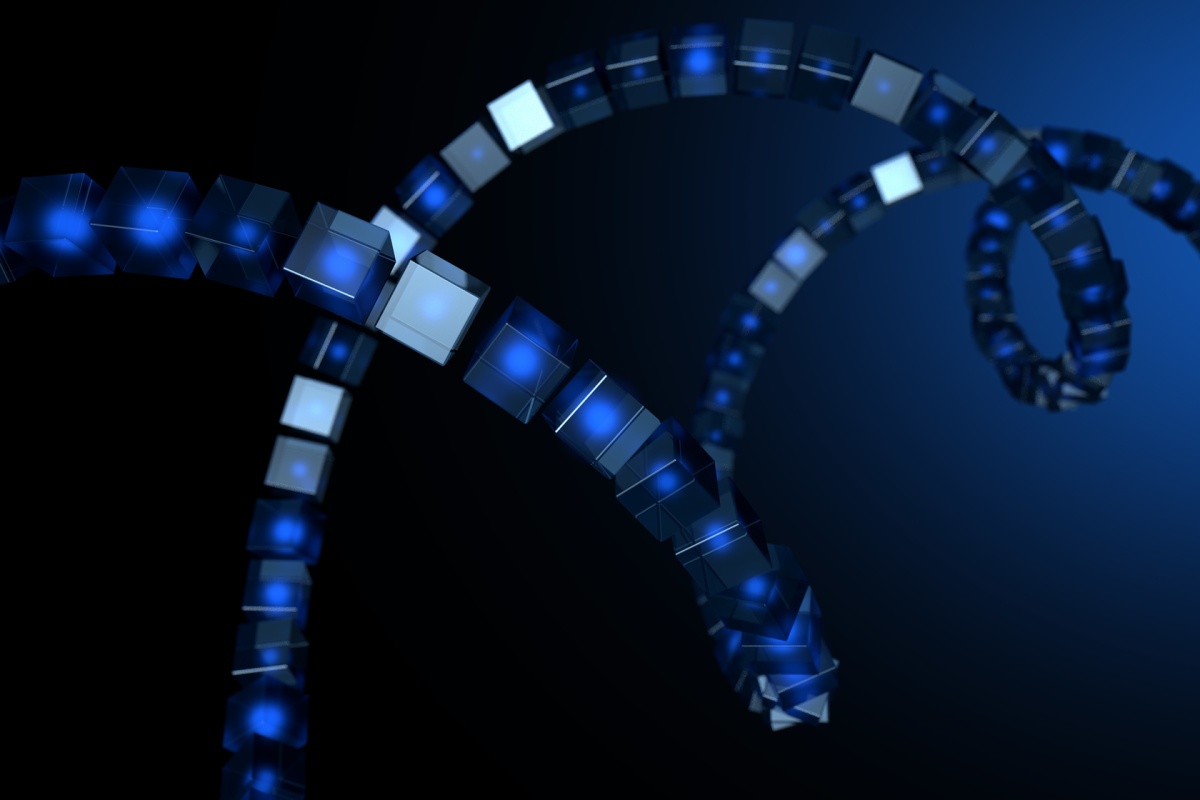 Blockchain technology is set to be a game-changer for the energy sector
InnoEnergy, Europe's sustainable energy engine, has partnered with online learning provider, FutureLearn, to offer insight around blockchain and its role in the energy sector via the online course, Blockchain in the Energy Sector.
The arrival of blockchain technology is set to be a game-changer for the energy market, enabling the idea of a transactive landscape to become reality.
Th four-week course, run by the Institute of Sustainable Energy (ISE), is designed for a wide variety of energy sector professionals, including policy makers, energy company employees, and financial and business experts. A technical background or previous knowledge of blockchain is not required.
The course will cover the following topics and participants will be required to spend up to three hours' teaching time per week:
What is blockchain?
Digital currencies
The evolution and future of blockchain
Smart contracts and applications
Blockchain in the energy sector: the new paradigm
Peer-to-peer energy trading
Blockchain applied to electric vehicle charging.
While it originally emerged in the financial services sector as a platform to support cryptocurrencies such as bitcoin, experts are starting to realise that it could have wide-reaching applications in other sectors. This is due to it being a distributed ledger, which eradicates the need for a central party.
For energy, where the industry is championing efficiency and the transition to renewables, distributed ledger technology could be the answer, as prosumers take a far more collaborative and involved approach to consuming and distributing energy.
By the end of the course, InnoEnergy said participants will be able to:
Describe the characteristics of blockchain and digital currencies
Synthesise the value proposition of blockchain for a specific company
Explore the potential that smart contracts have in different fields
Identify which sectors will be most heavily affected by blockchain technology.
The course is available to join now. To see a list of all InnoEnergy online courses, click here.
If you like this, you might like to read the following:
Blockchain fosters peer-to-peer energy exchanges
The Prosume Energy Foundation has developed a blockchain platform to exchange electricity from renewable and fossil sources
Will blockchain fuel Fremantle's energy supply?
The project will trial the use of blockchain-powered distributed energy and water systems
Blockchain energy trading platform launch
Team behind first ever renewable energy currency, SolarCoin, want to redefine renewable energy systems with the new Greeneum energy and data trading platform