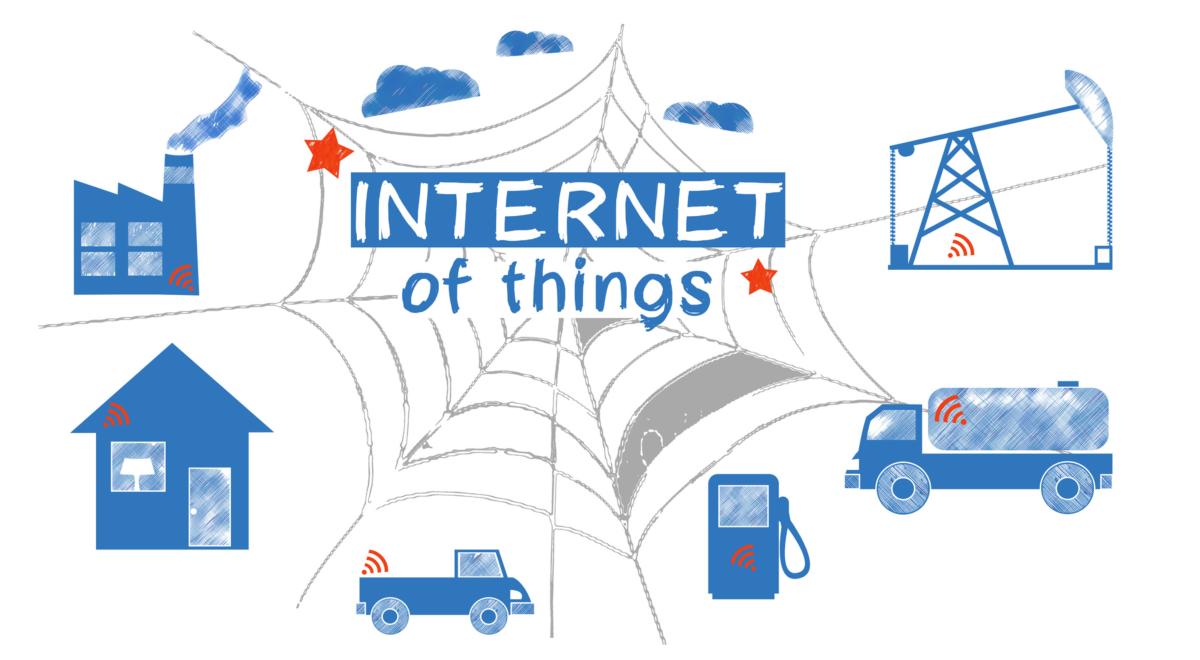 The Challenge is looking for the next big thing in the IoT
Nokia has launched its Open Innovation Challenge for the fifth year running, which is focusing on the Internet of Things (IoT) for smart cities, mobility, safety and security plus connected industries.
Orgnaised in partnership with private venture firm Nokia Growth Partners, the challenge calls for startups and innovators who are working on the next big ideas in IoT to improve people lives. They must be able to demonstrate a working prototype for their idea that:
Improves safety with technology
Improves how we interact and experience the world around us with virtual reality and machine interactions
Enables the next industrial revolution with LTE, robotics and sensors
Improves health with digital technologies
Submissions are being accepted from now until September 20, after which they will be assessed and the top teams will be invited to a two-day concept development workshop with Nokia experts in Helsinki in November. The final judging and the award ceremony will be held right after the workshop.
"The industrial revolution is well on its way. Ultimately our aim at Nokia is to create technology that connects the world, a challenge which we embrace with nothing less than our relentless passion for innovation. But we know, that we cannot succeed alone. Co-innovating in an open ecosystem with start-ups and large tech companies in a healthy balance is so essential. The Nokia Open Innovation Challenge is a fantastic opportunity for innovators and entrepreneurs to join us as we embrace the challenge of creating technology to serve the growing needs for the Internet of Things," said Kathrin Buvac, Chief Strategy Officer of Nokia.
"The Nokia Open Innovation Challenge is a celebration of entrepreneurship and innovation in IoT as well as a fantastic opportunity to partner with a large technology corporation. We have sponsored the initiative for four years now because we always meet interesting companies through the challenge," said Bo Ilsoe, Partner of Nokia Growth Partners.

If you liked this, you may wish to view the following:
Driving towards Australia's digital transformation
A collaboration between Nokia and the University of Technology Sydney will focus on advanced engineering projects to help operators and enterprises unlock potential of IoT
smartcitiesworld.net/connectivity/connectivity/driving-towards-australias-digital-transformation
Time again for Nokia Bell Labs Prize
Global competition open for game changing ideas that will profoundly impact the human experience
smartcitiesworld.net/news/news/time-again-for-nokia-bell-labs-prize-1463