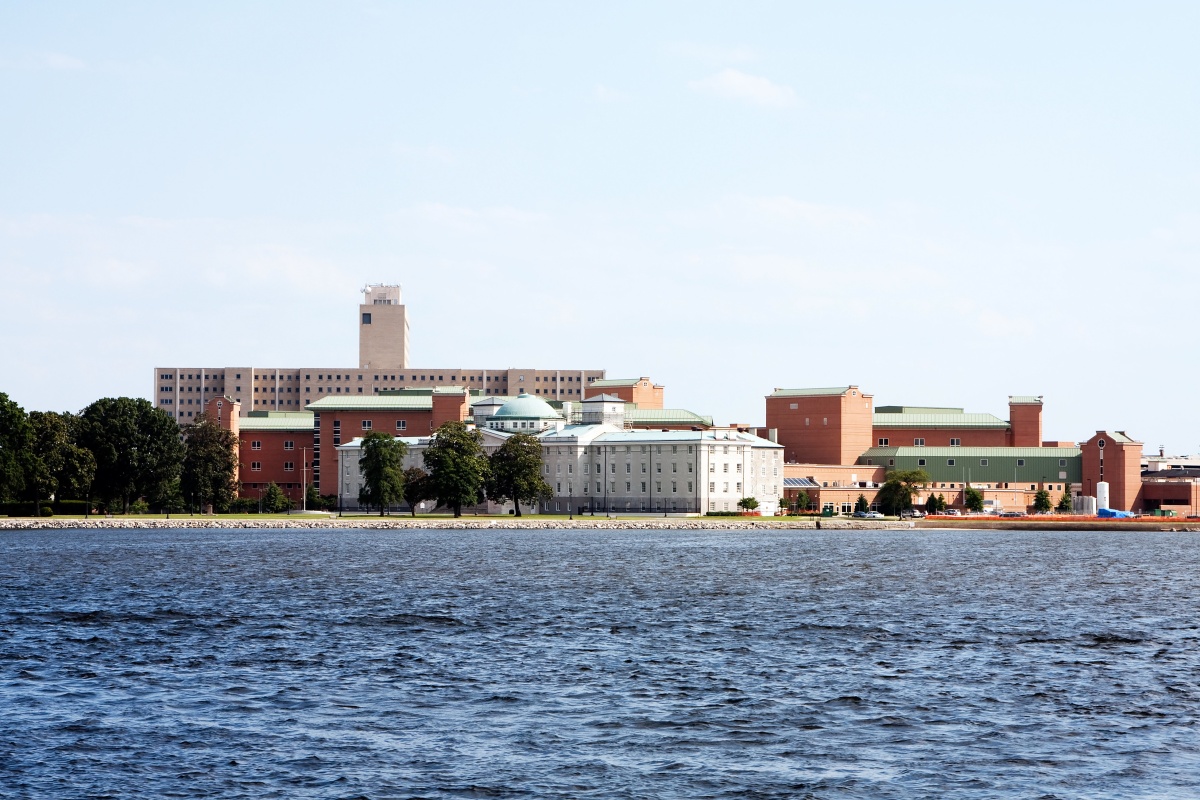 Building out the network will make Portsmouth "a digital port as well as a seaport"
The US city of Portsmouth, Virginia, has announced plans to construct a community broadband network.
The $9m multiphase capital project forms part of the seaport's quest to become a smart city by improving connectivity.
Implementing a fibre design master plan, Portsmouth City Council has issued a request for proposal (RFP) to construct the new network. The project encompasses 55 miles of state-of-the-art fibre optics that will increase the city's internet connectivity as well as improve regional connectivity between cities and act as a catalyst for economic development.
The community broadband network will include connections to community anchor institutions such as hospitals, higher education centres, and will serve as a catalyst to narrow the digital divide, the council said. Construction is slated to begin in July.
"It's a five-year build-out that will make Portsmouth a digital port as well as a seaport," said Daniel Jones, chief information officer, Portsmouth City Council.
"Our project will connect all municipal facilities including schools, libraries, and municipal housing authority properties. Right now, Portsmouth is internet carrier dependent. The broadband network will improve municipal operations at substantial cost savings."
According to the council, for tech firms and other high bandwidth users – such as modelling and simulation, pharmaceutical or research companies ­– high bandwidth is a critical requirement, but it can prove very expensive for these kinds of companies to purchase high bandwidth through a carrier, sometimes costing thousands of dollars per month.
"Knowingly or unknowingly, every business relies upon connectivity, just as they rely on public utilities," added Jones. "If that business can connect to a fibre network and reach a wholesale provider, that same connection is a fraction of the cost. The options are limitless."
If you like this, you might be interested in reading the following:
Smart city test-beds named
The platforms will power research driven by real-world challenges on experimental, next-generation wireless test-beds
How 5G could save UK cities £6 billion a year
The enhanced connectivity offered by 5G will make as real difference to people's lives and pockets, says report
Dublin plans new 'pervasive' connectivity zone
The technology is intended to enhance, extend and densify existing mobile network deployments