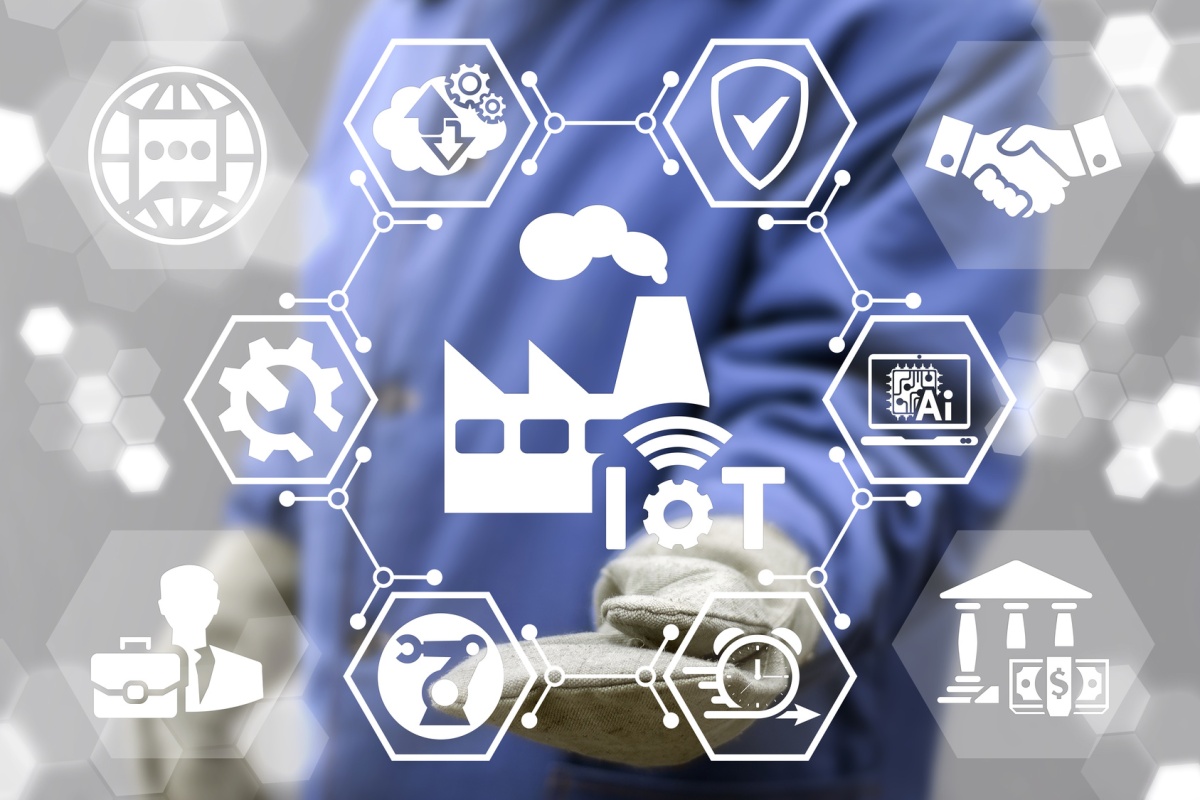 A range of smart technology powered by ThingWorx can be seen on the PTC stand
PTC has announced its return to Smart City Expo World Congress 2017(SCEWC) in Barcelona, 14-16 November. It will be joined by a number of PTC Partners demonstrating smart city solutions powered by ThingWorx.
ThingWorx is a purpose-built, industrial innovation platform designed to reduce the time, cost, and risk associated with creating industrial IoT solutions for today's connected world. The value of the ThingWorx platform has been tested and proven in pre-eminent cities across the world and by hundreds of market-leading companies, managing millions of connected devices, systems and people.
Attendees that visit the PTC booth will be able to view how ThingWorx Partners have quickly and easily delivered powerful, secure and innovative smart city solutions.
Located on the edge of the Smart City Plaza, the hub of Exhibit Hall 2, the PTC booth (E535) will feature:
PTC's senior director of smart city solutions management, Scott McCarley, is set to participate in the Cities Standing up to Climate Change panel discussion on Wednesday, 15 November at 13:00. This will focus on how cities are places where transformational changes can make the most difference, particularly with regard to climate change.
Yet, while momentum is building, city administrators still face a myriad of challenges in their bid to support the Paris Agreement. What barriers must be overcome to ensure stronger action is taken? Can cities create the XXI century clean energy economy?
If you like this, you might be interested in reading the following:
For more Smart City Expo World Congress 2017 news, check out the SmartCitiesWorld hub
PTC steps up Industry 4.0 strategy
PTC works with hundreds of global manufacturers worldwide to support and advance their Industry 4.0 strategies
Sensus integrates PTC's ThingxWorx
The two sides hope the integration will help customers to turn their vision for a connected community into reality
Etisalat Digital opts for ThingWorx for IoT growth opportunities
Etisalat will build new solutions for markets that include smart cities and buildings, smart industry and fleet management