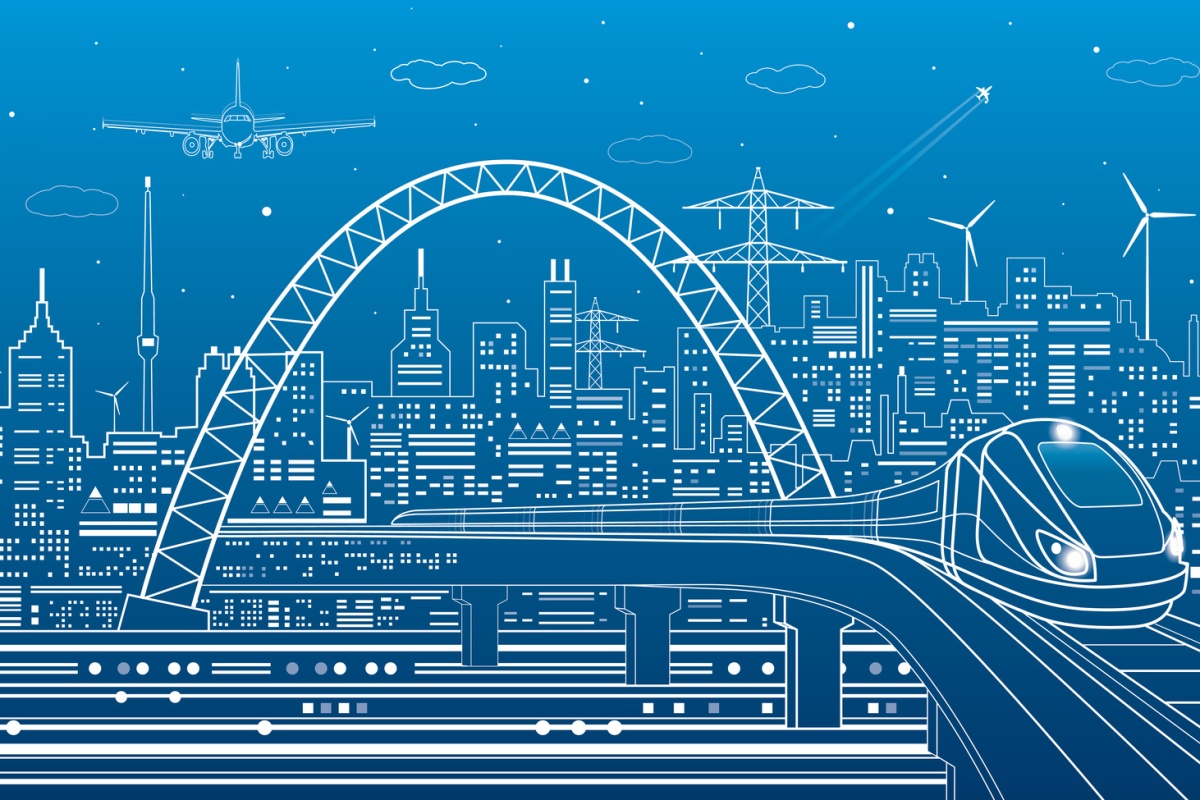 SMEs with big ideas for infrastructure innovation can apply for a loan
Innovate UK has announced the opening of registration for innovation in infrastructure systems loans. The UK's innovation agency says the aim of the competition is to offer a loan to help SMEs overcome barriers to scaling up their innovation projects.
Loans of between £100,000 and £1 million are available. They will enable businesses to demonstrate first commercial deployment at scale and take their innovations to market by proving that:
the innovation delivers the expected outcomes
there is a clear market opportunity for their business
applicants are ready to scale up their business and their innovation.
Projects must show significant late stage innovation and clearly show how they are working with end-users and problem owners. Projects should be in one of the priority areas, which are:
smart infrastructure
urban living
energy supply and systems
connected transport.
Projects should last up to five years, of which up to three can focus on research and development, and up to a further two years are available to establish a clear route to commercial success. Loan repayments will be required over a further period of up to five years.
Businesses must be able to show that they can cover interest payments, will be able to repay the loan on time, and that they need public funding.
Companies have until 10 January 2018 to register and awards will be made on 17 January 2018.
If you like this, you might be interested in reading the following:
Budget seeks to put UK at the heart of the digital revolution
Driverless and electric vehicles and the world's first national advisory body for AI were among the highlights of the UK Autumn Budget
Investment platform will tackle infrastructure issues
Peterson Partners and Mountaineer Capital Partners have formed an alliance to connect private enterprises with the public sector
Google opens Digital Skills Academy in London
Its opening follows the news that Google will open its new headquarters in London and provide up to 3000 new jobs by 2020