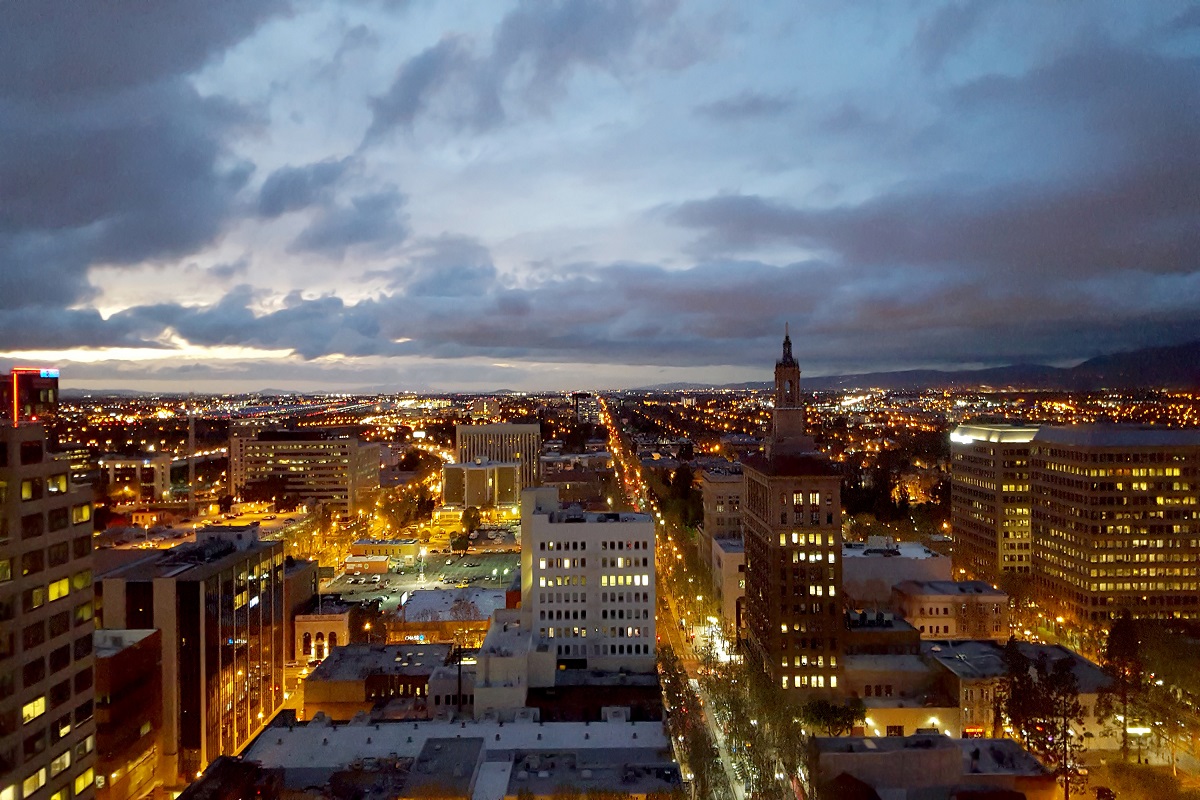 San José is using advanced technologies to increase the safety and wellbeing of citizens
San José in California has become the first city in the country to deploy the FirstNet public safety communications platform to all public safety personnel and emergency response staff.
The platform is a private-public collaboration between AT&T and the First Responder Network Authority, an independent authority within the US Department of Commerce.
It is designed to improve communications across public safety entities nationwide by providing first responders with the reliable, "unthrottled connectivity" they need to share critical information, communicate and coordinate during day-to-day situations, large events and emergencies.
Ecosystem of partners
The development of the FirstNet platform followed demand from first responders across the country for a technology upgrade to address the communications problems that plagued them during 9/11, and that continued with subsequent disaster responses such as the Boston Marathon bombing and the onslaught of extreme weather incidents like the California wildfires.
First responders typically rely on a broad ecosystem of partners behind the scene to help coordinate their complex response to keep the public safe, which is why San José is equipping both its first responders and those critical to their response with FirstNet.
To align with the City's Emergency Action Plan, agencies subscribing to FirstNet include:
San José Police Department
San José Fire Department
Office of Emergency Management
Office of the City Manager
San José Environmental Services
San José Parks, Recreation & Neighbourhood Services
San José International Airport
Office of Civic Innovation
Public Works
Transportation.
"Implementing FirstNet at full scale across the city is key to helping us create a new standard for public safety," said Sam Liccardo, mayor of San José. "We believe this is a model for cities across the country to ensure those charged with maintaining the safety of our residents and communities have the tools they need to stay connected during disasters and emergencies."
AT&T has also deployed the FirstNet Band 14 spectrum across San José to provide optimal coverage and capacity for public safety. Band 14 is high-quality spectrum provided by the FirstNet Authority. Plus, with the specialised capabilities enabled by FirstNet, it performs over 25 per cent faster than any commercial network in the nation.
"Implementing FirstNet at full scale across the city is key to helping us create a new standard for public safety. We believe this is a model for cities across the country"
"Outdated and unreliable communications have slowed down our public safety response for far too long. In an industry where every second matters, it's about time that we change the face of public safety communications, and I'm proud to see San José lead the way with FirstNet," said Ray Riordan, director of the San José Office of Emergency Management.
He added: "We can't predict when the next emergency will strike, but with FirstNet, we can be better prepared to respond, recover and keep our people safe."
Private-public partnership
San José's FirstNet adoption builds on the city's public-private partnership with AT&T, which is focused on expanding public safety and addressing some of the critical issues facing the community.
As part of this relationship, AT&T is deploying 670 smart lighting controllers and 550 LEDs that improve lighting in 14 city parks, as well as installing 15 digital infrastructure nodes that will help support San Jose's first responders.
In addition, AT&T will support the San José community by providing $200,000 to help local community organisations tackle the digital divide.
You might also like: