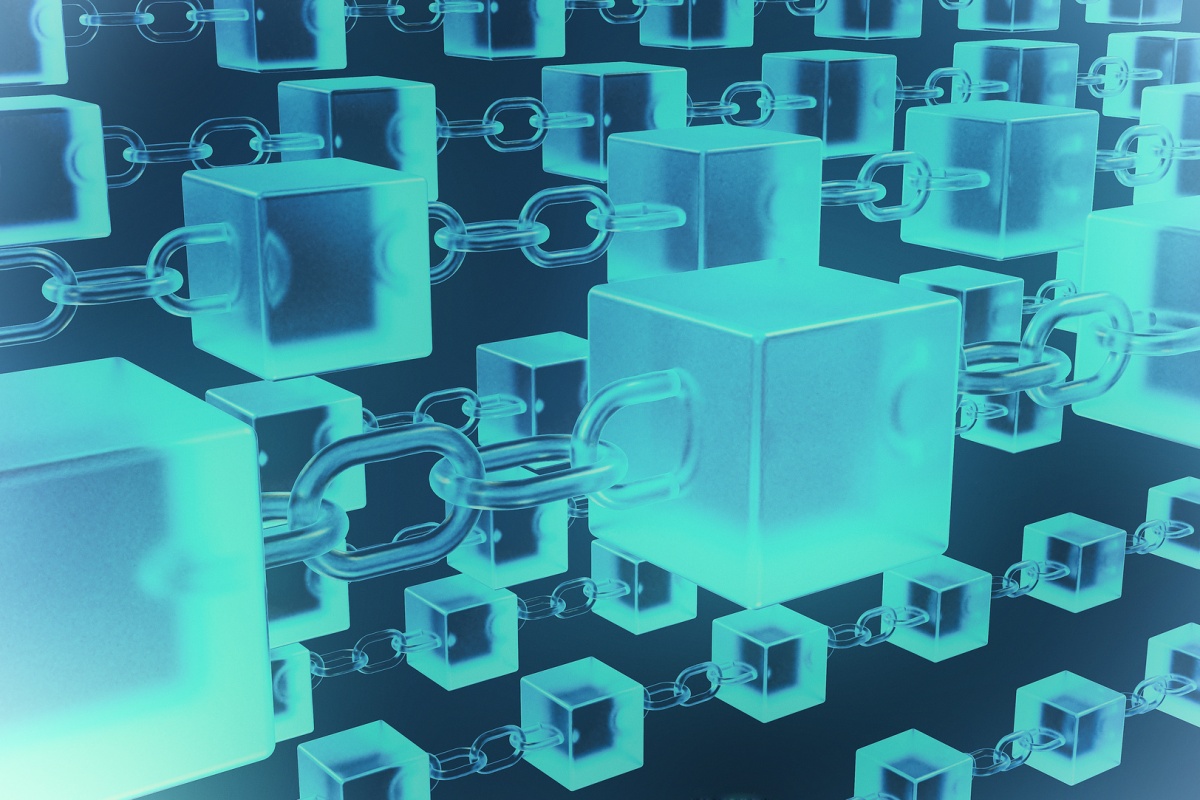 SAP seeks to integrate blockchain into IoT, manufacturing and digital supply chain solutions
SAP will join Spain's Alastria consortium and the blockchain-in-trucking alliance BiTA to help expand the adoption of blockchain to customers in a wide range of industries and geographies. It made the announcement at the SAP Tech Ed event being held in Barcelona.
According to SAP, participation in Alastria, which brings together banks, telecom providers, energy companies, universities, smart city organisations and developers, will allow it to strengthen its blockchain ecosystem and network in Europe.
The enterprise solutions provider also seeks to expand its reach in freight and transportation management through BiTA membership which promotes the development of blockchain standards and education.
SAP also announced that 27 customers and partners have signed up to its blockchain co-innovation initiative which aims to integrate the digital ledger system into Internet of Things (IoT), manufacturing and digital supply chain solutions using its cloud platform blockchain service.
Participating companies include Deutsche Telekom and Benjamin Moore and come from 11 countries, representing consumer products, telecom, retail, logistics, agriculture, high-tech, aerospace and defense, industrial machinery, energy and utilities, and public services industries with a total market value of $819bn.
Meanwhile, SAP has updated its Leonardo Machine Learning Foundation with three new features, delivering machine learning offerings that are easy to use and have the most impact on companies.
The new features are: optical character recognition (OCR); "retrainable" services, where customers and partners can train generic models with custom data -- these two new features require only minimal machine learning experience.
The third is bring-your-own model, where users can deploy and run their custom models based on TensorFlow on its Leonardo Machine Learning Foundation.
If you like this, you might be interested in the following:
Check out the latest news from Smart City Expo World Congress 2017
at our dedicated hub
Smart Cities: the power of the ecosystem
Municipal leaders must partner with people and organisations that can apply their knowledge and understanding across the ecosystem
Nevada aspires to be built on blockchain
Legislation was guided by Clift & Co, a full-service government affairs firm specialising in emerging technologies
Investment in blockchain technology predicted to accelerate
One third of financial services professionals expect to see commercial blockchain adoption by 2018, while half forsee mainstream adoption by 2020