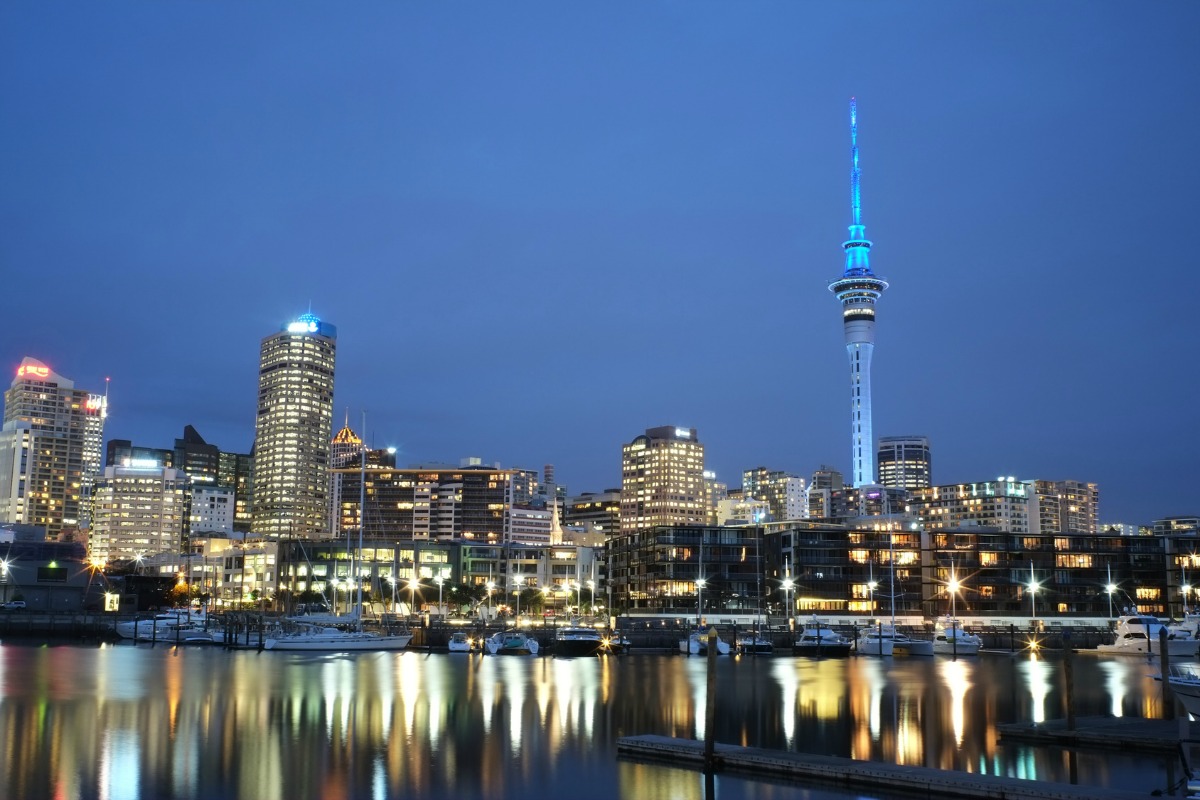 Coverage is extending out from cities such as Auckland to the entire country
Sigfox has achieved more than 50 per cent coverage with its Internet of Things (IoT) network in New Zealand.
In addition to Hamilton, the network is available in Auckland, Wellington and Christchurch. It will be rolled out in Dunedin, Palmerston North, Tauranga, New Plymouth, Whangarei, Napier and Hastings in the coming months.
"With this infrastructure in place, New Zealand companies can start deploying IoT applications and benefiting from the ability to track just about anything, record information accurately with unprecedented frequency and gain information-driven insights to improve efficiency and performance in a range of industries," said Aaron Olphert, chief technology officer, Kordia. The New Zealand telecoms and broadcast firm is a reseller of services on the network and Thinxtra's preferred partner in the region for the deployment of a Sigfox network.
"We have the biggest IoT coverage available in New Zealand and with the roll-out well ahead of schedule, in around 14 months the entire country will be covered," he continued.
"The Hamilton site ensures comprehensive coverage for the Golden Triangle region of Auckland, Waikato and the Bay of Plenty. This area is home to some of New Zealand's most important primary producers, as well as the country's most important logistics hubs," added Darren Robinson, head of global sales and marketing at electronics manufacturer, Rakon, a cornerstone investor in the project.
"The IoT has the potential to revolutionise these industries and turbocharge the contribution they make to New Zealand's economy, and we are delighted to play our part in realising that potential."
According to the partners, the network has also clocked an unofficial world record for the longest transmission on a Sigfox Internet of Things network, with data sent 212 kilometres between Kordia sites in North Canterbury and Wellington.
Sigfox networks are designed and built specifically for the IoT. As a dedicated wireless network, it provides the infrastructure to connect millions of low-energy industrial objects (such as water meters, environmental sensors and tracking applications) which need low-cost connectivity and emit small amounts of data.